Homeownership is a cherished dream for many individuals and families and holds significant potential for driving financial growth. The benefits of owning a home extend beyond the mere satisfaction of having a place to call your own.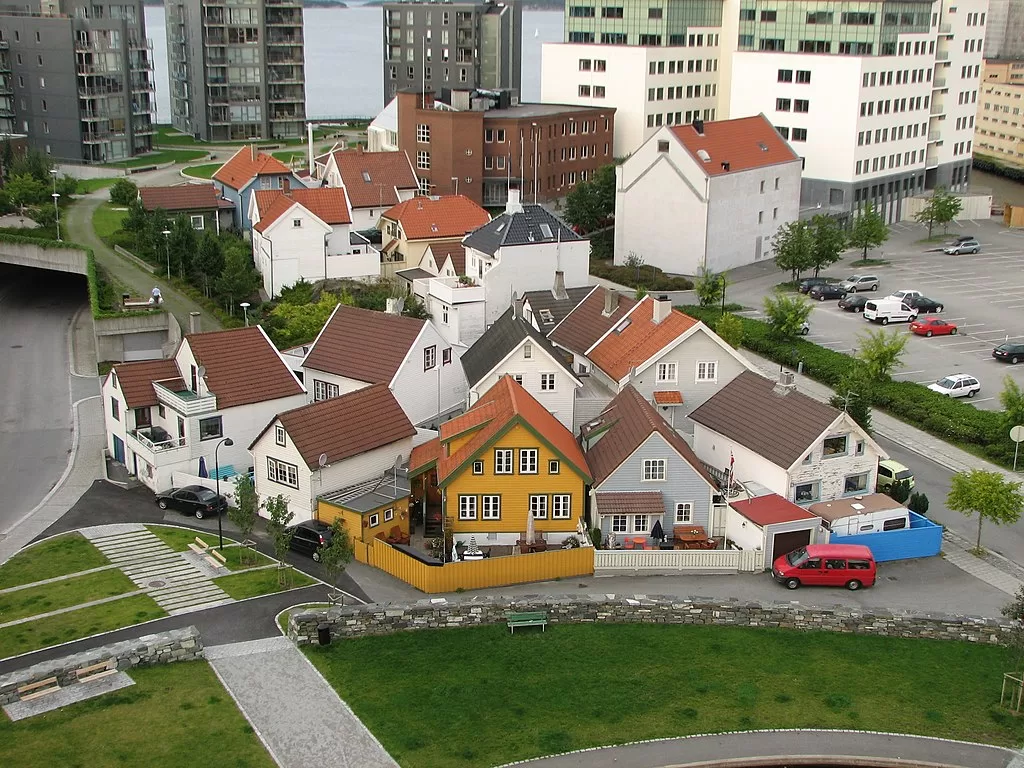 According to recent data from government sources, homeownership remains a key factor in wealth accumulation and stability. The Federal Reserve reports that the net worth of homeowners is considerably higher than that of renters.
In this article, we will explore the various financial benefits associated with homeownership and how it can contribute to your long-term financial growth.
Let's dive in!
Building Home Equity
Building home equity is a fundamental aspect of homeownership that can profoundly impact your financial well-being. It represents the value of your home minus the outstanding mortgage balance.
As you make regular mortgage payments, your equity gradually increases, allowing you to build ownership of your property. This has several benefits. First, it is a powerful financial asset that can be tapped into for various purposes, such as borrowing against it or using it for future investments.
Second, building home equity contributes to your overall net worth, enhancing your financial standing. Third, it provides security and stability, as you have an ownership stake in an appreciating asset.
Tax Benefits
Tax benefits are a key advantage of homeownership that can greatly impact your finances. You can deduct mortgage interest payments, potentially lowering your taxable income.
Another valuable perk is property tax reduction, allowing you to deduct property taxes on your primary residence, leading to potential savings. Seeking professional help is highly beneficial in understanding and maximizing these benefits.
Tax professionals possess extensive knowledge of tax laws, including strategies for property tax reduction. They can guide you through the complexities, ensuring you make the most of available deductions and credits.
---
Read Also:
---
Mitigating Housing Costs
Unlike renting, homeownership provides stability in housing expenses over time. With a fixed-rate mortgage, your monthly payments remain consistent, allowing for better long-term budgeting and planning.
Additionally, as rental costs tend to rise over time, homeowners are protected from such increases. Moreover, you can lower your housing expenses by building home equity and potentially refinancing.
Over the years, these cost savings accumulate and contribute to your overall financial well-being.
Homeownership and Creditworthiness
Homeownership significantly impacts your creditworthiness and can enhance your overall financial profile. When you become a homeowner, you demonstrate financial responsibility and stability, which can positively influence your credit score.
Regular mortgage payments and maintaining a good payment history showcase your ability to handle long-term financial obligations.
Additionally, having a mortgage loan diversifies your credit mix, which is favorable to lenders. Strong creditworthiness resulting from homeownership can open doors to better credit opportunities, lower interest rates on loans, and improved financial health.
Bottom Line
Unlock the financial power of homeownership and drive your economic growth to new heights! By becoming a homeowner, you open doors to a world of possibilities. Building home equity, enjoying tax benefits, mitigating housing costs, and leveraging your home as an asset are just a few of the ways homeownership can fuel your financial success. Take control of your financial future and watch as your investment grows.