When was the last time you cleaned your home's air ducts? If you can't remember, then it's past time to find out.
Cleaning your air ducts regularly is key to avoiding a number of health issues, including respiratory issues. Cleaning them isn't as simple as dusting or vacuuming the vents, though. There are certain methods and procedures you need to follow in order to properly clean them.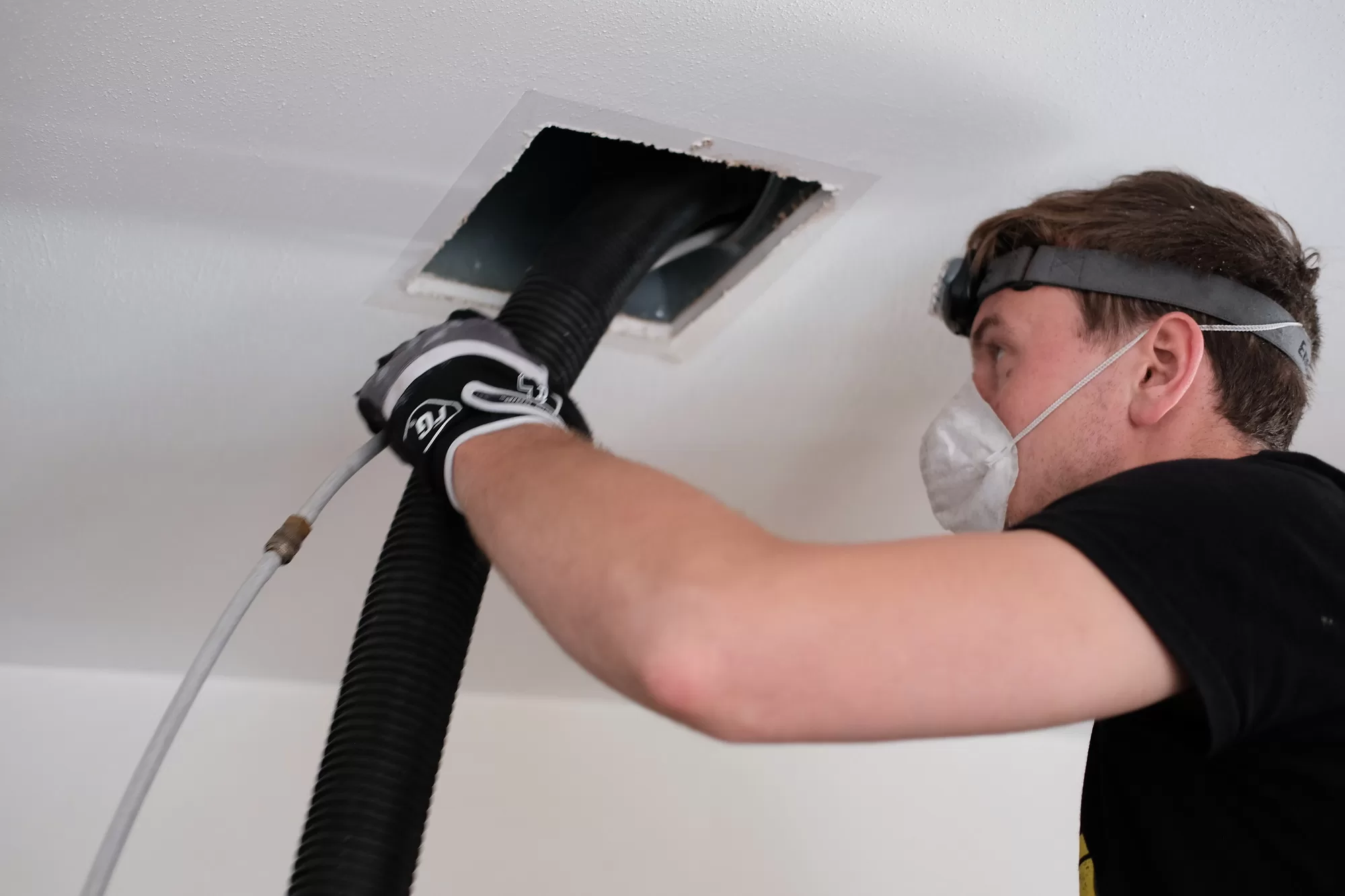 But how often should you clean your air ducts, and what methods should you use to do so? We have all the info you need about that right here, so keep reading.
How Often Do You Need to Clean Air Ducts?
Air ducts should be cleaned on a regular basis to ensure cleaner air within the home. Generally, it is safe to clean air ducts every three to five years. If the house is dusty or you have irregular allergies, you may need to clean them more often.
The frequency of air duct cleaning is highly dependent on various factors. This includes the type of HVAC system you have, how often the system is used, and the age of the system.
For example, if you have an older HVAC system, it is recommended that you clean it once or twice a year. On the other hand, if you have a newer system, it is recommended to clean it once every three to five years. Contact a professional AC repair to help you determine how often your air ducts need to be cleaned.
---
Read Also:
---
Signs You Need to Clean Your Air Ducts
Certain signs can indicate that your air ducts need cleaning before the regular maintenance schedule. These signs include noticing an accumulation of dirt, dust, or debris around the vents, a noticeable decrease in air quality, or musty or stale odors.
If you notice any of these signs, then it is important to clean your air ducts as soon as possible. Doing so increases the life and efficiency of your ventilation system. It also helps maintain the quality of air in your home.
Benefits of Air Duct Cleaning
Air ducts act as the passageway for airflow, meaning they filter both cool and warm air throughout the home. Regular cleaning keeps your air ducts in top running condition. It also helps prevent the spread of allergens, mold, and other airborne pathogens that can cause health issues.
It can also help your HVAC system run more efficiently. This can help reduce energy bills and potentially save money. Clean air ducts can reduce unpleasant odors that can occur in the home due to a clogged or dirty system. Lastly, clean air ducts result in less repair and maintenance costs since dust buildup can cause serious damage.
Cleaning Air Ducts Regularly
It is important to regularly clean your air ducts to ensure maximum air quality and efficiency in your home. On average, it's best to clean it every three to five years, or when you notice signs of debris.
Cleaning your air ducts could provide many benefits such as improved HVAC performance, energy savings, and superior indoor air quality. Reach out to a certified professional today to learn more and get your air ducts cleaned.
Did this helpful article answer your questions? Browse around the rest of this section for more information.