When it comes to installing solar panels in your home, the number of panels needed to generate enough electricity will depend on several factors.
These include the type and size of the solar panel, your location, and the total amount of power you need to produce.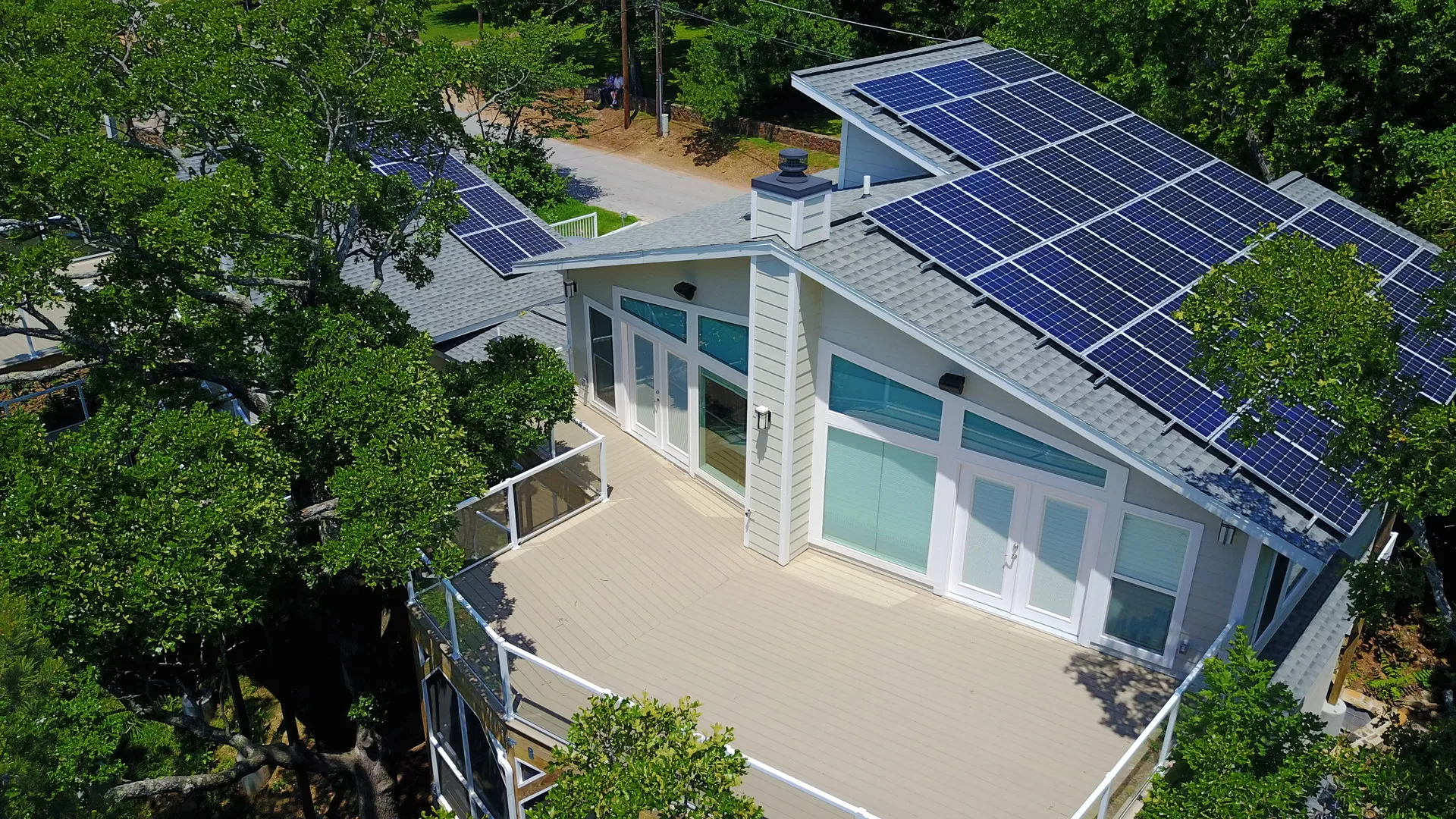 To determine exactly how many solar panels you need for your particular home, there are several steps you should take.
Step 1: Calculate Your Average Daily Energy Consumption
The first step is to calculate your average daily energy consumption.
This means taking into account all of the appliances and lights in your home that run on electricity. Once you have established how much energy you use each day, it's time to look at what size of solar panel best suits your needs.
Step 2: Find Out the Peak Sun Hours in Your Area
The second step is to find out the peak sun hours in your area.
This will help you determine how much energy can be produced from the solar panels you are considering.
On average, you should expect to get around 5 hours of peak sunshine each day. However, this can vary depending on the time of year and your location.
---
Read Also:
---
Step 3: Calculate the Solar System Size
The third step is to calculate the size of the solar system needed to cover your daily energy needs.
This involves dividing the average daily energy consumption by the peak sun hours in your area.
This will give you an estimate of how many solar panels are needed to power your home.
For example, if you use an average of 30 kWh per day and your home receives 5 hours of peak sunshine each day, then you would need a system size of 6kW.
Step 4: Determine the Solar Panel Size
Solar panels come in various sizes and types, with different wattages that can vary from 15 watts for a small panel to 500 watts for a large one.
The higher the wattage of the panel, the more electricity it can generate. Therefore, you should take into account the size of your home and energy needs when selecting which type of solar panel is best for you.
Lets' say you'll install 200 watt solar panels and your average daily energy consumption is 30kWh. You will need (30kWh/5 hours peak sun) a 6 kW solar system or let's say 30 pcs of 200W solar panel.
Step 5: Consider System Losses
Inverters, cables, and other components of the solar system can cause a certain amount of energy to be lost when electricity passes through it.
Therefore, you should always factor in around 15-20% more solar panels than estimated to ensure that enough power is generated for your home.
Last Words
Installing solar panels in your home can significantly reduce your energy bills and help you use cleaner, renewable sources of energy.
By following the above steps, you can easily calculate how many solar panels are needed for your home to produce enough electricity for your daily needs.
However, it is always important to consult with a qualified professional before making any decisions about installing solar panels on your property.
They'll be able to provide more specific advice and ensure that everything is installed safely and correctly.