HVAC systems provide comfort and make our homes livable, especially during extreme temperatures.
However, failure to maintain the HVAC system is the leading cause of fire accidents and other safety hazards. According to the National Fire Protection Association, several fire accidents occur across the United States due to faulty HVAC systems.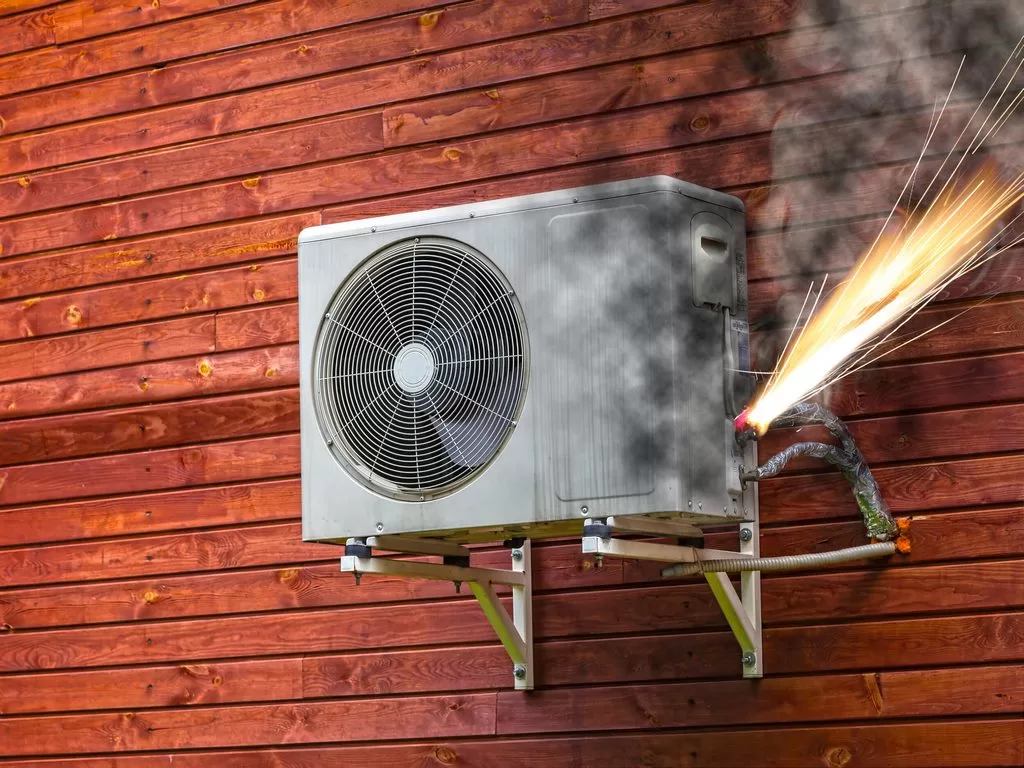 In addition, a poorly maintained HVAC system is one of the primary causes of home fire injuries. So, it's imperative to be aware of potential problems before they escalate to cause life and property damage.
Consulting with the top HVAC Company in Sacramento can help you employ the best solutions.
Here Are the Potential Causes of HVAC Fires
Flammable Materials
Keeping flammable materials like gasoline, paper, and chemicals near the AC unit may increase the chances of catching fire. You should not store such materials near the HVAC system to prevent fire and other accidents.
Combustible materials like paper, furniture, clothing, and leaves, should have no place close to your heating or cooling equipment. You must ensure to keep all nonessential equipment away from the unit. Put chemicals away that may catch fire.
---
Read Also:
---
Poor Maintenance
There may be a higher fire risk when you're heating and cooling system is not properly maintained. For instance, blocked and dirty filters will restrict airflow and cause the motors to overheat.
In addition, the motor may heat up if dirt builds up around it and acts as insulation. Dirt particles and dust can accumulate in the filter, air vents, and coils, preventing airflow and causing system malfunction and fire.
The HVAC system may have damaged wiring or defective parts leading to a high voltage or tight bearing. Moreover, lack of lubrication may cause damaged motor bearings, which can heat up when dry and catch fire.
Electrical Problems
Electrical connections are necessary for the heating and cooling system to function effectively.
As connections age, they may loosen, leading to a potential fire hazard. Calling an expert in heating and air conditioning service in Sacramento is beneficial if you notice smoke or burning scents coming from the furnace.
One of the prime contributors to HVAC failure and fires is poor electrical connections. Due to the ongoing high demand for power, weak connections might cause a fire and exposed wires.
Conclusion
Maintenance of HVAC systems is necessary to protect your family and property from fire hazards. You must have a fire extinguisher close to significant heat sources, especially in your kitchen.
Additionally, install smoke detectors in your house for better protection. Consulting with licensed HVAC specialists is necessary to avert fire risks because they find potential fire causes and enhance the longevity of systems.
Contact experts for an inspection if you smell burning wires, oil, gas, or any other suspicious substance.