Are you looking to spruce up your home through renovations? Have you considered embarking on a kitchen renovation project?
For many homeowners, renovation projects often prove quite costly. The average renovation cost ranges from 39 percent depending on the size of the home, fixtures, and materials used.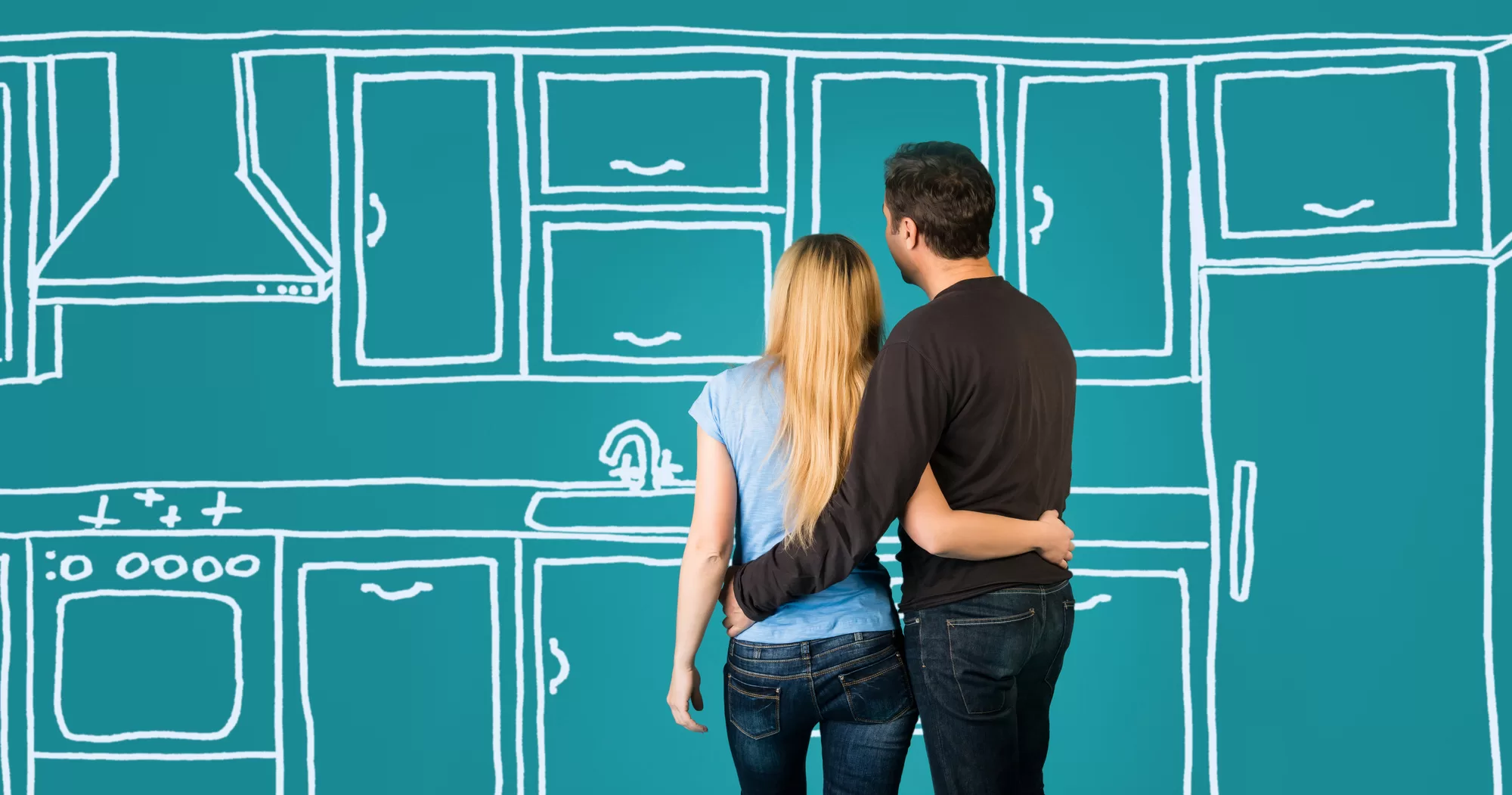 Of course, you will want your renovation project to add value to your home, making it worth all the money you put in. But it's always good to know what you're signing up for before you start.
So, here's all you need to understand to know the full cost to renovate a kitchen.
Set Budget in Advance
When kitchen renovations occur, it is important to set a budget in advance. Renovations can run anywhere from a few thousand dollars to tens of thousands of dollars, depending on the quality of materials and level of work.
More complicated and labor-intensive kitchen remodel project features will naturally cost more.
---
Read Also:
---
Weighing Up Materials
Renovating a kitchen can be expensive, and the cost can differ depending on the materials used. In order to get the most out of your kitchen layout, it's important to consider the cost of materials that are used to complete the project.
Weighing up materials such as cabinets, bench tops, flooring, and accessories can be key in determining how much the renovation will cost.
Labor Costs
Labor costs will make up a significant portion of the expenses. It's important to factor in what kind of labor will be necessary. Depending on the amount of work required, contractors, plumbers, and electricians can add up quickly.
For example, hiring a plumber to re-route water and waste pipes for a new sink and dishwasher can account for a sizable portion of the budget.
Expert Advice
Expert advice is essential when considering renovating a kitchen. The renovation of kitchen prices can differ depending on size, the scope of work, materials used, and labor costs. If a major renovation is desired, homeowners should plan to set aside anywhere between $20,000 to $50,000.
This range can provide a remodel with new appliances, countertops, cabinets, flooring, lighting, and hardware. For a more budget-friendly makeover, replacing only flooring, hardware, and countertops can fall between $8,000 to $10,000.
Benefits of Planning
Planning out your kitchen remodel ideas is essential to ensure you stick to your budget. When planning, budget for tasks such as plumbing, electrical, wall repair, painting, flooring, cabinet and countertop installation, and appliances.
Hidden costs can be prevented, and overall costs can be lowered if you plan and shop for deals. Get quotes for each renovation portion and set a budget for unexpected costs.
Knowing the Full Cost to Renovate a Kitchen
On average, the full cost to renovate a kitchen can range anywhere from $20,000 to $50,000 or more. However, there are many ways to save money on a project of this scale and decimate that total cost. If you are considering a kitchen renovation, seek professional advice or research.
Do you still want to learn more? Visit our website for the more helpful content.