In today's world, building security is more important than ever. With the rise of technology, traditional keys and locks are becoming obsolete. Keyless entry systems are becoming the new standard for building security.
In this article, we will discuss the advantages of keyless entry systems and how they are revolutionizing building security.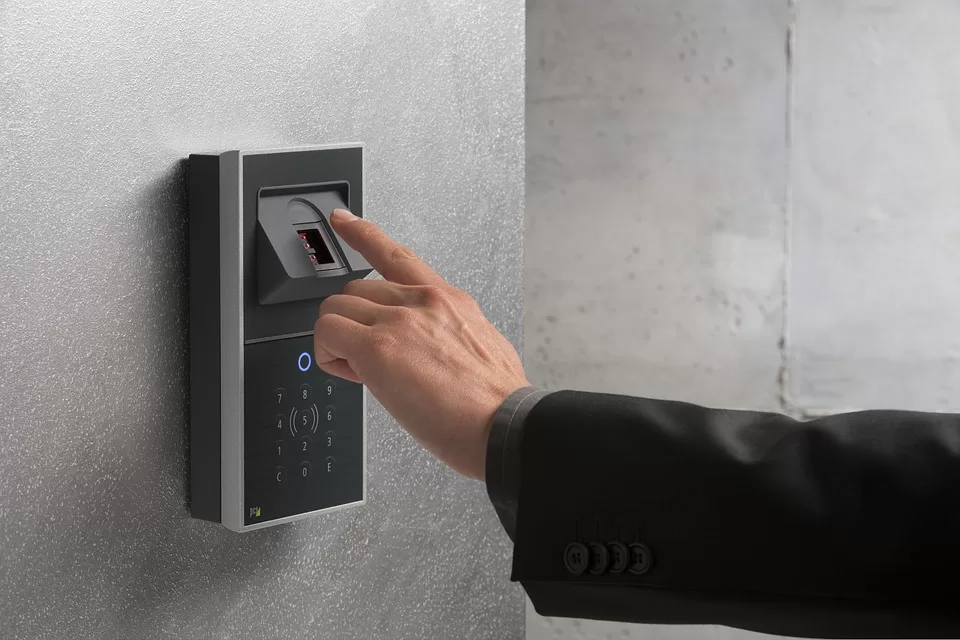 What is Keyless Entry?
Keyless entry systems, also known as access control systems, use technology such as keycards, fingerprints, or codes to grant access to a building or specific areas within a building. These systems are becoming increasingly popular in both residential and commercial settings.
Advantages of Keyless Entry
One of the biggest advantages of keyless entry systems is the increased security they provide. Traditional keys can be copied, lost, or stolen, leaving a building vulnerable to unauthorized access. Keyless entry systems eliminate this risk by using unique and secure methods of access, such as fingerprints or codes.
Convenience
Keyless entry systems are also more convenient than traditional keys. There is no need to carry around a physical key, and multiple people can be given access to a building or specific areas within a building without the need to make multiple copies of a key. This makes the keyless entry systems ideal for businesses, apartment buildings, and other settings where multiple people need access to a building.
---
Read Also:
---
Audit Trail
Another advantage of building keyless entry systems is the ability to track who has accessed a building and when. This is known as an audit trail and it allows building managers to see who has been in a building and when. This can be useful for security reasons or for tracking employee attendance.
Cost Effective
In the long run, keyless entry systems are more cost effective than traditional keys and locks. The initial cost may be higher, but keyless entry systems eliminate the need to re-key or replace locks when keys are lost or stolen. Additionally, keyless entry systems can be integrated with other building systems, such as security cameras and alarm systems, to provide a comprehensive security solution.
Scalability
Keyless entry systems are also highly scalable, meaning that they can be easily expanded to include additional doors or areas as needed. This is especially useful for businesses that are growing or expanding.
Implementing a keyless entry system in a building can seem like a daunting task, but with the right planning and implementation, it can be done quickly and easily. Some important steps to consider when implementing a keyless
system Include:
Assessing the Building
The first step in implementing a keyless entry system is to assess the building and determine the specific security needs. This will help to determine the type of keyless entry system that is needed and the number of doors or areas that need to be secured.
Choosing the Right System
Once the building has been assessed, the next step is to choose the right keyless entry system. There are many different types of keyless entry systems available, including keycards, fingerprints, and codes. It is important to choose a system that is secure and easy to use.
Installing the System
Once the keyless entry system has been chosen, the next step is to install it. This can typically be done by a professional installer or by the building manager. It is important to ensure that the system is installed correctly to ensure maximum security.
Training Users
After the keyless entry system has been installed, it is important to train users on how to use it. This includes teaching them how to access the building, how to