If you're looking into remodeling your kitchen, one of the questions you'll ask yourself is, "how much will this kitchen remodel cost?"
Unfortunately, it is extremely hard to quote prices or even give a price range, because there are many factors that affect the overall price for a kitchen remodel project.
Here are a few of the questions you may have about kitchen remodel cost and the answers.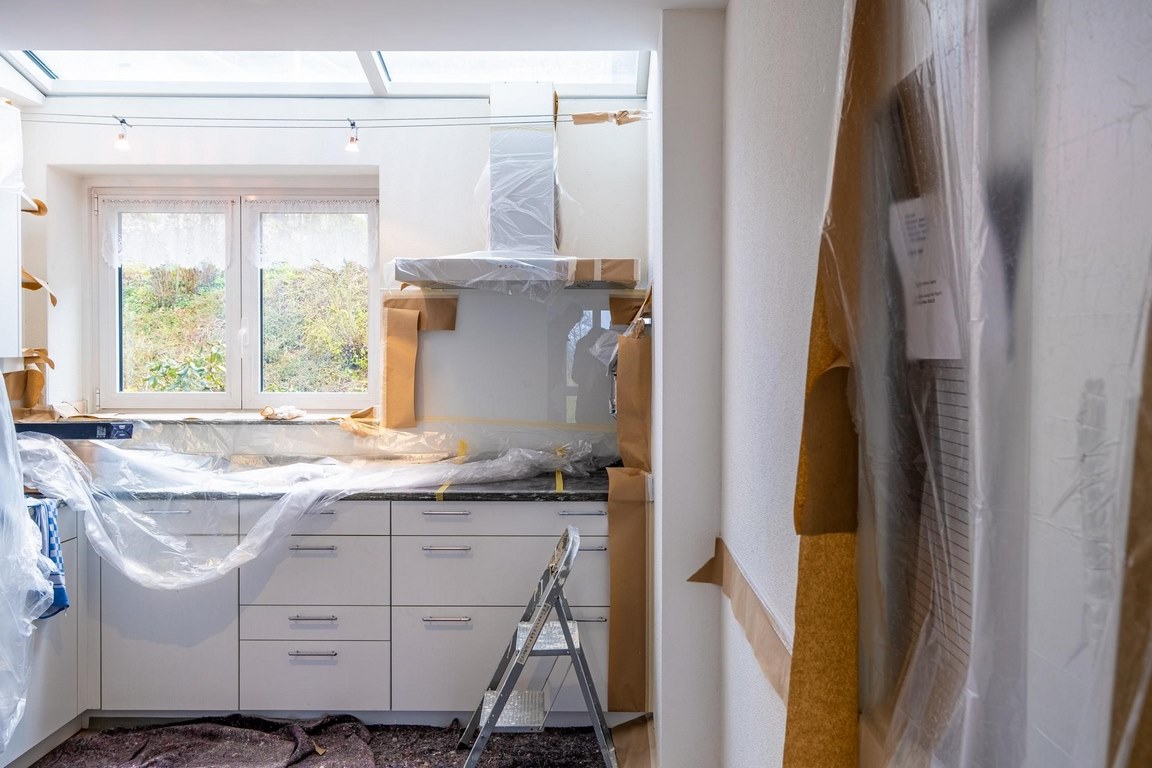 How Much Should You Expect to Pay When Remodeling or Renovating a Kitchen?
The majority of kitchen remodeling projects cost anywhere from $25,000 to $40,000. However, there are some projects that can be completed cheaper than that, and there are other projects that are significantly higher than that.
A remodeling project involves updating the space. It may involve reusing the same layout or even using some of the same things in the kitchen, such as the cabinets.
A renovation project involves gutting the entire kitchen and starting fresh. As such, you can expect to pay even more for a renovation compared to a remodel.
---
Read Also:
---
Why Do The Costs Pertaining to Kitchen Remodel Cost Vary So Much?
If you are looking to remodel a kitchen, you may be trying to find out how much it may cost you so you can save and budget that money.
Unfortunately, though, no two kitchen remodels cost the same. There are so many factors in a kitchen that can affect how much you will wind up paying.
The size of the kitchen, what items need to be replaced, and the type of materials you are installing in the kitchen are just a few of the factors that affect the overall cost.
What Factors Affect How Much You May Pay for a Kitchen Remodel?
There are numerous factors that can affect how much you will pay to remodel your kitchen.
The area you reside in can have an effect on the overall price, as it affects labor costs and permit costs. The price for demolition can vary, as it depends on what is being taken out of the kitchen.
You will pay more in demolition costs if you are removing walls, cabinets, and flooring compared to someone keeping walls up or reusing cabinets.
Specialty work can also greatly affect your overall price. If you need to have an electrician come in and add new outlets or new lighting, or you need to have a plumber come in to move pipes around, your costs will increase.
Finally, the finishes in the space can affect the price. High-end appliances will increase your costs, as will high-end finishes, like quartz countertops or custom cabinetry.
Angi, formerly known as Angie's List, understands that the kitchen is the heart of your home. If the kitchen is dated or not functional, a kitchen remodel can help to transform both its look and its functionality.
Contact kitchen remodeling contractors and design professionals to get ideas for your existing kitchen and obtain estimates of how much a kitchen remodeling project may cost you.