Whether you are homeowner concerned about the security on your property or a business owner looking for a reliable security service, installing the right security system is a must. Home Security requires multiple levels of security device installation and burglar alarms to safeguard your commercial or residential space.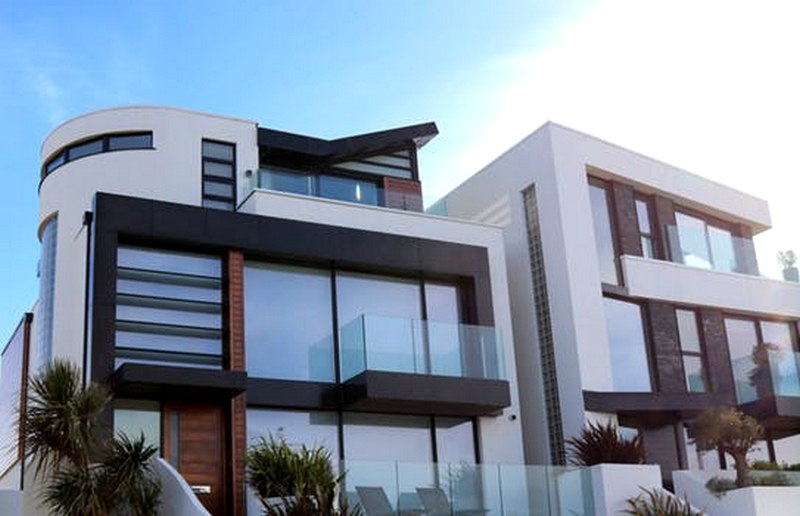 How to Ensure 100% Security at Homes: Home Security Guaranteed
Listed below are some important tips to ensure 100 % security on your property:
Secure your house with the best quality CCTV Cameras. Most of the CCTV Cameras come with an advanced security system. With the ease of installation, vandal proof features an infrared capability, bullet CCTV cameras are an ideal security device.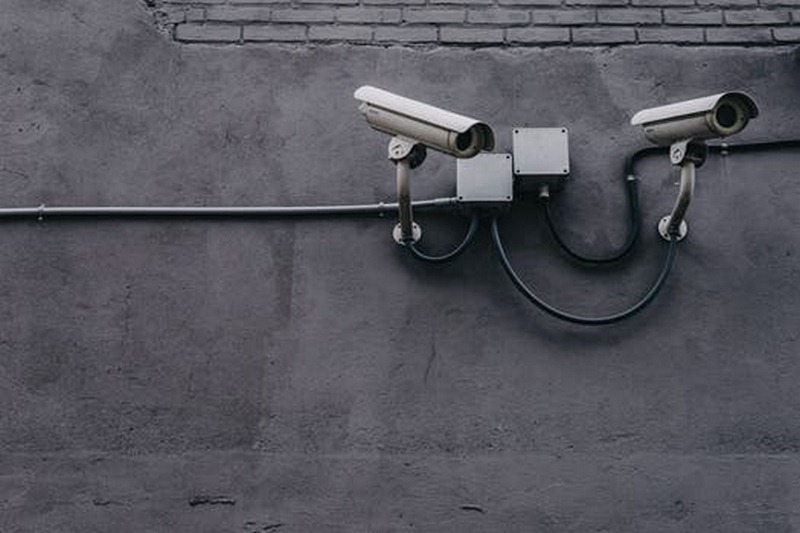 Types of CCTV Cameras:
Dome Camera
Bullet Camera
C-Camera
Day/Night Camera
PTZ Camera
These are some of the most commonly used CCTV cameras that can be used on your property ensuring an enhanced aspect of safety and security.
Automated Gate Installation
Make the best use of automated gates on your property. It is always advised to keep the main entrance of your house strong and secure, and therefore, computerized gates are just the right solution for it. Look out for a professional gate installation company like R S Engineering for an easy, hassle free and a top quality automated gate installation on your property.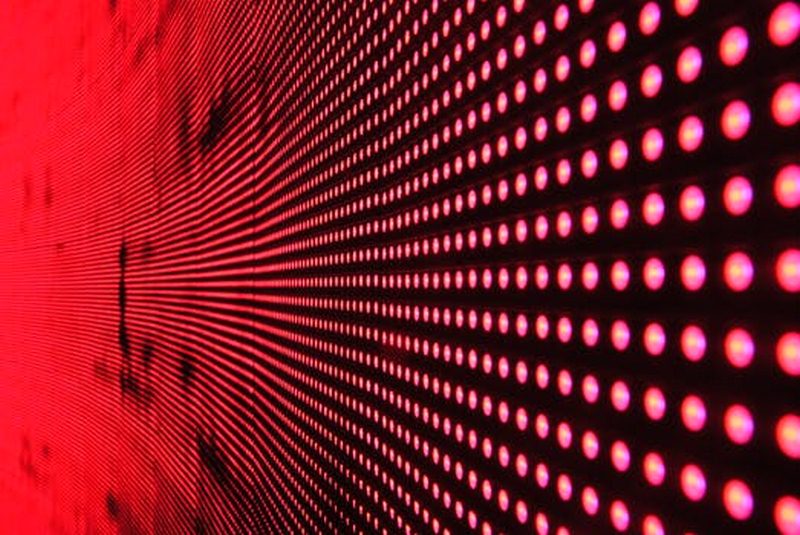 Benefits of an Automated Gate:
Increased Security
Added Convenience at home
Increased safety of your family
Increased property value
---
Must Read:
---
Make the best use of a burglar alarm. Mostly burglar alarms are used in stores and commercial premises, but recently it has gained a lot of popularity at homes. A burglar alarm comes with a well-connected security system.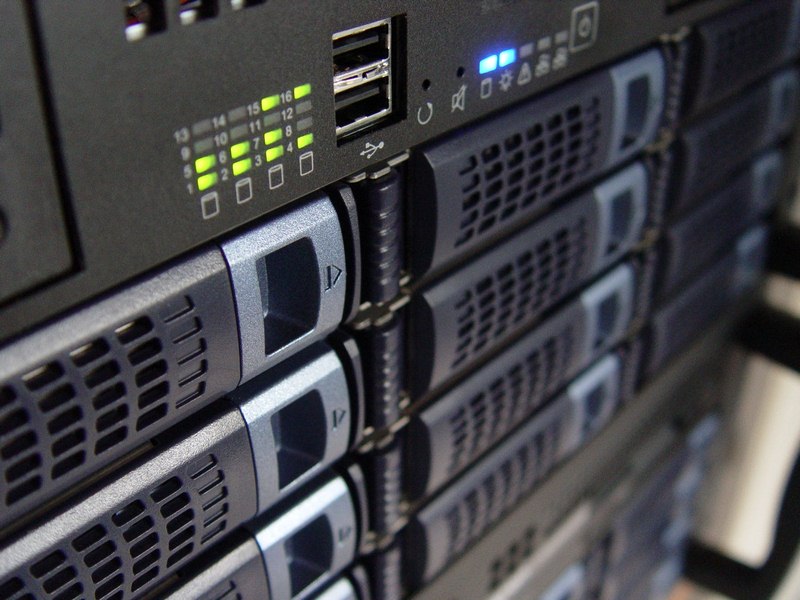 Benefits of Installing a Burglar Alarm System:
On time alertness
Easy to install
User-friendly
Digitally connection
Window sensors are both fast and efficient. With its high sensing capability window sensors blow out an alarm even with a single crack, and thereby, signalling out at in case of any intrusion.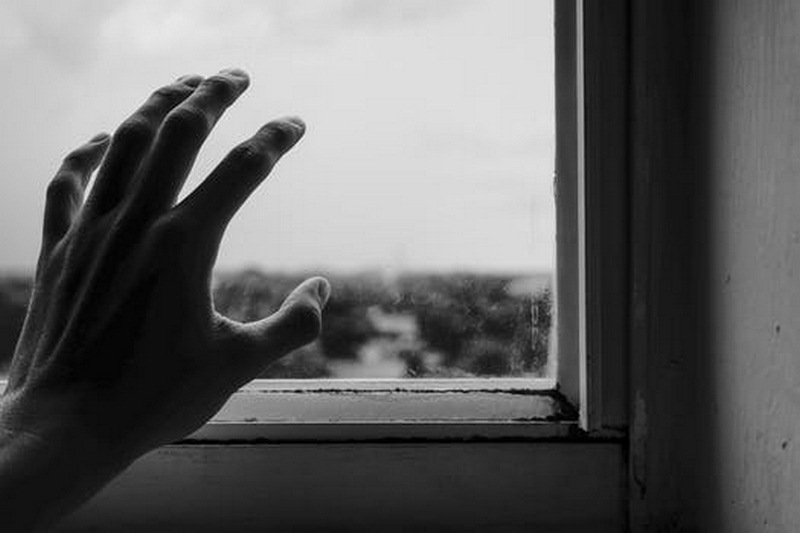 Benefits of Window Sensors:
Fast and efficient
Central command centre
User-friendly
Easy to install
In case you have just moved into your new house, make sure you get the locks changed at once. Install digital locks with an automated control. For an added security, get a fingerprint scanner embedded inside the lock of your main entry. Digital locks work with a single frame of operation, and therefore, make the best use of automatic digital locks in the house.
Types of Digital Locks:
Electromagnetic Locks
Biometrics
Electronic deadbolts and scanner
This might sound traditional but lighting up the outdoors is one of the most efficient ways to track the intruders. Fooling and dodging them with a false owner alert comes out to be easy with outdoor light. Therefore leave the lights on when leaving your house and save your house from an intrusion.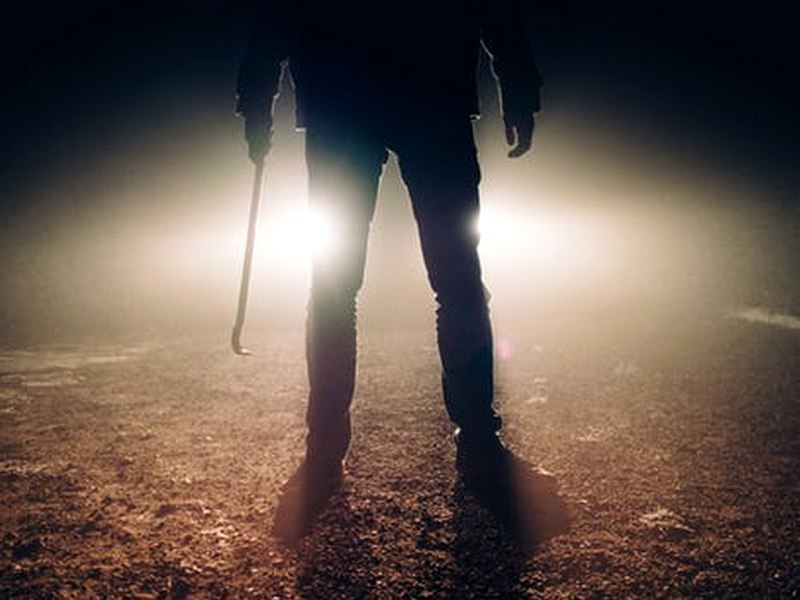 Tips to Follow:
Do not give out keys with your home address on it
Never leave a spare key outside the house, under a flowerpot or in the electric meter cabin.
Prefer having digital locks with a fingerprint scanner
Do not leave the entire house in the dark
Make an illusion that there is someone inside the house
Use outdoor lights to trick the burglars
Do not post about your vacation and trips on social media
These are some of the important tips that will help you secure your home without a headache. Enjoy your vacation with a relaxed mind while you trick the burglars with your advanced security system. Make sure your security system is accessible on your mobile and laptop so that you have complete access to your property at all time.