Moving house can be hard.
Finding a removalist, you can trust can be even harder! If you're looking for ideas on how to make your move as smooth, easy, and stress-free as possible, as well as some handy hints and tips on how to find the best removalists – just read on!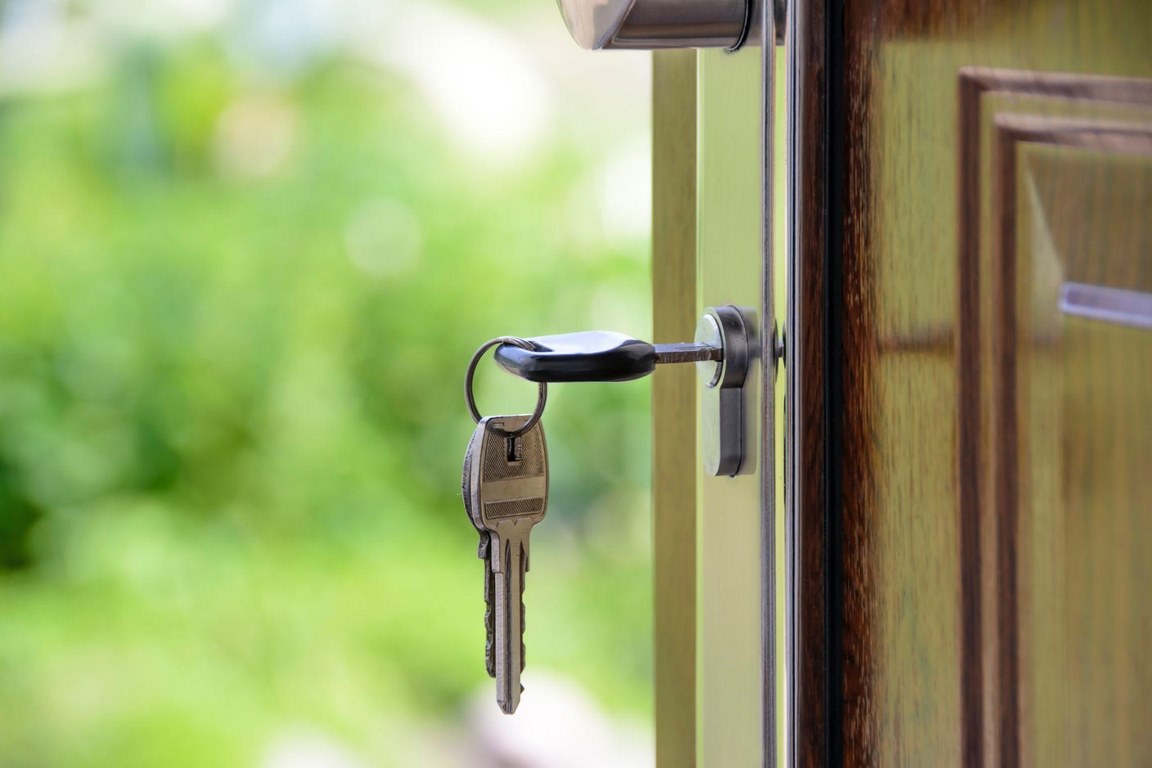 How to Make Moving as Easy as Possible
There are many strategies, tips, and techniques to make moving home as smooth and seamless as possible.
However, the first and probably most important steps lie in packing and sorting your belongings in preparation for the move.
Sorting
When sorting your belongings for your move, keep in mind that moving home can be a great time to finally get rid of any unwanted items you no longer need by discarding any old, dusty possessions you haven't used for a while.
This is the perfect opportunity to cull your belongings, while also lessening your load for your move! Tidying and organization specialist and expert Marie Kondo have some fantastic tips for weeding out all the unnecessary extra objects we have been hanging on to for far too long.
This process involves separating items into categories, as well as removing and discarding items that no longer "spark joy".
Packing
Once you've sorted through your belongings and identified which items you wish to keep, the next step is packing them away, ready for the move.
It is important to ensure that you acquire good quality moving boxes to pack your possessions into, to ensure your belongings are protected during the move, and also, to make items easy to locate and unpack once you reach the other end! Labeling moving boxes will help with this, as well as grouping items inside boxes by the room they will be placed in inside your new home – ie. "Kitchen", "Bathroom", "Lounge".
---
Read Also:
---
Moving
Lastly, and perhaps most importantly engaging the assistance of professional Removalists can make your move much easier, by lessening the stress and hassle of moving your treasured possessions safely from one location to the other.
How to Find the Best Removalist in My Area
When searching for a removalist you can trust, there are several things to look out for.
Firstly, you want to make sure that the removalists you choose are professionally trained. That way, you can rest assured that they will handle your possessions with attention and care, and utilize the correct lifting and moving procedures.
Next, it's important to choose removalists with experience. Also, checking customer reviews will ensure you are making the right choice! Customer reviews can often be found on the removalist company's website, helping you make sure that the removalists you select are reputable, trustworthy, and genuinely care about transporting your belongings safely.
Fortunately, there are many great removal services available! For Melbourne locals, there are some fantastic St Kilda Removalists servicing the area.
Removalists located in St Kilda can service almost every inner Melbourne suburb – including South Yarra, Albert Park, and Port Melbourne, as well as the CBD.
How to Make My New Place Feel Like Home
Once you've moved, it's time to make your space feel like a home! Hiring an interior decorator can certainly help, or, if you're keen to try your hand at decorating your new home on your own, there are several lifestyle and homemaker blogs accessible online that can assist with many handy hints, tips, inspiration, and ideas on home decorating and interior design.
One of the standouts tips many homemaking lifestyle websites share is to make sure that your new home is decorated to your taste it is your space, after all! It's important that you feel comfortable here.
Try choosing colors that make you feel relaxed and at ease, and decorating with objects that you find pleasing and soothing to the eye.
Also consider how you'll be utilizing each space in your home, and where you'll be spending the most time. Are you most comfortable curled up in bed with a book, or watching Netflix on the sofa in the lounge room? Lighting is also important.
You may wish to consider purchasing a floor or table lamp with a dimming function to ensure the lighting is at your preferred level of brightness. A throw rug or blanket will also make your space feel homely.  You'll feel at home in no time!