Are you going to shift to a new place soon? Quite hard, isn't it?
Residential moves are tedious, challenging and at times, heartbreaking because people are too attached to their homes. Although an upgrade should make the experience pleasant, the process that leads to that upgrade may tire you down.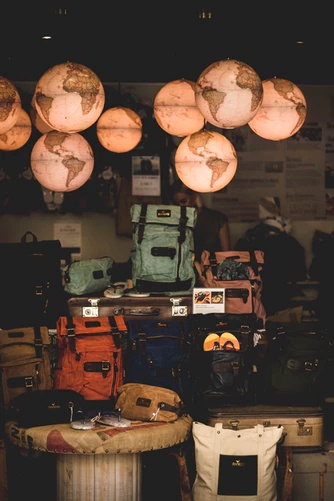 6 Preparation Steps to Accelerate Your Residential Move
If you love to take on DIY projects, then this article will brighten you up because even though you cannot accomplish an entire move yourself, but you can also pitch in, right? Read on to learn about some incredible steps which will accelerate and smoothen out the path to your new life:
Prepare Yourself Mentally
It may be exciting to enter a new phase in life; however, you need to prepare yourself and your family members for the move-out. Your kids may be in full support, but your better-half may want a few more days to cherish the lovely time spent at your current place.
Numerous factors are there that needs to be considered before taking a decision to move out, especially from your ancestral home. So, even if you have taken the hard decision, then also, as the day comes nearer, you may feel a little odd. The primary step after finalising a trusted contractor, like South Park Removals, is to prepare yourself mentally.
Set Your Calendar
The second step is to decide when you would like to move out entirely. It is not a one-day process, i.e. assign a few days to it, and accordingly, start preparing your stuff for it. Mark the dates on the calendar and adhere to the timelines.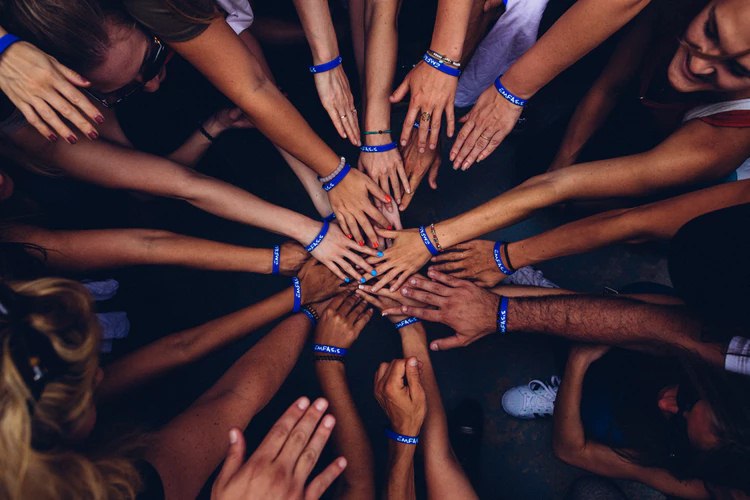 Make a Checklist
The most significant step in the list is to make a checklist of all the tasks that need to be taken care of; from managing and packing to throwing away things. Create a step-by-step list which should contain the tasks and the timelines for each task to make sure that you don't miss anything important. The Tsunami of emotions and stress may prevent you to double-check the attic area or the basement, so it is better to be prepared than sorry.
You Cannot Take Everything With You
Now that you have realised that you have to change your lifestyle, you also need to understand that you need to get rid of things that you may not need or want in the future. Think about the move-out as the new step towards a better future, and the things that will not compliment it should be left behind.
Go through your stuff thoroughly to identify the ones that can be replaced with better things or that only carry sentimental value (are of no real use) and throw them away. Not everything should see the bins, but somethings can be useful for the less fortunate, so donate as much stuff as you can because it is a noble thing to do.
Initiate the Process
Now, the time is here to start with the preps of moving. From packing the essentials to throwing away the useless items; you have to make the right choice. Stop procrastinating, my friend. It will only cause more stress and other unwanted situations. It is better to start early to make sure that nothing is left behind that shouldn't have.
More the Merrier
Involve your kids in work and even ask your friends for help, if necessary because the more, the merrier is true in this case as well. There are many tasks that may just need a few more hands than yours to accomplish them on time; however; too many cooks may spoil the food.
So, there is no right answer for this, but if you plan it right and you know the work really well, then you can guide them in the correct direction to avoid severe outcomes.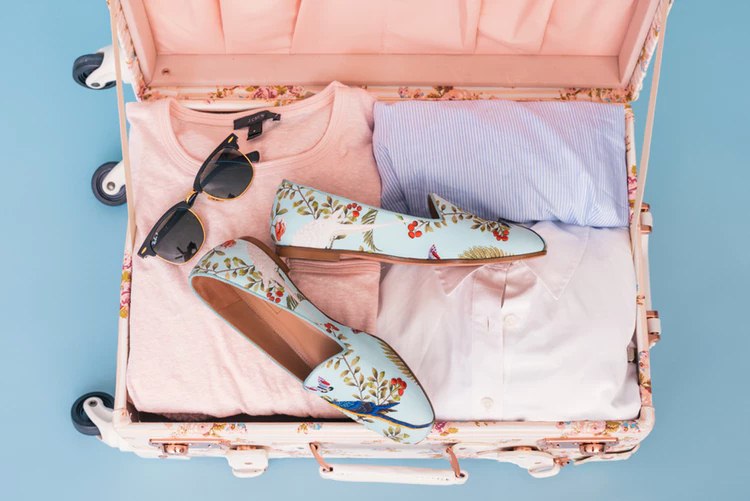 Moving will tire you down, so get ready for the autumn before the spring.