Beginning a new chapter in life by relocating with a young family can be exciting and terrifying at the same time. The promise of beginnings collides with the reality of juggling logistics with small children. But 9.8% of Americans do it annually due to different reasons.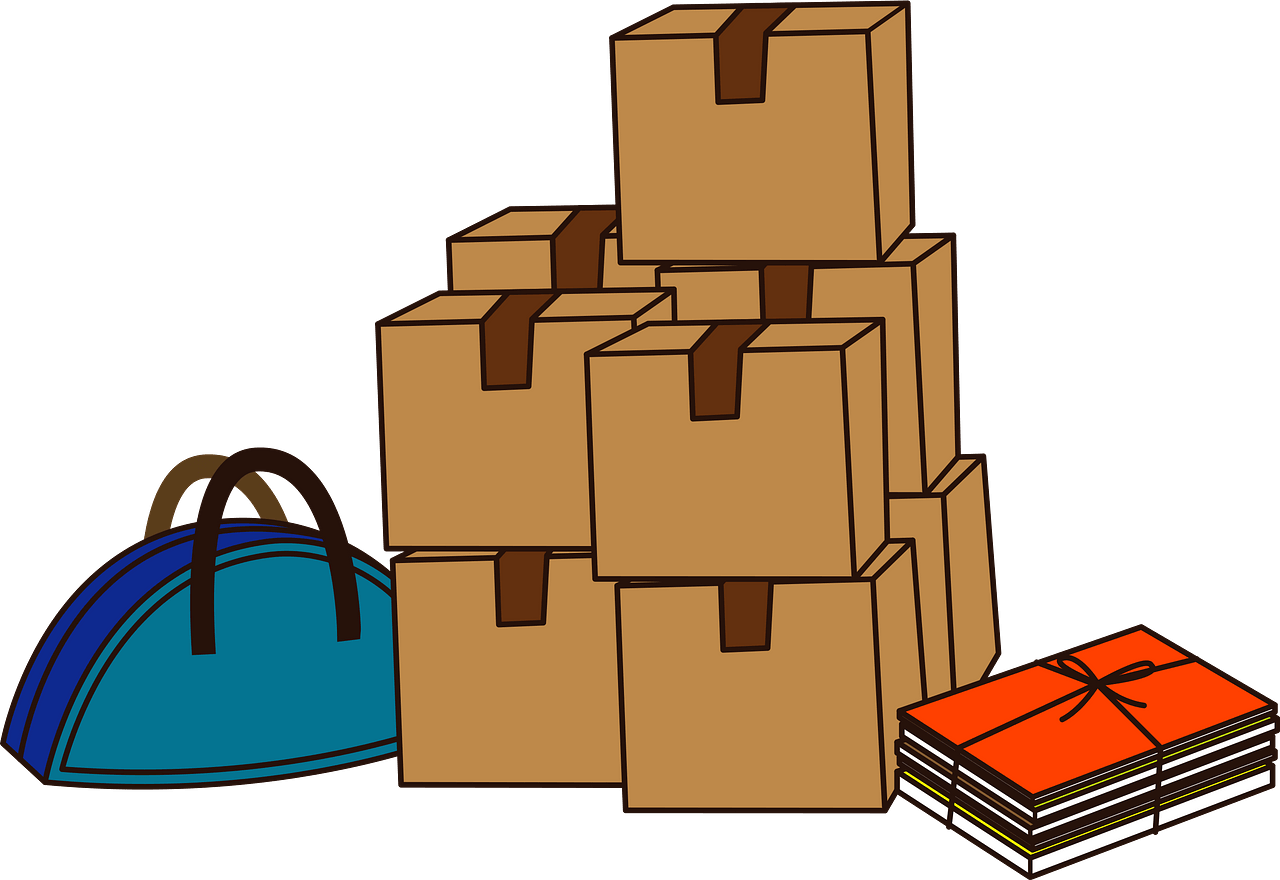 This journey is an intricate process of excitement and challenges. These challenges may range from packing memories to navigating the emotional landscape.
We will reveal the tips and secrets for a stress-free relocation. Learn how to transform potential chaos into a smooth process. It ensures that your young family's transition to a new home is as joyful and seamless as possible.
Plan Beforehand
Preparation is essential for a successful move. Create a comprehensive moving checklist that covers everything from sorting and packing to notifying utilities and changing addresses. Divide the process into manageable tasks and tackle a bit each day to avoid last-minute stress.
Get acquainted with the new neighborhood, schools, and local amenities. A well-thought-out plan will keep you organized and in control of the moving process.
---
Read Also:
---
Keep The Essentials Handy
Prepare a "moving day essentials" box with items you will need for your kids. These may include toiletries, important documents, basic kitchen supplies, a change of clothes, toys, and medications.
Having these necessities nearby will keep you from rummaging through boxes during those first chaotic days in your new home.
Seek Professional Help
You should enlist the assistance of professional movers, especially if you have a young family to care for. They can do the heavy lifting, ensuring your belongings are properly packed and transported.
Also, look for reputable moving companies and read reviews to find one that meets your needs and fits your budget. The good thing is that there are plenty of options across the country.
For example, Philadelphia is a thriving city with dynamic relocation statistics. Thousands of people move in here every year, and large numbers move out.
You can check Philadelphia movers if you live in the city and want to move inter-city, inter-state, or across the country. You can focus on your family's comfort and well-being during this transition by delegating the physical aspects of the move.
Involve Kids in The Move
Moving can be a stressful experience for children. However, involving them in the process can help them feel more in control and excited about the change.
Allow them to assist in packing their belongings, selecting colors for their new room, and discussing their feelings about the move. Make it an adventure by looking into fun activities and attractions in your new neighborhood that you can explore together once you have settled in.
Find A Place to Leave Kids On The Big Day
Consider relying on a trusted friend, family member, or babysitter to watch your children on moving days. The chaos of moving can be overwhelming for young children.
Therefore, having a safe and familiar space away from the hustle and bustle can provide a sense of stability. It also allows you to concentrate on logistics without stressing about keeping an eye on your children.
Conclusion
A successful move with a young family requires careful planning, delegation, and involving everyone in the relocation process. You can set the stage for a smooth transition to your new home by keeping these tips in mind. Remember that the key is to stay positive and enjoy the adventure together.