At times, the world of business can feel rather cold and transactional.
However, entrepreneurs should strive for the contrary. It's not just about aesthetics – you want your customers to feel relaxed and comfortable when they enter your store or office.
Plus, when you create a positive emotional connection with customers this can lead to increased customer loyalty, improved brand perception, and better sales overall. What's not to love?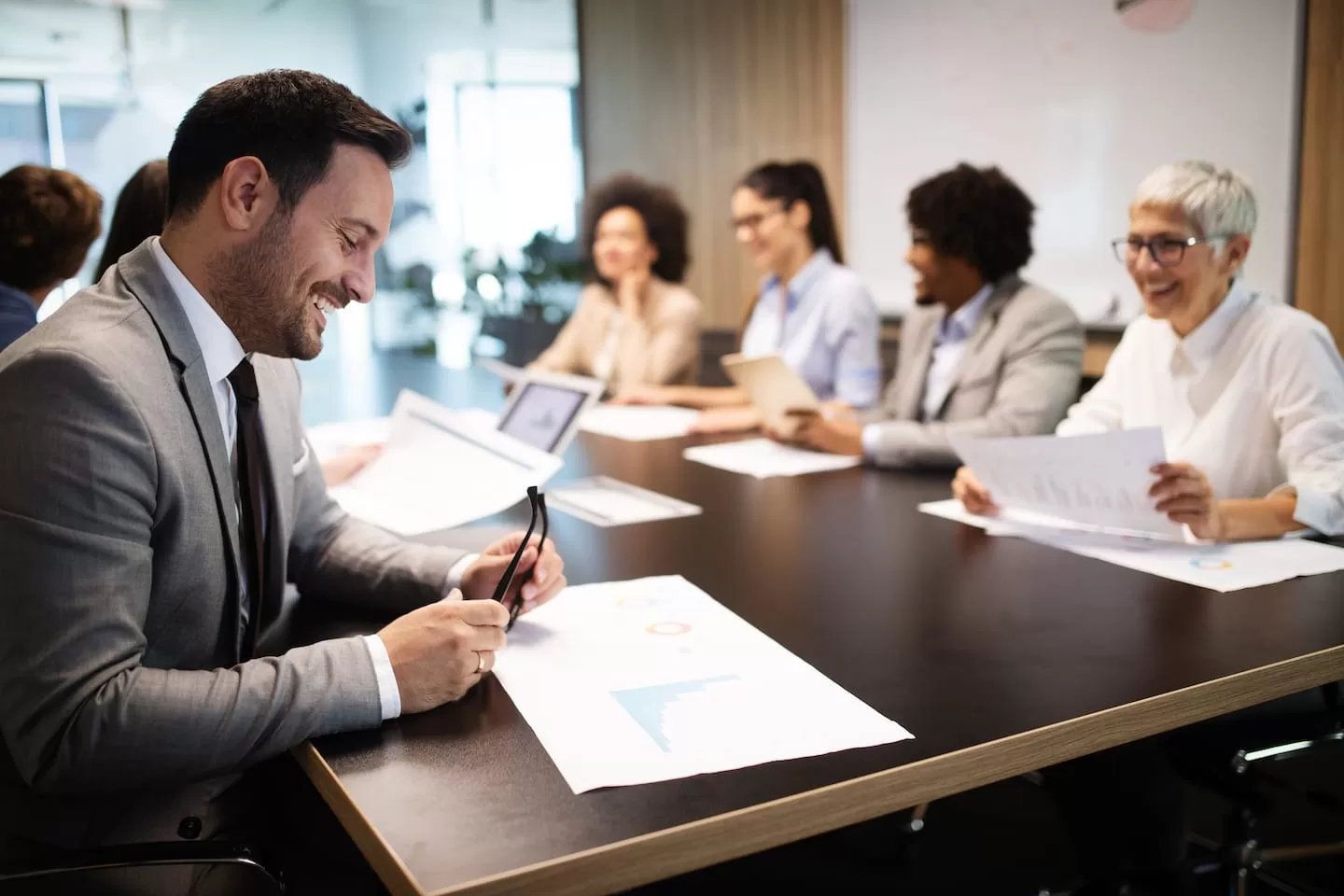 If you feel ready to take your business to the next level and create a wonderful atmosphere in which both employees and customers can thrive, you've come to the right place.
In this blog, we will explore seven ways you can create a warm and inviting business environment. Keep reading to find out how!
Understand Your Audience
Before you begin your design, you need to understand your audience.
After all, what may work well with one demographic may not resonate with the other.
Try to understand their preferences and expectations to tailor your design choices accordingly.
Decorate with Intent
When you are picking decor, fabrics, and furniture, it's important that you do so with intent.
For example, if you're going to have a lot of people coming in and out, you may prefer a high quality commercial carpet. Alternatively, you could opt for a beautiful tile option.
Add Personal Touches
Nobody likes to walk into a standardized store or office.
---
Read Also :
---
Give your space its own lease of life by adding some personal touches.
For example, you can put up an employee of the month sign or leave a selection of snacks near the waiting room.
Cater for Disabilities
You want to make your business as inclusive as possible, which means you'll need to cater to disabilities.
For example, your seating arrangement and entrance options should have wheelchair-friendly options.
Similarly, your website should be accessible to those with visual or hearing impairments.
Play Background Music
Having some soft music playing in the background can contribute to the ambiance and set a desired mood.
Make sure to adjust the volume control to get the right balance.
Customers should be able to get by without feeling too distracted. Similarly, you can swap out playlists to have different vibes and avoid monotony.
Pick a Signature Scent
Having a signature scent will help change how people perceive and remember your business.
We recommend you opt for a natural yet fresh scent like lavender, citrus, or cedarwood.
Train Your Staff
Last but not least, you should empower your employees and help them create a welcoming atmosphere. Ask them to greet customers with a warm and genuine smile to start their experience in a positive tone.
Depending on your ideal audience, you will have to make tweaks and changes along the way.
Remember to pay special attention to detail and reaffirm your commitment to delivering the best customer experience you can fathom.
By implementing the tips and tricks we have mentioned, we're sure you'll leave a long-lasting impression that keeps customers coming back.