As you embark on a construction project, choosing the right building supplier can be as critical as the blueprint design itself. Your choice could significantly impact the overall budget, timeline, and quality of your project.
A good seller isn't just about delivering materials; they provide value, expertise, and a partnership that lasts beyond the project's completion.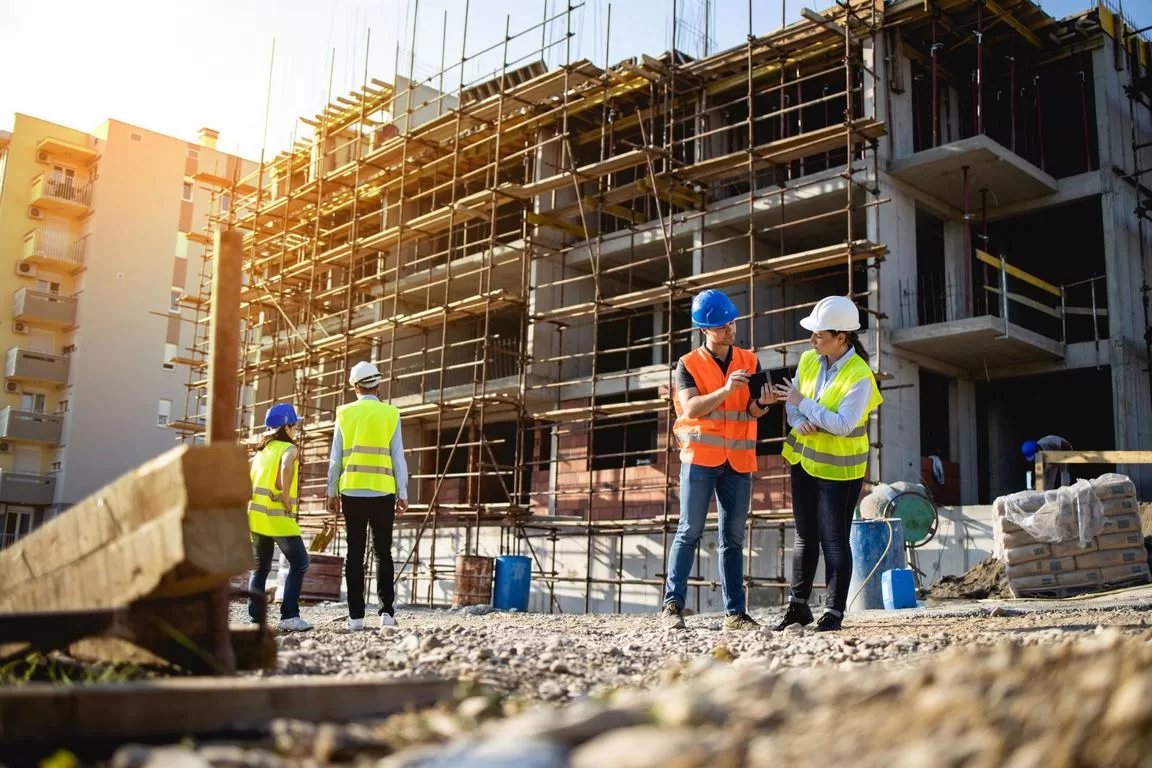 If you're working on a construction project, below are some ways to choose the right building supplier:
1. Check The Inventory
Understanding the breadth and depth of a supplier's inventory is essential when finding an appropriate one for your construction project. It's not just about the type of materials they supply but also the range of those materials. From bricks and concrete to paint and plumbing items, the best building distributors are the ones who offer various materials under one roof and at reasonable prices.
Moreover, a broad inventory allows you to compare different options, making the decision process more streamlined and less time-consuming.
Also, if you need building materials quickly, you want to ensure the supplier has a good inventory turnover rate. This means they regularly review new shipments of supplies, so they're less likely to be out of stock of the items your project needs.
Therefore, always consider the merchant's inventory with your project's specific needs before picking one.
2. Consider The Quality
Quality is another key factor when choosing a building supplier. Typically, using substandard materials could pose risks to the project's safety and longevity. But with good quality ones, you can ensure your construction project uses durable, safe, and aesthetically appealing items.
Because of this, choosing a provider who is committed to quality and works with manufacturers known for their high standards is essential. You can do this by checking certifications, and customer reviews, or seeking industry experts' opinions.
Also, look for a merchant with a reputation for quality as they likely have robust processes in place to handle any returns or issues, which can be an added advantage.
---
Read Also:
---
3. Examine The Price
Price is also a factor that can't be ignored. However, it's crucial to remember that the lowest price doesn't always equate to the best value. A supplier may offer cheap materials, but the quality, delivery speed, or customer service may not be up to par.
As such, a comprehensive cost assessment should be conducted to determine the overall value. You can get quotes from multiple sellers and compare them to find competitive pricing based on quality and reliability.
4. Factor In the Delivery and Logistics
Delivery and logistics are essential when considering a building supplier. Their ability to deliver materials timely and efficiently can influence the project timeline. For example, if you have a strict completion deadline, you should look for a provider that implements a good delivery system to get all the items to your job site on time and in good condition.
Hence, it's a good idea to ask about the seller's delivery process, the areas they service, their capacity to handle large orders, and their contingency plans in case of delays. After all, the last thing you want is a construction delay due to their inability to deliver on time.
5. Evaluate The Supplier's Technical Knowledge and Customer Service
The building supplier's technical knowledge and customer service are equally crucial. A provider with a knowledgeable and approachable team can make the construction process smoother and more efficient. They can offer valuable advice on the right materials for your project, help avoid costly mistakes, and provide solutions to unexpected problems.
On the other hand, good customer service demonstrated through efficient communication and problem-solving indicates a professional and reliable merchant. So, consider technical knowledge and customer service when selecting a seller.
6. Choose A Sustainable Provider
One less obvious but equally important factor is the supplier's commitment to sustainability. As construction practices become greener, choosing one who is committed to sustainable practices can be an advantage. This could include the provision of eco-friendly materials, responsible sourcing practices, or recycling initiatives.
Additionally, working with an eco-friendly seller has several benefits. For example, sustainable building materials from a green provider have a lower environmental impact than traditional ones. They're also healthier and safer for people to use. Because of this, you should choose a sustainable provider for your project.
7. Know The Supplier's Stability and Reputation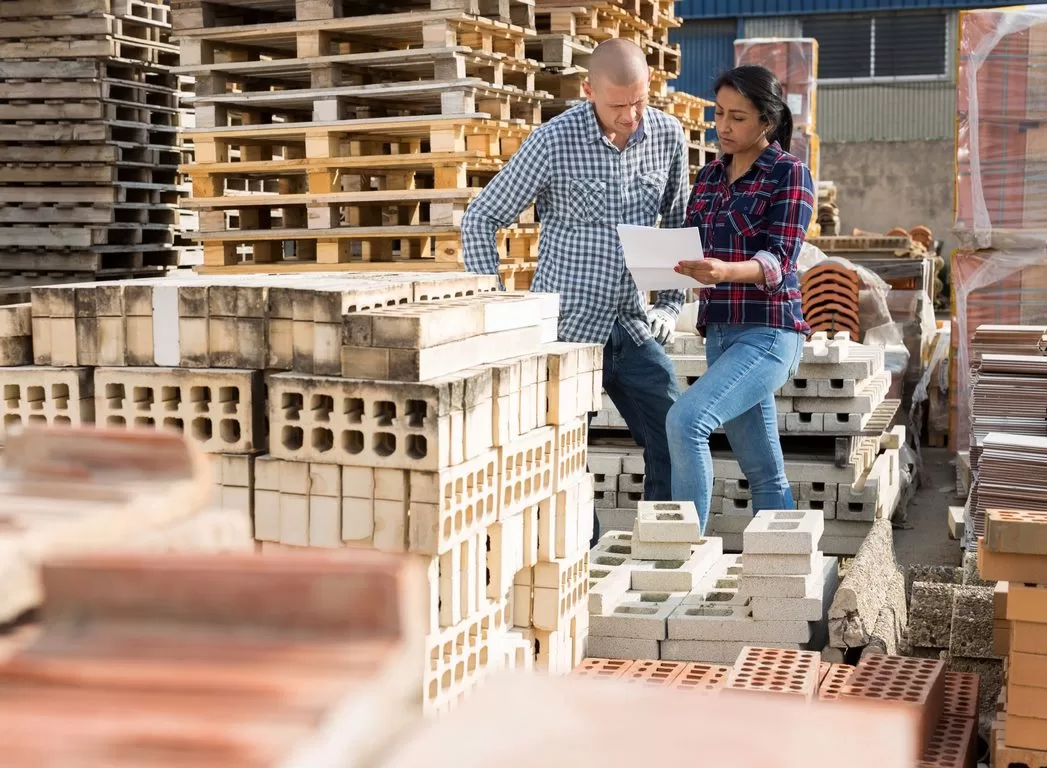 Lastly, consider the building supplier's stability and reputation in the market. A well-established seller with a long-standing reputation often indicates reliability and trustworthiness.
Thus, look into their business history, financial stability, and their standing in the construction industry community. It might also be helpful to get references from their past clients to get a realistic understanding of their service quality and reliability.
Final Thoughts
Choosing a building supplier isn't a decision to be made lightly. It's a long-term commitment that can significantly impact your project's success. A good provider will provide the supplies for your project and contribute their expertise to ensure you get the best value for your investment.
It is, therefore, advisable to keep the information mentioned above in mind to ensure you find the perfect building materials distributor. Remember, the right one could mean the difference between a smooth construction project and one fraught with issues, so choosing wisely is integral to its success.