The longevity of appliances is an important factor for most homeowners to consider when buying new appliances or making appliance repair and maintenance decisions.
The lifespan of an appliance depends on a variety of factors including how well it is maintained. It also helps to determine whether to repair or replace an appliance that has broken down.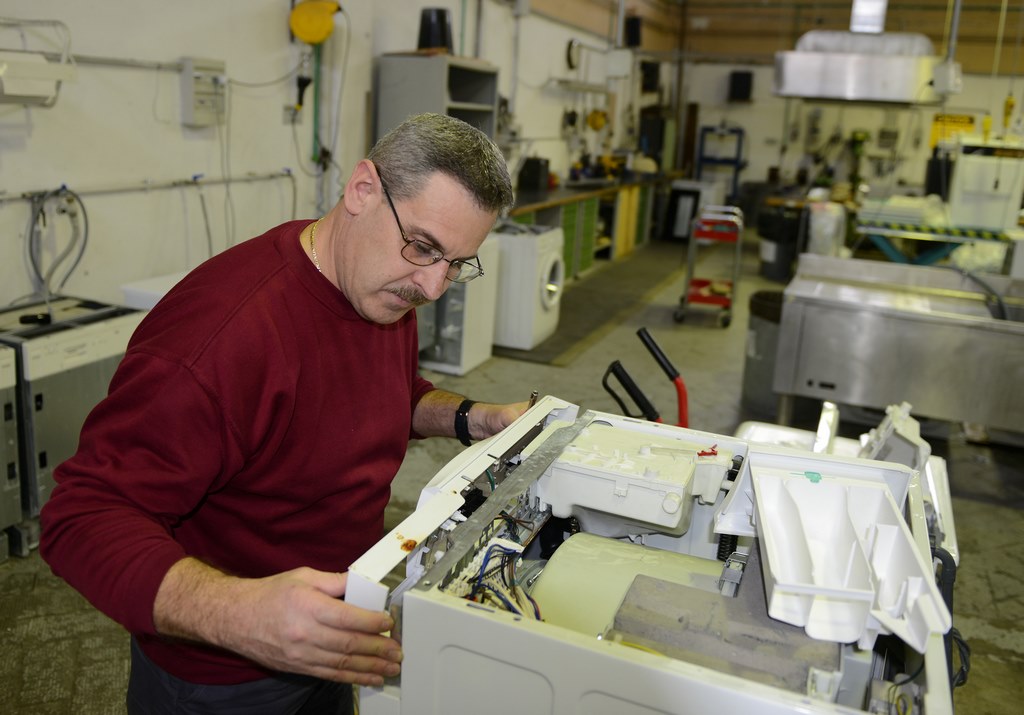 ---
Read Also:
---
Lifespans of Major Household Appliances
Washing machines and dryers last between 10 to 13 years, refrigerators and dishwashers 10 to 13 years, stovetop 15 to 18 years. Today most homeowners believe that household appliances do not last as long as they used to do in the past.
Many experts like speedyappliancerepairs.com in the appliance repair industry will agree to that. Appliances today have become more sophisticated as they incorporate a variety of features that are mainly electrical rather than mechanical parts.
Electrical appliances and appliances with more electrical components and features are prone to failure and have relatively shorter lifespans. The various control panels and control boards are likely to require repair or replacement more often than other parts. They may also add to the expenses of appliance repairs generally.
How the Lifespan of an Appliance Helps in Determining Whether to Repair or Replace
When a relatively new appliance breaks down, you definitely know you have to get it repaired. If it's under warranty the manufacturer will get it repaired through an appliance repair company that they have certified.
They do that more often than they replace the appliances on behalf of their customers or issue recalls of appliances with certain defaults. If the lifespan of an appliance is up to 15 years, any time it breaks down before it lasts beyond 50% of its lifespan you are more likely to have it repaired rather than replaced.
That is if the cost of repair is also not going above 50% the price of a new appliance that can replace it. For example, even if a refrigerator is relatively new but has a major problem like a broken compressor that is too expensive to replace, the best option might have to be buying a new refrigerator.
When your appliance has already lasted more than 50% of its expected lifespan, any repairs you may want to do have to be reasonably low cost. With such an appliance you don't want to do repairs more frequently because it will keep breaking down more often and those costs can quickly add up.
How to Extend the Lifespans of Your Household Appliances
Every homeowner would like to have their appliances last as long as possible. That helps with saving money that would otherwise be used to buy new appliances. Appliance repairs can as well extend the lifespans of appliances but that will only make sense if the repairs do not add up to unreasonably high costs.
The best way to extend the lifespan of an appliance is by taking good care of it as part of regular maintenance. Cleaning your household appliances more often is one of the best ways to extend the lifespans of the appliances. That helps in preventing most appliance problems that normally call for repairs sooner than expected.