There's nothing quite like enjoying a steaming hot shower after a long, hard day—until the water turns freezing cold! You don't want to deal with a broken boiler, especially in winter and when finances are tight.
Maybe your budget is a bit stretched already, but your quality of life can't continue without some necessary bathroom repairs. This may even require some bathroom remodeling.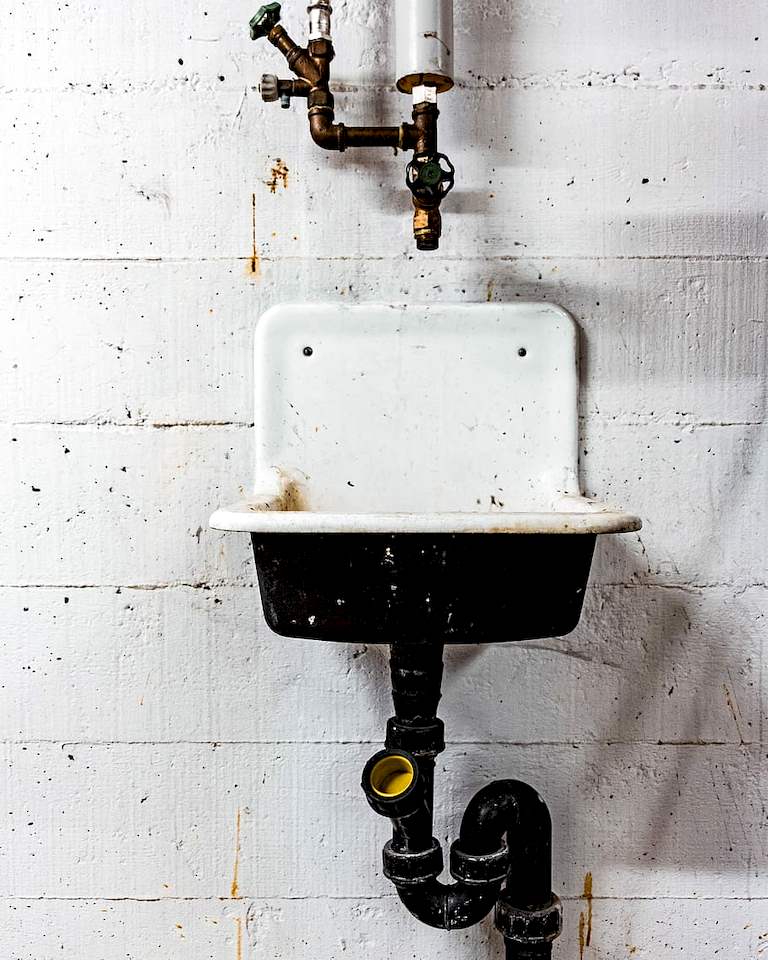 Replacing a boiler is a pricey exercise, but if it's done properly it can save you many future hassles.
If you want to appreciate many more hot showers in times to come, these three boiler replacement guidelines will come in handy to you.
Find the Source of your Problem
Before you get ahead of yourself, call a heating technician to inspect your water heating system to find the exact cause of your boiler's problems.
If your heating system has an incompatible design this could wreak havoc with your boiler. You might not know this if you've recently moved into a new house and aren't yet familiar with your heating system.
Are your pipes the correct size to be fitted to your boiler? If your boiler remains the culprit then replacement is a good idea, especially if it's more than 15 years old.
Select your Boiler Wisely
It's crucial to make the right decision. The cost of a new boiler can range between $1,500 and $8,000. Homeowners commonly install exactly the same boiler they had before.
Remember the boiler you select must FIX your current problems and not make the situation worse. You get what you pay for, so don't be tempted to pay less now and forfeit a better long-lasting solution.
An electric boiler uses electricity to produce heat and this can successfully heat your home or water supply. It can be cheaper than a gas boiler, but it's best to calculate your estimated energy consumption costs before you decide.
With various boilers on the market, you can switch over to a gas boiler or a high-efficiency boiler that both operate extremely well and cut down on future energy costs.
Solar energy is also an option to consider. A different type of boiler will lead to other installation costs, but could ultimately ease your hot water and heating concerns.
As Boiler Brain highlights "Make sure you opt for a boiler with a dependable name and an after-sales service warranty. If a boiler is well-known it'll have better reviews and you can trust its excellent quality."
It's also important to remember that you need to get a boiler quote before you go ahead and replace your boiler. This allows you to see a breakdown of the costs and would give you the chance to compare each vendor and get the best price.
Consider how easily spare parts can be accessed. It's helpful if a local brand agent can assist you with any possible issues after installation.
Leave it to the Professionals
You know how hazardous it is to work with boilers and gas appliances. Instead of fiddling, rather call in a professional boiler installer to do the job correctly and safely.
Find a team of technicians who can assist you with the installation of your boiler replacement as well as future maintenance and repairs.
Final Words
It's a good idea to have your boiler inspected. The sooner the problem is identified, the sooner it can be resolved. You can rest assured that it won't be long before you'll have hot running water again!