Tile installation is an art that gets better with the more experience someone has. Years of expertise are needed to have an eye for good cutting and design.
In addition to skill, you also need to have the right tools. There are specific tools that will be required during the different stages of the installation project.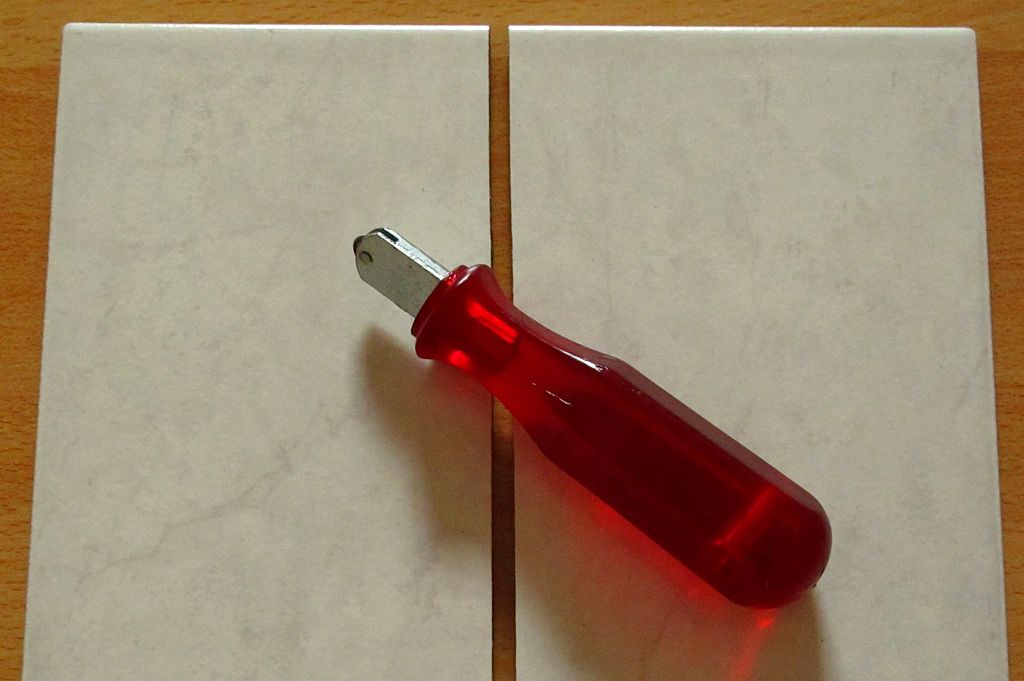 Not using the right tools can result in inefficiencies, and you're likely to spend more time than you should on the project.
That's why it's imperative that you're getting the right equipment if the task is to be completed with ease and on time.
Here are some of the tools you should have in your arsenal if you're a professional tile installer.
Manual Tile Cutters
This is one of the fundamental tools you need for work as a tile installer. The versatile tool is easy to use and can make the most demanding of jobs easy.
Manual cutters provide unparalleled speeds, and the best part is that they can be used with a single hand.
When shopping, make sure to identify your requirements because the tool will come with different cut measurements.
---
Read Also:
---
Tile Saws
The majority of tile jobs will require that tiles are cut-to-size to fit. There could be tricky angles that require precision fitting, and a tile cutter might not be enough.
You'll need a professional tile saw to fine-cut on different materials. A tile saw can cut materials such as ceramic, natural stone, porcelain, and glass.
There are tile saws that can be maneuvered with just one person regardless of the size. You can check out Tiles Adelaide for the different types of tile materials and their different applications.
Tile Mortar Mixer
A successful tile installation will require that the installer is getting the mortar mixture consistency right.
You can know how to go about the process, but your skills will be of no use if you don't have the right tools.
With a quality mortar mixer, you not only improve the efficiency of the process, but it will also help in getting a strong bond, thus increasing the lifespan of the installation.
Mortar mixers come in different speeds and motor configurations. To make your work easier, you should always ensure that the right paddle is being used to mix the mortar.
Diamond Drill Bits
Some occasions will necessitate drilling holes into the tiles for drainage connection or finishing.
Drilling requires pinpoint precision, and only high-quality equipment can guarantee to break through the surface without damaging the tiles.
A drill bit is essential in situations where you'll be working with different tile materials. Ideally, you should be looking for drill bits with different diameters, making it possible to cut holes of different sizes.
Rubber Buckets
This is one of the most overlooked tools yet is equally important in the tile installation process.
Rubber buckets make it easy to mix and transport mortar. In addition, they're easy to clean when compared to plastic buckets.
They can also be stacked together; this way, they do not take up a lot of space when they're kept away for storage.
Rubber buckets are also more durable and harder to break because of the flexible material they are made from.
Tile Trowels
It doesn't matter if you're installing stone or ceramic tiles. You'll still need to fix the surface with cement-based mortar.
The surface should be leveled so that it adheres evenly. For the final results to stand out, a tile trowel will be necessary.
Getting the right size of tile trowel is crucial so that there are no issues with coverage. The shape of the trowel will play a big role in the efficiency of leveling operations.
It is recommended that you go for the U-notched trowel as every installation will have unique requirements.
Tile Spacers
It is not long ago that tile installers used nails, ropes, and screws to separate the space between tiles.
There have been improvements in technology, and it is now possible to use tile spacers to make work much easier.
Some spacers come with a ton of functionalities and are easily adaptable depending on the type and nature of tile installation.
You might be the most experienced tile installer. But the quality of the work will only be as good as the tools that are used.
It is important that you're equipping yourself with the right tools if the projects are to stand out.
There are other tools that we haven't mentioned that can also be used to improve efficiency.