There is nothing quite as satisfying as a fragrant cup of espresso in the early morning hours as you ease your way into starting your day.
For many, this takes place at their favorite local coffee joint. Sipping away during their morning commute.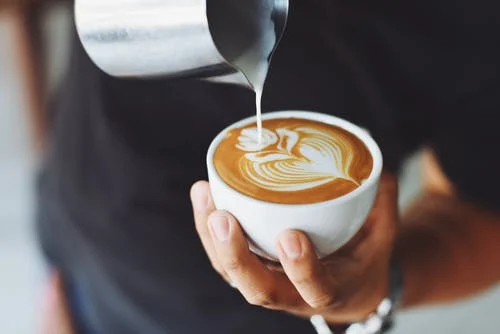 However and wherever you take it I think we can all agree that coffee is an art form. One that not everyone can get right.
There has been an increase in the "home barista"; coffee enthusiasts that have taken on the task of creating a perfect cup of joe at home.
Espresso is one of the most ordered, requested, and enjoyed forms of caffeine. It can be hard to get right at home though.
Making the ideal cup takes a bit of skill and know-how. Even seasoned baristas have trouble getting each brew to taste the same or as close to it as they can get.
There are a lot of variables that play into how the final results turn out.
Never fear we have a few secrets that will help you make the perfect cup every time.
Secret 1: The Size of Your Coffee Ground
Smaller coffee grounds create a tighter and more densely pact surface area for the water filter through.
This prolongs the contact time which can result in a bitter almost acidic taste. Larger grounds allow for water to pass through more easily reducing the contact time and thus results in a cleaner tasting end product.
Secret 2: Keep Your Equipment Clean
It is important to keep your equipment clean. Any leftover coffee grounds, sediment, and other condiments can drastically change the taste of your brew.
It can also slow up the filtration time and cause blockages along the flow tubes. Cleaning your equipment also helps it to last longer.
Leftover coffee grounds can result in your brew tasty stale and even moldy depending on how long it's left in the machine.
---
Read Also:
---
Secret 3: Temperature
You should try to maintain a temperature of 195 to 205 degrees Fahrenheit. Coffee that is extracted from cold water will result in a loss of quality of the taste while too hot water will distort the taste.
If you are doing it manually bring the water up to temperature the allow it to rest for a minute before pouring it over the coffee grounds.
Of course, you should be safe when doing this. Use protective wear and be careful around children. Steam can result in nasty burns as well so take extra caution.
Secret 4: Your Machine or Equipment
What you use is just as important as how you make it. There are a variety of tools and machines you can purchase to make your perfect espresso.
One such piece of equipment is the Moka pot. It's great for home users and those that want something a little simpler and smaller for their kitchens.
There are a lot of styles and brands out there. There are tons of lists and options out there to find the best Moka pot for your needs.
The thing to remember is whether you're using a traditional stove or an induction top as not all Moka pots work with inductions stoves.
Secret 5: Use Distilled Water
Distilled water is usually not full of chlorine which results in a better-tasting coffee. It is also better for your machine.
Using bottled water is fine but the cost can quickly add up whereas distilled water carries a great taste and gives a great tasting coffee without costing your pocket.
Don't be fooled by all the gimmicks that make you feel like you have to splurge in order to get a great brew.
Secret 6: Use a Fresh Blend and Freshly Ground Coffee
Using a fresh blend or blending your coffee right before you use it gives a much cleaner and bold taste.
Preground coffee can go start to collect moisture over time changing the taste and giving it an almost musty after taste. Grinding it fresh can also help you avoid doing too much at one time. Fresh is always best.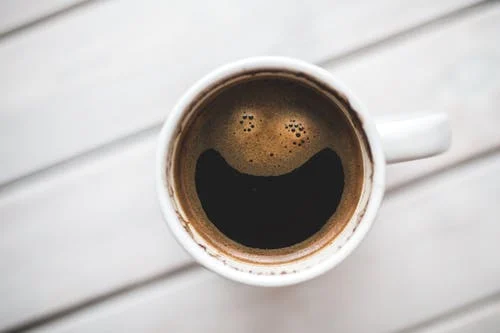 Using the tips above can help enhance your espresso-making skills. It is not easy to get the perfect cup and you will have to make adjustments to taste and quality but these are great steppings stones to get you on your way.