Are you looking for an effective way to control the light and privacy in your outdoor living space? Venetian blinds provide a practical, stylish solution that can be tailored to your specific needs.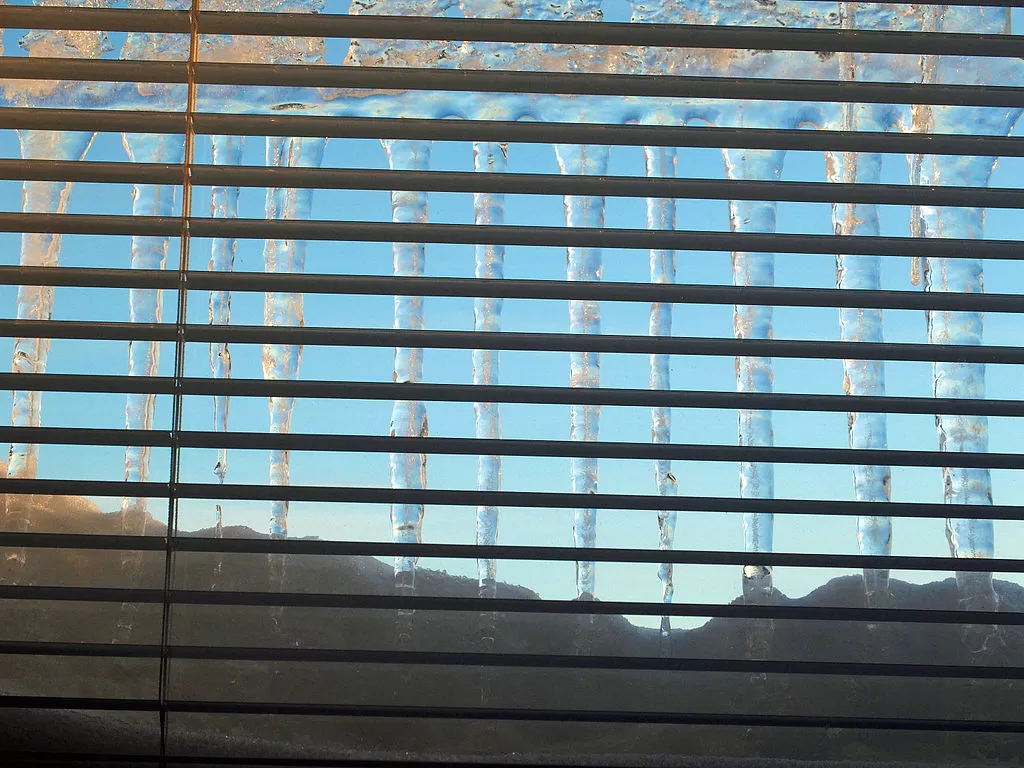 External venetian blinds are an increasingly popular choice for window coverings, providing homeowners with an affordable and stylish way to control the light, temperature, and privacy.
This blog post will explore some of the key benefits of installing external Venetian blinds today.
Venetian Blinds Come in A Range of Options
Venetian blinds come in a range of options, including aluminum and timber. These materials can be used for a variety of applications.
For example, Venetian blinds are easy to clean and maintain, making them ideal for those who want the convenience of an easy-to-clean window covering but don't want to spend the time and energy cleaning their windows regularly.
---
Read Also:
---
They Are a Great Way to Control the Amount of Light
Venetian blinds are a great way to control the amount of light coming into your home and the amount of heat entering it. You can also prevent privacy, glare, and more with these shades.
Venetian blinds are an excellent choice for any home because they control how much light enters your space, how warm or cool it feels inside, and whether there is glare from outside sources such as street lights or headlights shining directly onto windows at night and so much more!
They Create a Neat and Organized Look for Any Space
Venetian blinds are incredibly versatile and can be used in almost any room of your home. They look great on windows, sliding doors, or patio doors, even though they don't have to be limited to just one area of your house.
You can also choose from a wide range of colors and styles to match any decorating scheme you may have! In addition to the style and color options, you can choose between cordless and traditional-style Venetian blinds.
While both have benefits, cordless blinds are more popular than ever because they don't require cords or strings hanging from the top of your windows. This makes them much easier to clean around!
It Can Be Opened and Closed Manually or Automatically
If you want to open and close your blinds manually, simply use the pull cords on either side of the blinds. The top line is for unlocking your blinds at the top and bottom, while the lower cable is for opening them at their widest point.
Suppose you prefer an automatic method of opening and closing your Venetian blinds. In that case, remote controls allow you to operate them from anywhere in your home using a simple touch of a button!
You can choose whether you want this function to operate from left or right and whether it should be activated when someone enters through either door or window.
External Venetian Blinds Also Work Well for Offices
External Venetian blinds are great for homes and offices and can be used in other spaces such as recreational vehicles, boats, and apartments. This makes external Venetian blinds an ideal choice for any type of space that you need to cover.
They're Easy to Install
they require no screws or tools! Just place the brackets on your window frame and then slide it into position using its slanted arms. There's no need to worry about anything else.
Everything is done automatically by the mechanism itself.  Once appropriately installed, they'll remain secure until they're removed again at your request. No tools are required!
Venetian Blinds Are Easy to Maintain
Venetian Blinds are easy to use, stylish, and easy to maintain. You can clean your Venetian blinds with a damp cloth after they get dirty.
They will not fade or discolor over time like other types of curtains, as they are made from high-quality materials.
Conclusion
If you are looking for a way to add style and luxury to your home, then Venetian Blinds can help. These blinds have many advantages, such as being easy to install, stylish and affordable. They also provide privacy when needed most, during the daytime!