You've lately been into art appreciation. And, that has influenced your taste in interior designing as well. Long story short, you want your walls to look somewhat like Rothko's masterpieces.
Yes, you've guessed it right. You've already set a budget for Venetian plaster. And, look forward to settling on nothing less than perfect.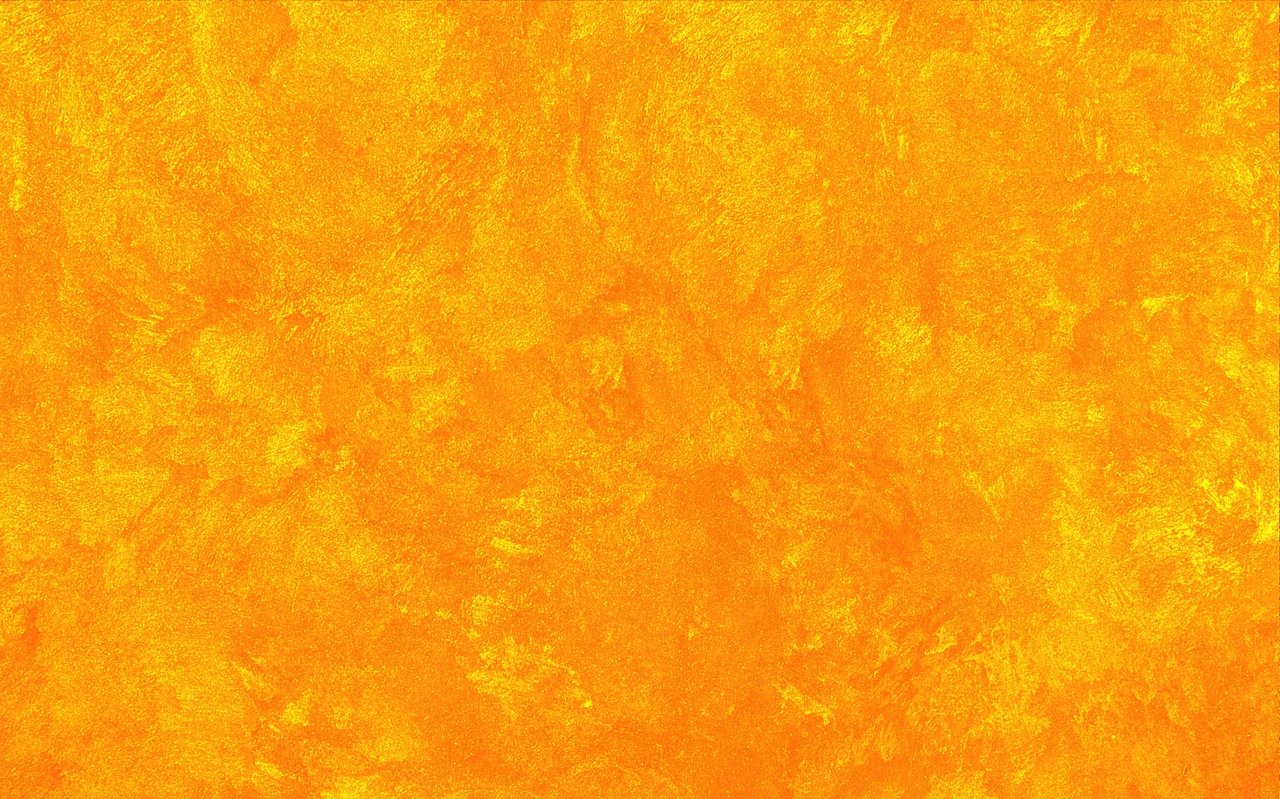 Everything extraordinary requires some preparatory measures followed by maintenance strategies to last long. So does it apply to walls you've chosen for Venetian plaster?
Through this article, we aim to highlight all such relevant information for our readers. Without further ado, scroll down to read what's coming next.
Picking The Suitable Product
There are four types of finishes you may come across while buying Venetian plaster. Depending upon the final look you intend to achieve, your seller will guide you.
Most products these days come with added hues. However, there are some which aren't. In that case, colorants need to be added. And, with the latter approach, you may enjoy a huge range of color choices.
Option no. 1
So, there's Polished Stucco which is a suspension of non-hydraulic hydrated lime (aka slaked lime) and marble dust. When topped with a specially designed wax polish, it looks like shiny glass.
Option no. 2
Then comes Tonachino which gives away a matt look with a velvety touch. Polymer blends, slaked lime, and river sands are core constituents of this finish.
Option no. 3
The third variation you can get when buying Venetian plaster is Marmorino. This plaster further comes in three forms namely 1) Carrara, 2) Naturale, and 3) Fine.
Marmorino Carrara is a blend of powdered Carrara marble and ground Limestone. After application, it gives a moisture-resistant look similar to the ancient Veneziano plaster.
Marmorino Naturale, on the other hand, seems more like natural marble. And, Marmorino Fine feels more like Polished Stucco after finishing touches.
Option no. 4
The last entry in Venetian plaster is that of Concrete stucco. Seemingly from its name, when applied on walls, it looks like polished concrete.
---
Read Also:
---
Tools Required for A Perfect Finish
It is vitally important to invest in good quality plasters. But, the tools with which this product is to be applied are equally critical.
Even if you intend to go with the bare minimums, don't skip getting a mixing paddle, a drywall mud pan, 12 and 6 inches' mud knives, a paintbrush, and a finishing trowel.
Let's briefly discuss the use of each tool mentioned earlier. A mixing paddle will help you mix the canned product. This in turn allows an even spread. The mud pan will work as your container.
Then the two mud knives can be used as applicators. With the help of a paintbrush, leftover narrow spaces can also be covered. Finally, the finishing trowel will not only help you spread things evenly but put polish at the end as well.
Bonus tip: If you're someone who'd like to avoid scraps, damaged walls, and keep up with control, try using a plastic spatula instead of metallic knives.
Prep Your Canvas
So, your walls are the canvas you or your facilitator will work on. Before anything lands on them, make sure to get any high spots or cracks eliminated instantaneously.
Additionally, tape all the areas you don't want to apply any paint on. And, don't forget to take off any grease or dirt.
Following the above-mentioned pre-requisites, prepare yourself to paint the walls with regular paint if there's none.
Time Is the Key
Time can make results vary in different applications. After priming your walls, don't forget to leave them for 3-4 hours to dry. Time shall also be given for the product to completely dry before using the finishing polish.
All of the cans shall not be emptied into the mud pan at once. Why? Because it can dry out while it's in this an. So, make it a thumb rule to use one-third of this product at a time.
Maintenance is Required
Perfection doesn't end with the overall application of Venetian plasters. But, it has to do with maintaining your walls as well.
For you to know on how to maintain Venetian plaster, some points have been enlisted briefly below. Don't finish off with this article before giving them a read.
For stain removal, use a rag soaked in a warm cloth. After the cloth is ready to use, apply some bleach-free soap to it. And, that's it. Rub it in a circular motion on your walls to clean them up.
In case of any scrapes, you don't need to re-do the whole wall. Yes, that's right! The latest products we have these days can be fixed in patches, and assimilate with the rest of the plaster.
Minor imperfections can either be removed with a duo of damp cloth or mild detergent. Or if it requires to be smoothed, a thousand grit sandpaper would suffice.