A self-storage is an excellent option for homeowners and businesses to store personal belongings, equipment, assets, and other items for various reasons.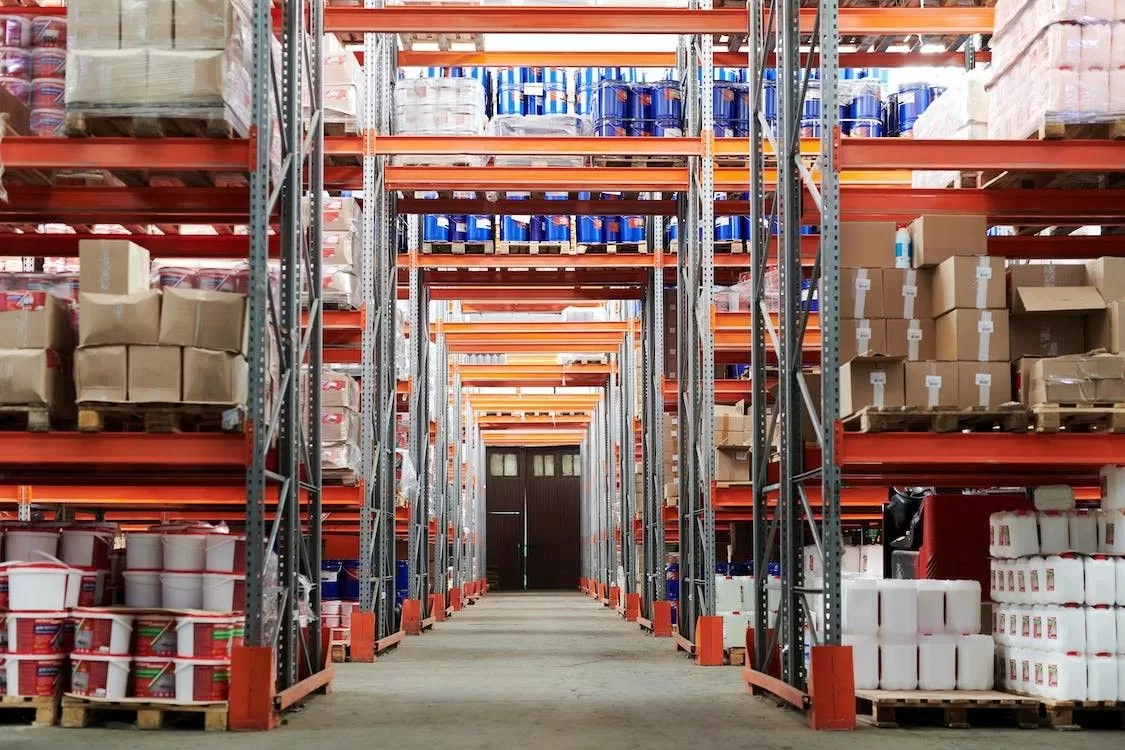 Some may use it for temporary storage during relocation or remodeling, while others use it as a long-term storage alternative for their possessions. Using it to store office inventory items like office supplies enables businesses to free up office space.
According to the latest reports by Spare Foot, the US currently has over 51,206 storage unit facilities across the country, with more than 2.3 billion square feet of rentable storage space. Houston, Texas, remains the most popular city for self-storage in 2023, with an average monthly rent of $97 for a 10×10-storage unit. The price can vary in different neighborhoods depending on location, demand, and size. This blog will discuss why people use self-storage and how storage units can help you.
1. For Relocating
Moving to a new city or house may be difficult and require extensive preparation and organization. Finding a trustworthy and safe storage option for your belongings, especially during the transitional phase, is one of the most important components of a successful relocation.
Fortunately, Houston, Texas, houses several reliable self-storage facilities across the city that provide flexible and reasonably priced solutions for anyone in need of short or long-term storage, such as Big Tex Storage, which offers all the packing supplies, lets you use their moving truck and offers 24-hour surveillance and monitoring of your storage unit.
Career advancement is one of the major reasons for relocation. Because of today's globalization, work possibilities might appear everywhere, and may have to relocate to take advantage of it. In such a case, they need to take care of their current belongings, whether they decide to leave them in a storage space or take certain things with them. Either way, storage options play a major role in relocating.
2. Home Improvement
While home renovation projects can be necessary and satisfying, they take time, energy, and money to accomplish. Finding enough place to keep their stuff while repair or remodeling work is underway is one of the main issues homeowners face. Self-storage can be helpful in this situation by providing a practical and safe way to store belongings while performing house upgrades.
Self-storage facilities offer a short-term solution to the space problems frequently occurring during home repair projects. It enables homeowners to free up more space for work and lessen the chances of damage by keeping their stuff in a secure location. It could be crucial for fragile or priceless goods susceptible to damage by dirt, debris, or the environment, such as electronics, artwork, or antiques.
Self-storage can also give homeowners flexibility if they need clarification on what to do with their items while renovating. People may select a plan that suits their spending limit and storage requirements due to the variety of available unit sizes and payment alternatives. It can be especially helpful for those requiring a short-term solution to tidy and organize their stuff but have little storage space in their houses.
---
Read Also:
---
3. Business and Commercial Needs
Storage facilities are for more than just individuals. It has developed into a useful resource for corporations and other commercial needs. The flexibility that self-storage provides is among the most important benefits for organizations.
Business owners may select a plan that suits their particular storage requirements and financial constraints from various unit sizes and payment choices. It can be crucial for small enterprises or startups who need to keep products, equipment, or records but need more room for offices or warehouses. Self-storage facilities can help firms cut costs. Businesses can save money by releasing precious office or warehouse space by keeping extra merchandise or equipment off-site.
Self-storage facilities furthermore frequently provide variable lease options, enabling companies to modify their storage requirements when their inventory or equipment levels change. McKinsey and Company report that effective cost-cutting strategies such as these can shift focus from structural changes to long-term strategic planning, leading to smarter savings.
Moreover, self-storage facilities may also be a great option for companies that need short-term storage while undergoing changes like relocation or remodeling. Businesses can continue operating normally during these times without worrying about the security or accessibility of their assets by adopting self-storage.
4. Taking a Gap Year or Working Away
Working or taking a gap year away from home could be interesting yet transformative. Traveling the world, volunteering, or working overseas frequently involves leaving home and possessions behind. Self-storage may be advantageous in the circumstances like these by offering a useful and secure way to store belongings while traveling.
Keeping your possessions in a secure facility will provide peace of mind while you are away from home, knowing they are safe and secure. It could also be a priceless choice for those unable to bring expensive items or possessions of sentimental significance with them.
Self-storage can be a flexible solution if you are still determining your plans or want to secure your belongings in storage for an extended period. You can choose a self-storage plan that offers flexible usage and store your belongings for as long or a short period as you like.
5. Decluttering
As more individuals became aware of the advantages of leading a more minimalist lifestyle, the practice of decluttering became increasingly popular. It may be a difficult chore, especially if you have gathered many possessions over the years. Self-storage is a practical and adaptable option for storing extra items.
Self-storage is a great solution if you want to declutter your house but are still deciding whether to give up your possessions permanently. Without getting rid of their possessions, people may free up important space in their homes by keeping extra goods in a secure location. For people who possess sentimental goods they cannot bear to part with, this can be extremely beneficial.
Self-storage can also provide flexibility for people who temporarily need to clear out their houses of clutter. It can be a practical answer for keeping possessions during these periods, whether for a home renovation, downsizing, or a move.
Conclusion
Self-storage offers multiple purposes for people during different phases. You can use it to store your belongings while relocating or remodeling your home. It is also an efficient way to cut costs for businesses looking to store excess items and save office space.
Moreover, globalization has enabled work opportunities overseas. If you get a temporary contract to work away from home, you can use self-storage units to store belongings you cannot take with you. Lastly, adopting a minimalist lifestyle is much easier with self-storage options, especially for things you do not want to get rid of immediately or permanently.