Upgrade your home DIY projects and achieve amazing results with some of the latest power tools available at your local hardware store.
Whether you have beginner or near-professional skills when it comes to home renovations, woodwork, and other DIY household tasks, having the right equipment will help you perform better and quicker.
DIY project beginners who are just starting to collect valuable and efficient power tools have many things to consider. These items are not things that you want to buy repeatedly over a short amount of time. You want to make sure that they can heed your project needs, perform efficiently, and last a long time.
If you plan to get some new power tools to get those DIY home improvement projects going, here are some things that you should consider. Get jobs done with faster, more efficient power tools that can keep up with all your household tasks.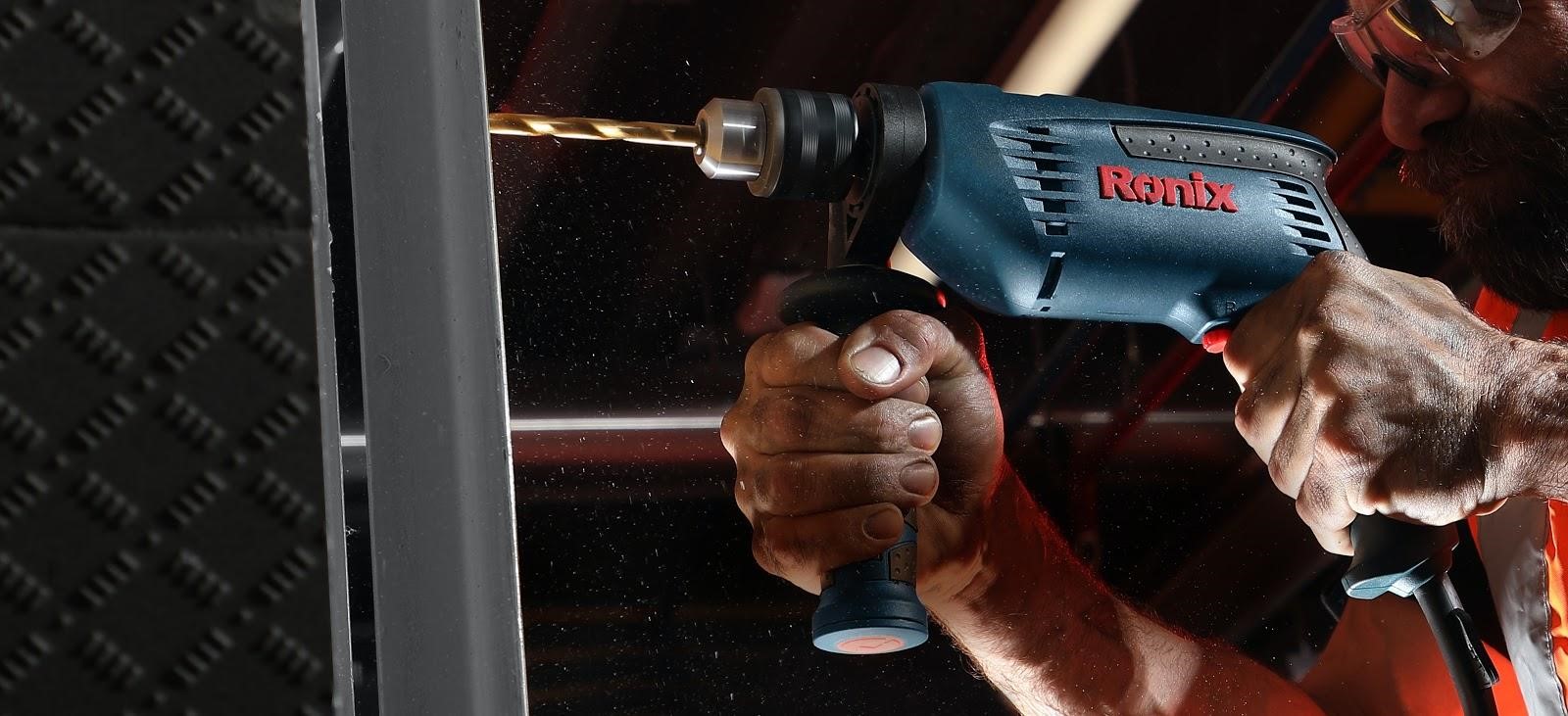 Corded or Cordless?
The first thing you have to consider when selecting an appropriate power tool is choosing between corded or cordless tools. Although both are beneficial to its users, some tools are better than others when performing particular tasks.
Power tools that come with wires need to be plugged in order to operate while cordless tools run on battery power.
If you prefer cordless or wireless power tools, you can move more freely when doing a variety of jobs. Work on different types of projects, anywhere in the house, from any angle, and any position.
You do not have to worry about working near power sockets since your tool is battery-powered. However, prepare to have long charging periods once the battery is out.
Corded models may seem difficult to handle, especially since you would need to work near a power socket or carry around an extension cord if you prefer to work outdoors.
On the bright side, you don't have to worry about equipment running out of power in the middle of a project. Although wires may limit movement, corded tools are more powerful and long-lasting.
---
Read Also:
---
Different Features
Every model comes with a variety of features that are either added for luxury, comfort, or functionality. You need to be able to distinguish the difference between every part incorporated in a variety of models.
So, if you're looking for the best scroll saw, you have to look into the essential features, color and aesthetics are not necessary features. Before purchasing any power tool, you can do some research to determine what types of features you need in a specific machine.
For some, you might need to consider the material used, size, and design. Things like a comfort grip or lightweight materials are nice to have but unnecessary for some equipment, especially those that you do not have to carry around.
Is It Safe to Use?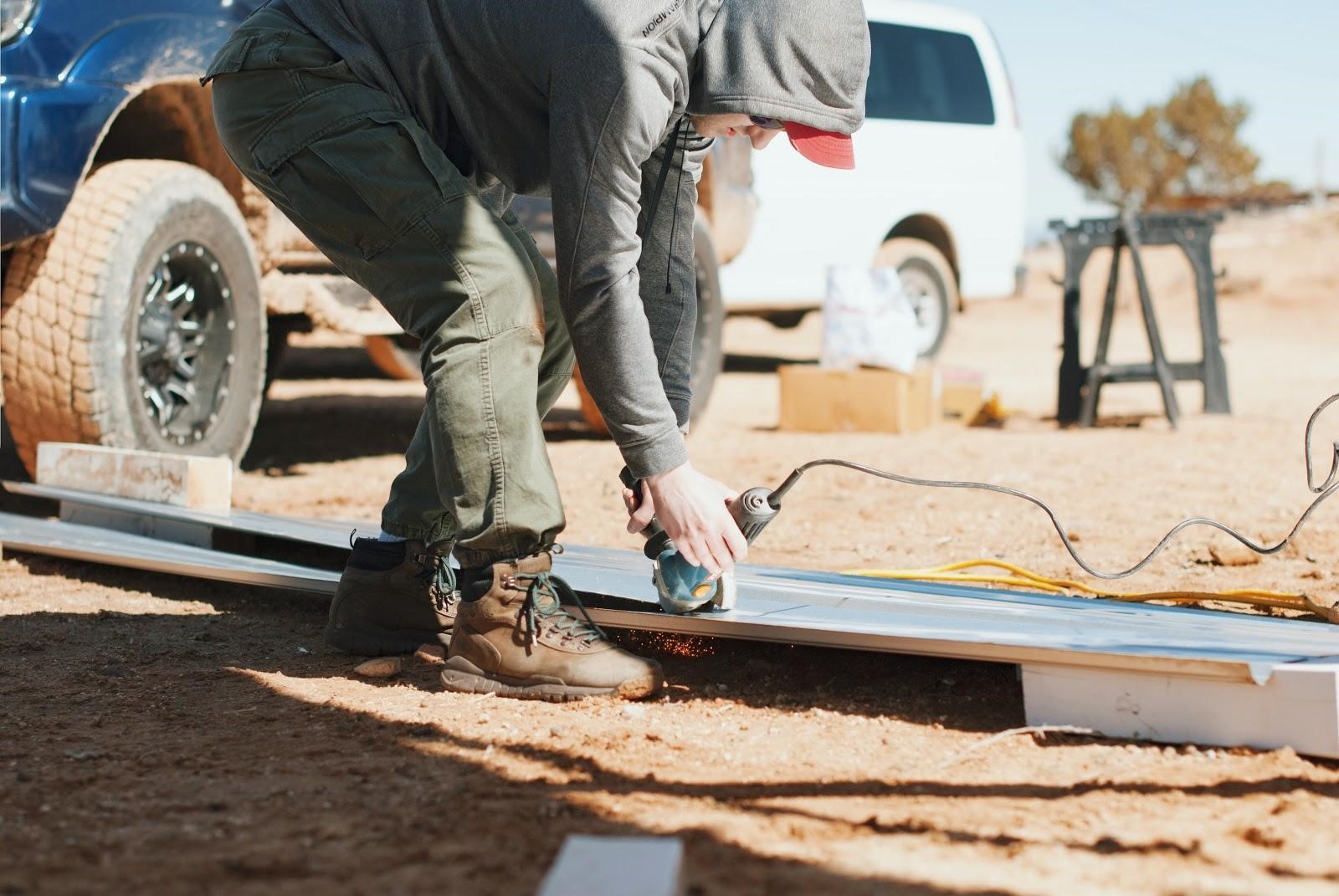 As a beginner, working with projects that go above your current level of skill can be quite tricky. Using power tools and equipment that you are not familiar with can also lead to accidents and unwanted injuries.
Avoid these types of incidents by looking for the safety features, or knowing the proper way to use the tools before attempting to operate them.
It is essential to note that buying from well-known brands or opting for expensive equipment does not guarantee safety. Fortunately, you can do your own research and read through authentic buyer reviews if you want to get an idea of other people's experiences when working with a particular apparatus.
Power tools should have built-in safety mechanisms. However, be wary of companies who put minimum effort when ensuring their product's safety.
High-quality brands should surpass public standards to ensure that their tools and apparatus have the necessary and additional safety features in place.
Tool and Accessories Expenses
Don't think that the actual cost of buying a power tool lies in its sticker price. Tools expenses go beyond what you see in the receipt. For instance, in wireless equipment, you need to consider batteries, belts, and other items.
The accessories that you may need depends on the type of tool that you are getting.
For the most part, accessories are nonessential and can be bought some time along the way once you have gotten the hang of woodwork or DIY projects and want to upgrade your tools.
However, some tool attachments are necessary and should be bought together with your tool. Accessories add to the overall expenses when purchasing your equipment.
When shopping for your tools and apparatus, you need to ensure that it comes with affordable attachments and accessories. Consider the cost of the actual device and the added essentials. If all these items do not seem to fit your budget, you can still scour for cheaper but quality alternatives.
Where Will You Use Them?
Determining your work nature can influence the tools that you will be purchasing from the store. Of course, different projects require different tools.
For instance, if you are handling large-scale renovation or professional-level DIY taskings, you might want to consider heavy-duty power tools.
Many convenient models can help you with different jobs. An example of features that are tailored to suit particular tasks are wired or wireless power tools.
The durability and battery power of the apparatus should also be considered. Knowing the nature of the project beforehand makes it easier for you to find the perfect tool for the job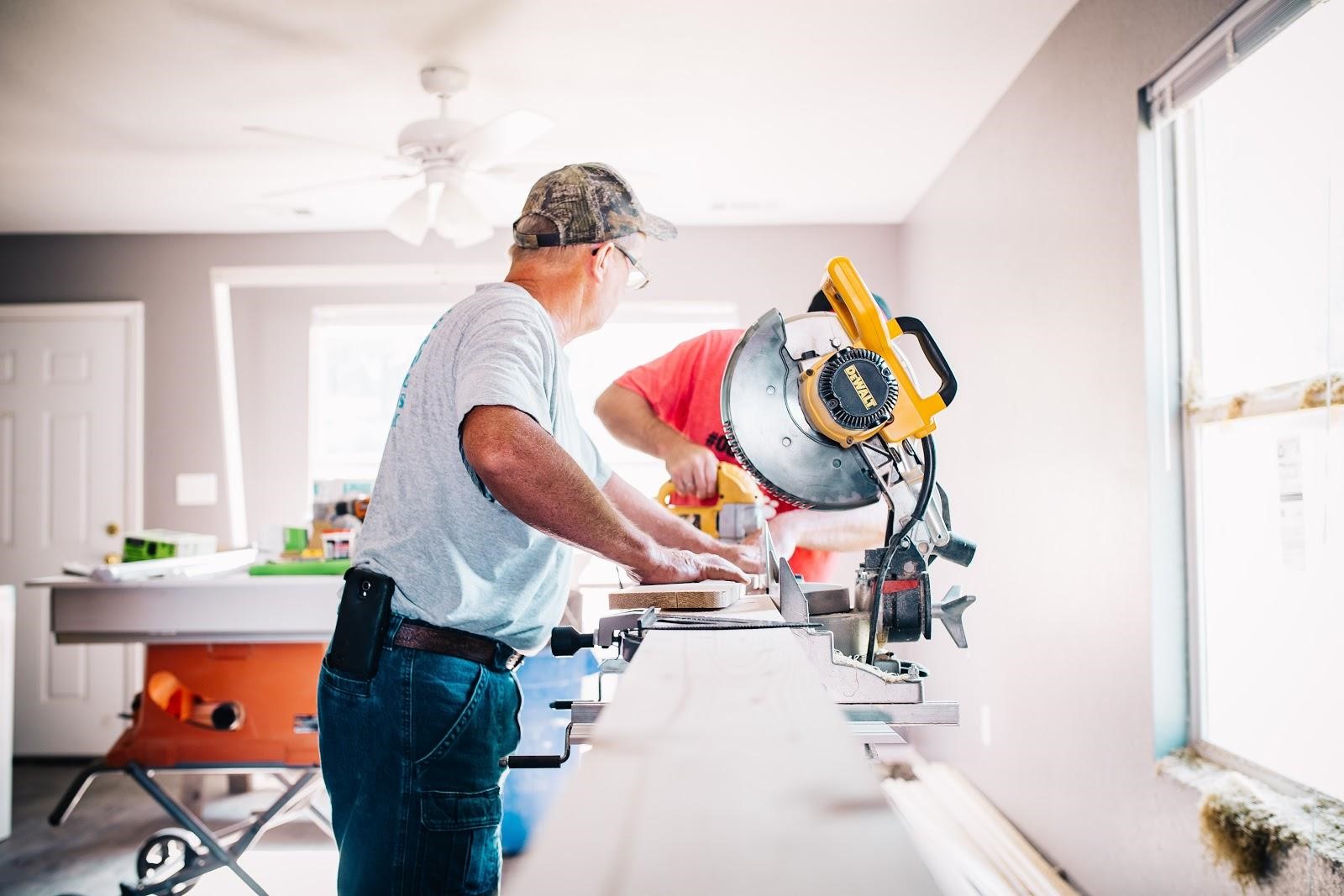 Brand
As we have mentioned, well-known brands do not exactly guarantee safe use or high-quality equipment. But there are companies who have spent years building their reputation in the market.
Look for brands who have little to no issue in their track record. You can tell by their customer feedback whether they are doing business for easy money or customer satisfaction.
Buying from a trusted brand can add an additional guarantee that you will not receive disappointing or faulty products. Companies who are keen on keeping their reputation want to avoid bad publicity at all costs.
Customers can use this to their advantage by sticking to brands committed and having a good reputation.
Overall, the most crucial piece of advice when purchasing a power tool is to consider its quality, including features and overall safety mechanisms.
Choose tools that will be useful in your projects and avoid buying unnecessary accessories. What are you waiting for? Let's get to that hardware store and start picking out some upgraded power tools!