The drill is one of the most essential tools that every household should have.
In the market, you will get two types of drills and they are – corded and cordless. There has been a great debate about which one is the best between the two.
When it comes to choosing between the corded drill and cordless drill many people get confused about which one to purchase.
Both types of drill tools have their advantages and disadvantages. However, cordless drills have now become very popular since it is convenient to use and comes up with some huge benefit.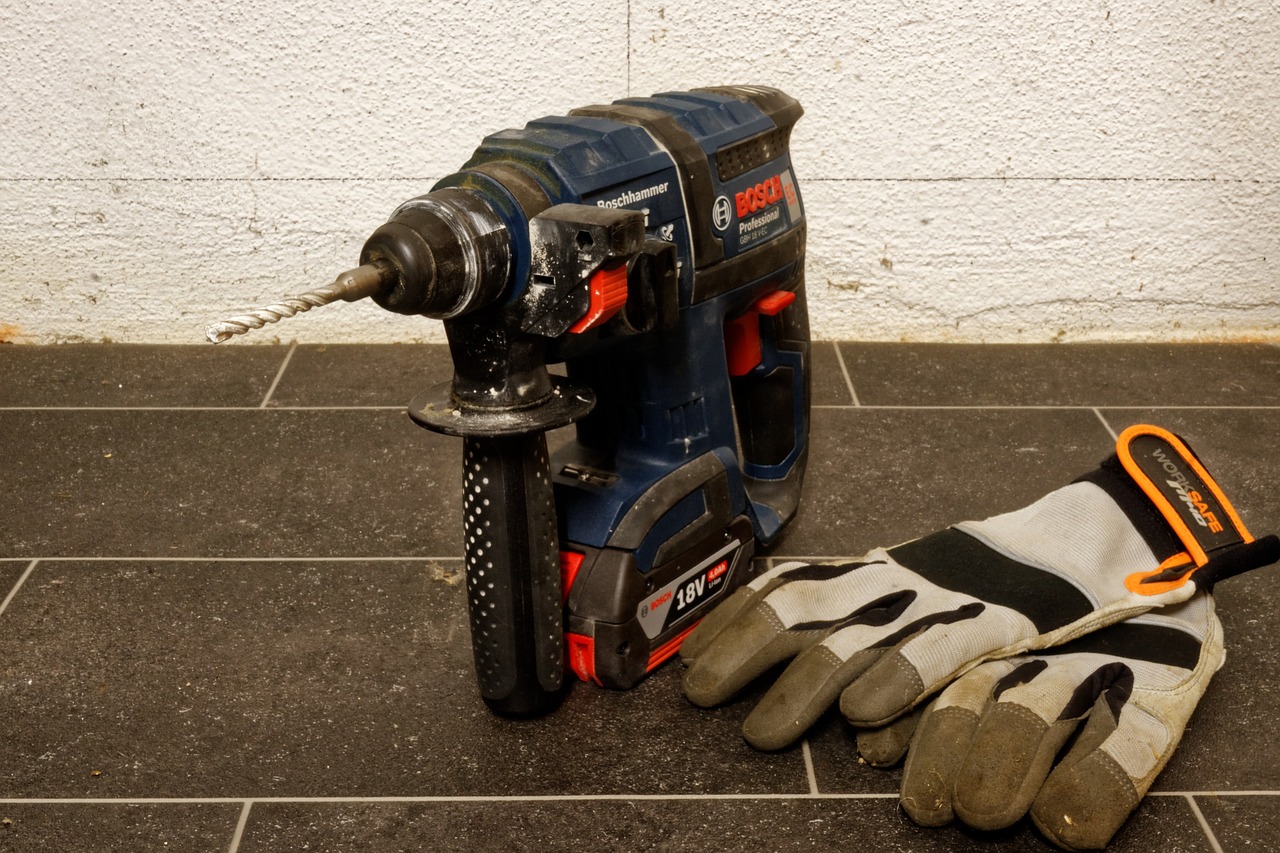 In this article, we have come up with some essential reasons why people prefer to use cordless drills over the corded one and why it is better to use for DIY home or any household works.
Reason for Using Cordless Drills for DIY House
There are many reasons why people live to purchase cordless drill and some of the essential reasons are given below:
---
Read Also:
---
1. Battery Life:
Nowadays all types of power tools come up with a lithium-ion battery and this type of battery can hold a lot of power and so much battery does not diminish over time in case it is not used.
Hence you do not have to purchase batteries very frequently. That means you can save your money if you switch it off when it is not required. That is the reason why I have also used cordless drills for my home.
2. Light-weighted:
As compared to the corded drill it is observed that the cordless drill is much lightweight. Due to this light-weight, the user does not feel any strain while working with the cordless drill.
When the user does not feel strain they certainly can work more as compared to what they could have done with a corded drill.
That means when it comes to the health factor cordless drill is certainly the best as compared to that of the corded one.
3. Portability:
In the cordless drill, you do not have to rely on the secondary power source as the cordless drill provides you with greater flexibility and portability.
Thus, with the help of a cordless tool, it becomes possible for the user to maneuver and move out freely. You will not feel the problem of getting the hazard of tripping or tangling a cord.
Hence this portability feature of the cordless drill will certainly provide a huge benefit to the mobile business or those contractors who require moving very frequently.
4. Storage:
Apart from the portability feature of the cordless drill, it is very easy to store as compared to that of the corded one. Since a cordless drill does not come up with wire it certainly requires less space to get stored as compared to the corded one.
That is the reason why you can easily place the cordless drill in the congested place as well such as drawers, shelves, etc. along with its accompanying batteries.
5. Less Equipment to Carry:
Batteries remain the main power source of the cordless drill and when moving with the cordless drill you only have to carry a battery of the drill which requires very little space.
When you will work with the cordless drill your workspace will be less crowded and you will be able to do your work more efficiently and faster. Apart from that, when space will be less crowded you will get more safety and you will get a safer workplace.
These are some reasons why most people prefer to use cordless drills over corded drills especially when your job is minor.
You can also repair the cordless drill very easily as its parts are usually available in the market and such type of drilling is best for household work although you can also work for huge construction.
Thus, it can be concluded that the choice of drilling tool should be made based on the nature of the work.
If you need the drilling tool for a DIY home or any household work then it is always better to consider the cordless one but in case you need it for heavy construction work then you can consider the corded drill.