If you have decided to invest time refurbishing your home and furniture, you need to first pick up the proper tools.
Now the question is which one should you choose, hand tools or power tools? No matter which one you choose, different brands like Data Powertools make sure your operation becomes faster while using those. But that doesn't resolve the confusion.
Well, if you're a beginner, you're just in the right place! No more doubt, because we will present the differences between hand tools and power tools so that you can make your mind easily while making the next purchase.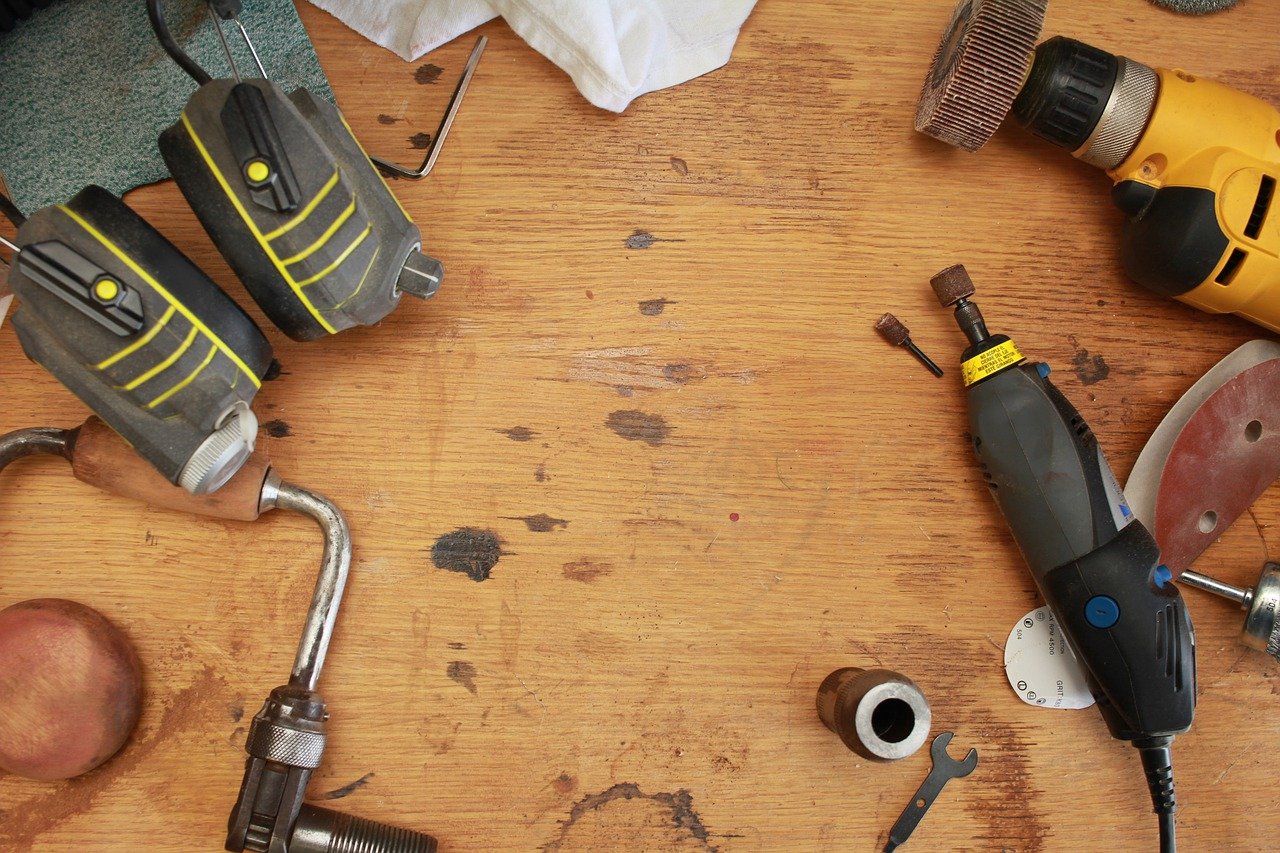 This comprehensive guide will help you choose suitable machines for your work, and we are going to look into the pros and cons of each of the varieties. So, stay glued and scroll down.
What's the Difference Between Hand Tools vs. Power Tools?
You shouldn't have a hard time figuring out the basic difference between hand tools and power tools. Hand tools are a type of tool that you operate by your hand, and they need your energy to work.
On the contrary, power tools don't require you to operate directly. They work by the power supply and don't need your manual energy to function.
Now there are three types of power sources used in power tools: electricity, battery, and air compressor. Power tools contain various technologies and mechanisms that help you put your effort aside but still get the job done.
On the other hand, manual tools or hand tools don't use any sort of mechanism, and they need your full-on energy to get the job done. At the same time, hand tools tend to be simple and less complex than feature-rich power tools.
What Are the Advantages of Hand Tools?
Everything has its advantages and disadvantages. Hand tools do too. But before we go into the negative part, it's important to notice the good things about hand tools.
Hand tools are easy to use because there are no advanced mechanisms involved. They tend to have a few easily moveable counterparts, and they usually last longer than powered counterparts.
You can control them easily and complete any work that is related to the carving of woods and other lightweight material.
Most of the time, hand tools themselves tend to be lightweight so that you can carry them around. The biggest advantage of using manual tools is you don't have to recharge their batteries or search for a power socket to use them for your project.
What Are the Disadvantages of Hand Tools?
Although these last longer, manual tools are less powerful than power tools. Since they don't use any third-party power source, they take more time to finish work.
You will take only a few seconds to dig a hole in your wall with a powered drill. However, when you are using a hammer and a nail, it will simultaneously cost more of your energy and time.
The speed and accuracy of manual tools are also less than the battery-operated ones because they rely on your speed and power to perform.
What are the Advantages of Using a Power Tool?
Powered tools are widely used and come in a variety of price ranges. Of course, they have their pros, but they have some cons as well that users need to know before using.
The biggest advantage of power tools and the reason why most people prefer them is their accuracy strength. Since they use electricity or battery energy to perform, they tend to be stronger and more precise about their work.
You can easily monitor and optimize their response to a certain work by pressing buttons or switches. On the other hand, manual tools don't give you that satisfaction.
As mentioned before, you can easily dig holes in concrete with a powered drill. But using a hand jackhammer can take a lot of time and effort. Though power tools tend to be more dangerous than hand tools, they are the safer option in many cases.
Disadvantages of Power Tools
There are two main disadvantages of power tools; the inefficiency of power (if any) and their counterparts.
Since they have more mechanical parts within them, you can expect them to fail from time to time. And obviously, you need backup when they run out of battery energy or electricity.
Overall, Hand Tools vs. Power Tools all have their level of importance, and it's up to you and your work which one you are going to choose.