Redesigning or upgrading your bedroom style can be an exciting endeavor. It's a chance to express your personality and create a space that reflects your tastes and preferences.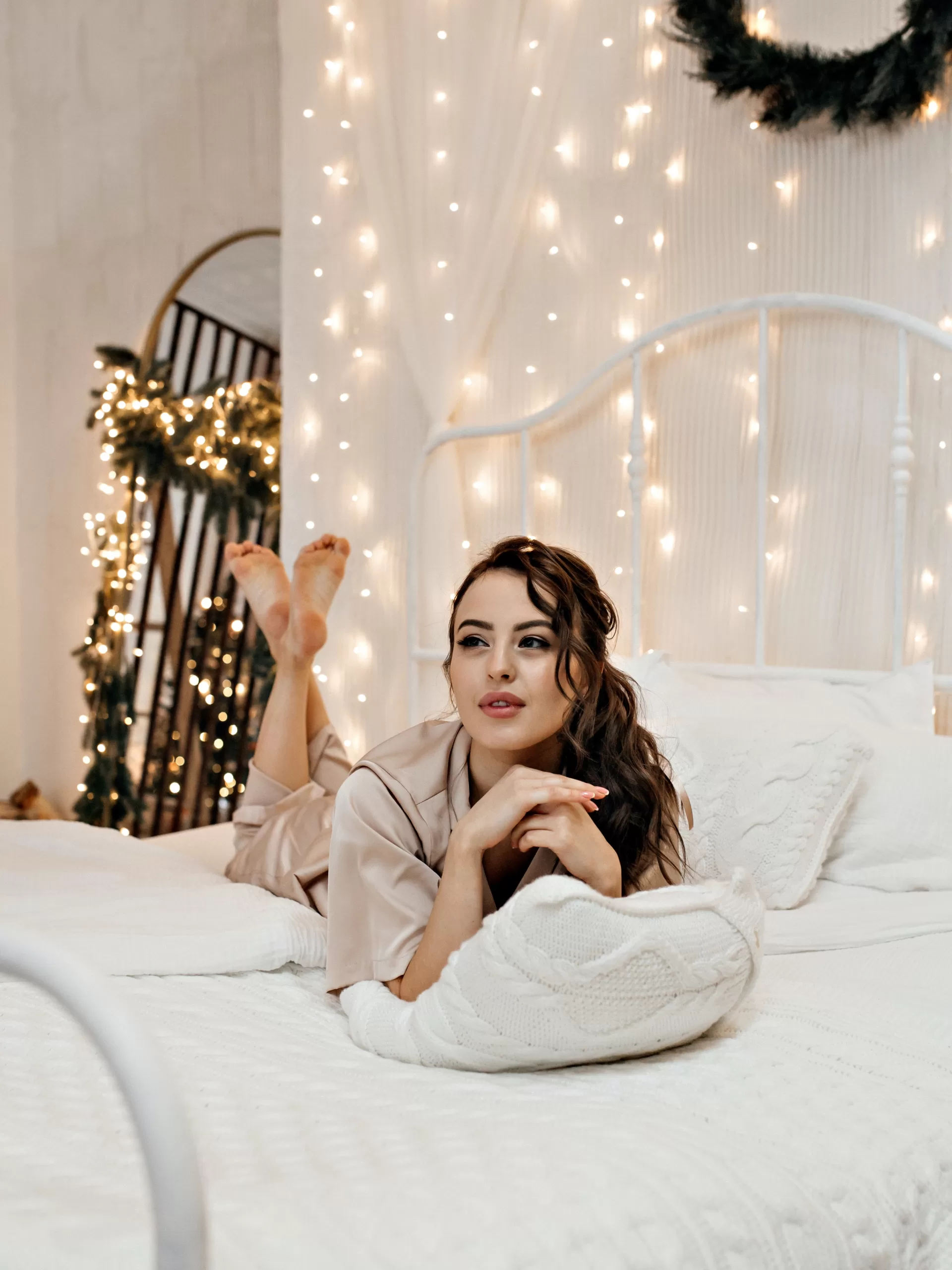 However, restyling might seem like a daunting task, especially when working with a tight budget. But I'm here to tell you that it's entirely possible to restyle your bedroom without breaking the bank.
There are myriad of ways to transform your space into a haven of comfort and style without having to spend a fortune. By being resourceful and creative, you can breathe new life into your bedroom, making it a cozy and inviting place to relax and unwind after a long day.
This blog will guide you through the process of restyling your bedroom on a budget, focusing on affordable decor elements that can make a big difference in your space.
Understanding the Basics of Bedroom Decor
Before we dive into the tips, it's essential to understand the basics of bedroom decor. The design of your space should reflect your personality and lifestyle. Whether you prefer a minimalist design or a vibrant, eclectic style, your bedroom should be a sanctuary that makes you feel at home.
Color plays a pivotal role in setting the mood of your bedroom. Warm shades can create a cozy, welcoming atmosphere, while cool tones can evoke a sense of calm and tranquility. Textures and patterns can add depth and interest to your space, from plush rugs to patterned bedding.
Finally, lighting is crucial in setting the right ambiance and showcasing your decor pieces in the best light possible. Make your bedroom shine like you've never seen it before!
Tip 1: Using Affordable Neon Signs for a Trendy Bedroom
One affordable way to restyle your bedroom is by incorporating neon signs. Neon signs are a trendy decor element that can add a vibrant and playful touch to your space. They come in various designs and colors, allowing you to express your unique style.
Neon signs are not only affordable but also versatile. You can use them as a statement piece on a bare wall, or pair them with other decor elements to create a cohesive look. Plus, they can serve as a source of soft, ambient lighting, adding a cozy feel to your bedroom.
---
Read Also:
---
Tip 2: Incorporating LED Signs for a Unique Touch
LED signs are another budget-friendly decor option that can add a unique touch to your bedroom. These signs are energy-efficient and come in an array of designs and colors. From inspirational quotes to geometric patterns, LED signs can elevate your bedroom decor without costing a fortune.
LED signs can also provide a soft, warm glow that enhances the ambiance of your space. They can be used as a night light, or to highlight a specific area of your room. Their sleek design can blend seamlessly with any decor style, making them a versatile addition to your bedroom.
Tip 3: Creative Ways to Restyle Your Bedroom
There are countless creative ways to restyle your bedroom that won't break the bank. For instance, you can repurpose old furniture or decor pieces to give them a new lease of life. A fresh coat of paint or some new hardware can transform a tired piece of furniture into a chic decor element.
Another creative way to restyle your bedroom is by rearranging your furniture. Sometimes, a simple change in layout can make a significant impact on the overall look and feel of your space. It can also improve the flow and functionality of your room, making it more comfortable and inviting.
Tip 4: Affordable Bedroom Decor Ideas
Looking for affordable bedroom decor ideas? Consider shopping at thrift stores, flea markets, or online marketplaces for budget-friendly finds. You'd be surprised at the unique and stylish pieces you can find at a fraction of the cost of retail stores.
Another affordable decor idea is to use removable wallpaper or wall decals. These are a great way to add color, pattern, or texture to your walls without the commitment of permanent wallpaper. However, it's important to ensure your walls are in good condition before starting your decor project. Addressing any water damage or other aesthetic flaws is crucial; consulting with professional repair services is advisable. For more insights, Visit this website to learn about how these experts can assist in resolving such issues. The repair services can be your trusted partner in restoring the beauty and integrity of your home's walls.
Tip 5: Shopping for Budget-Friendly Bedroom Decor
When shopping for budget-friendly bedroom decor, it's important to be patient and strategic. Sales and discounts are your best friends. Keep an eye out for deals at your favorite stores, or shop off-season for the best savings.
Also, consider investing in versatile pieces that can serve multiple purposes. For instance, a storage ottoman can double as extra seating, while a ladder shelf can provide storage and display space. This way, you can maximize your budget and your space at the same time.
How to Restyle Your Bedroom Without Breaking the Bank
As you can see, restyling your bedroom doesn't have to cost a fortune. With some creativity and resourcefulness, you can transform your space into a stylish sanctuary that suits your taste and budget.
Remember, it's all about finding affordable decor pieces that reflect your personality and style and arranging them in a way that enhances the comfort and functionality of your space.
DIY Ideas for Bedroom Restyling
DIY projects are another great way to restyle your bedroom on a budget. Not only can they save you money, but they also allow you to create custom pieces that are unique to your space. From painting your own wall art to sewing your own curtains, the possibilities are endless.
Conclusion
Restyling your bedroom doesn't have to be a daunting or expensive endeavor. With these tips and tricks, you can transform your space into a stylish and comfortable sanctuary that reflects your personality and style, all without breaking the bank.
So why wait? Start planning your bedroom makeover today. For a range of affordable neon and LED signs, head over to voodooneon.com http://voodooneon.com and start infusing your space with trendy, budget-friendly decor.