Moving is an exciting, albeit tiresome part of your life that takes a lot of preparation before the big day.
Don't get overwhelmed by the number of things you need to do, and instead follow these 10 tips to prepare for that big moving day!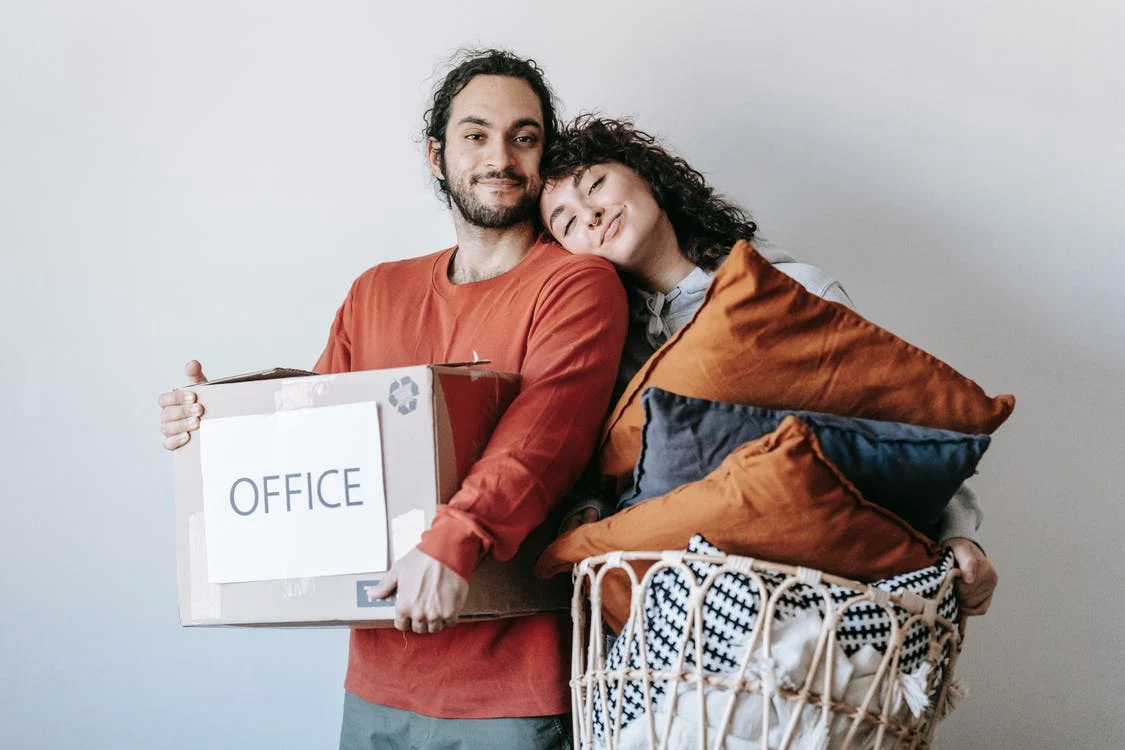 1. Get Your Deposit Back
Get your deposit back with a cleaning service called end of tenancy cleaning.
Your contract stipulated that you need to ensure your unit is clean before you move out so you can get your deposit back, but doing the cleaning work yourself can put the unit at risk of damages that would null your rights to claim your deposit back.
End of tenancy cleaning involves specialist cleaners who are experts at getting rid of stains, scratches, and other small matters.
They'll leave your place looking cleaner than when you moved in, ensuring you get that deposit back with full top to bottom cleaning.
2. Clean Your New Home
Much like end-of-tenancy cleaning services, there are moving-in cleaning services that will get your new home spic and span right before you move in.
This removes the need for you to do cleaning around the house while you're still tired from moving, and this service disinfects your home as well so you can be sure you're moving into a nice, clean home!
---
Read Also:
---
3. Create a First Day Kit
A first-day kit has all the essentials you need for your first day in your new home: toiletries, toothbrushes, clean sheets, disposable dinnerware, and more.
This way, you don't need to lug out all your belongings just to find a spoon and bowl to eat dinner with. You can unpack little by little, and still get a good night's rest on clean sheets too!
4. List Everything as You Pack
Make sure to keep a list of everything you own as you pack. This will help you avoid leaving things behind in your old home.
Keep the list in a safe location that is easy for you to access, or digitize your list to make it easier for you to check your things once you arrive in your new home.
5. Check Out the Neighborhood
Got kids or pets around the house? Make the move less stressful for them by taking trips to your new neighborhood weeks prior to moving.
This will get them used to the area, and you might find some kid-friendly or pet-friendly places in your new neighborhood as well!
6. Keep Toys for Tykes
Let kids take their favorite toys or blanket with them in the car during the move so you won't need to unpack their toys to pacify them later on.
These toys will also calm the child down, as moving is an extremely stressful time for them. Let them take a stuffed animal or two in the car or anything else that would make them feel safe.
7. Label Each Box Per Room
Those plain boxes all look the same on the outside, and you definitely don't want to be scouring through each box to unpack every item, just to take them to their corresponding rooms.
Label each box with which room they're going to while you pack so you can immediately categorize each box by room.
8. Lock Drawers Shut
You don't really need to take out every item from your drawers. Simply lock, tape, or cling wrap drawers shut and take the entire furniture with you.
When you get to your new home, you no longer need to replace everything that was in those drawers. Arrange or organize them neatly, and you're all set!
9.  Keep Pet Items with You
Pets can be incredibly stressed during the moving process. After all, they're being transported into a new place that they've never been to before!
All those sounds, sights, and smells are new to them, which is why it is helpful to keep their items close to you so they have a sense of comfort with familiar scents and items.
10. A Garbage Bag for Your Clothes
Don't waste time folding clothes only to hang them up in your new home: bag them instead! Cut a small hole at the base of a large garbage bag and flip it over.
Group 5 or more hanging clothing, and fit them in the garbage bag. Voila – you've mastered packing up your wardrobe the convenient way!