Moving to a new home is stressful when you start thinking of the packing and transfer process.
People have different experiences regarding house moving, but regardless of your previous encounters, you shouldn't worry about moving to your newly bought house.
A smooth moving process demands early preparation and packing of your items before the actual move date.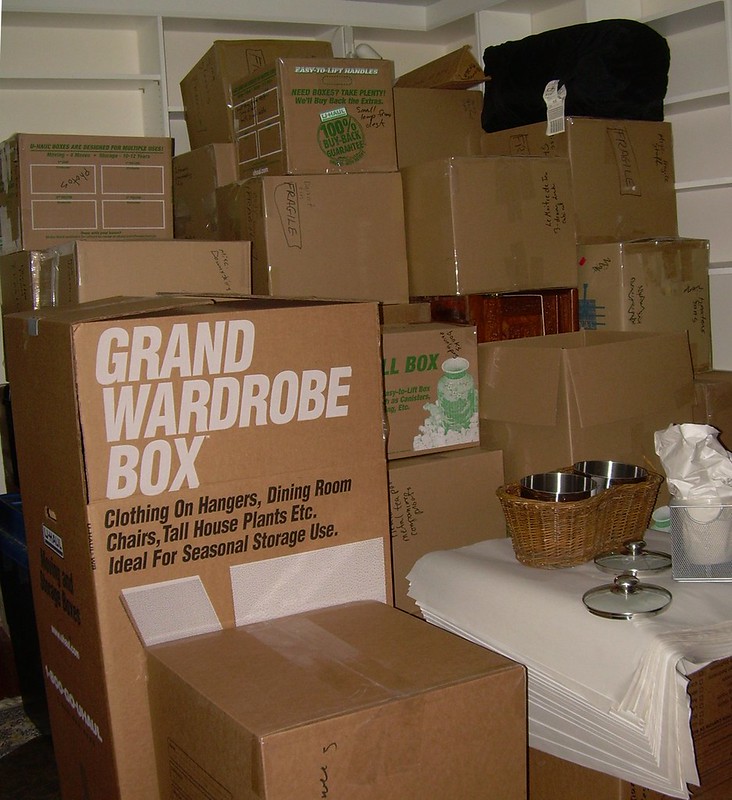 Give yourself ample time to pack and avoid last-minute confusion when the moving date is due.
When do I start packing when buying a house? Follow our packing for a house move advice below, and you will get all the answers you need.
Packing When Buying a House
If you are buying a house, there are various conveyancing steps and contracts that need signing before the final house handover.
This is challenging because this part of the process can be quick or timely, meaning you aren't sure when you need to start packing.
However, since you are confident about your moving decision, it's good you start packing early. Start with those items you don't require regularly.
The house exchange period shouldn't take more than four weeks. Therefore, for smooth moving, start packing eight weeks before the exact moving date.
---
Read Also:
---
8-Week Packing Guide
Get packing supplies that you will need to pack your items. Buy cardboard, plastic bags, and cushioning materials.
Before running to purchase the materials, check out your local store if they have any leftover boxes, and that way, you will minimize moving expenses.
Besides the packing boxes, identify a temporary storage room in your house where the packed boxes will sit awaiting the move day.
For example, use your guest bedroom for storage. Alternatively, you can rent a storage unit as an option if your home is not enough.
Do house cleanup and sort out your belongings. Cleaning the house gives an easy kickoff for a simple packing process.
Sort out your items in each room and collect them in piles. Also, eliminate what you don't need, stuff you wish to throw away, sell, and donate.
Organizing your possessions in this manner gives you a clear picture of the things you will be carrying to the next house.
After sorting, it's time to dispose of what you don't need. Donate the clothes you can't sell. Look for disposal services to toss the old furniture, clothes among other items. Also, it's time to trial a car-boot sale to reclaim some cash.
Around this time, you need to decide on how you will be moving your possessions. Are you going to move them yourself, or will you hire professional moving companies?
You are done with the preliminary preparations. Now, start the actual packing process. Packing is more straightforward when you take a room at a time.
Label your boxes per room, and for easy moving, it's better to leave the boxes in each room. Moreover, add inventory descriptions on the packing boxes to notify you of what's inside.
Labeling the boxes makes unpacking hassle-free and improves the items' safety since the handler can tell which packages are holding delicate items.
Start packing your clothes, kitchen items, and beddings in the last week. The clothes are easy to pack, but you must be careful to avoid breakages with kitchenware.
Always ensure you pack your valuables and personal care products. Don't leave the movers to handle your valuables and personal care products.
Bottom line
Once you pack your items appropriately before the move day, everything becomes simple. No last hour hurry, you improve your items' safety and relieve your mind of the moving pressure. So, start packing early enough for a better moving experience.