If you are a tenant anywhere in Australia living in a rented apartment, you must have gone over the contract stipulation and might have come across the clause for bond cleaning once you want to vacate your premises.
Now since you are contractually obligated to invest in bond cleaning, you should know all about the various advantages that you get when you do invest. For all your bond cleaning requirements, you can go for Count On Clean Brisbane.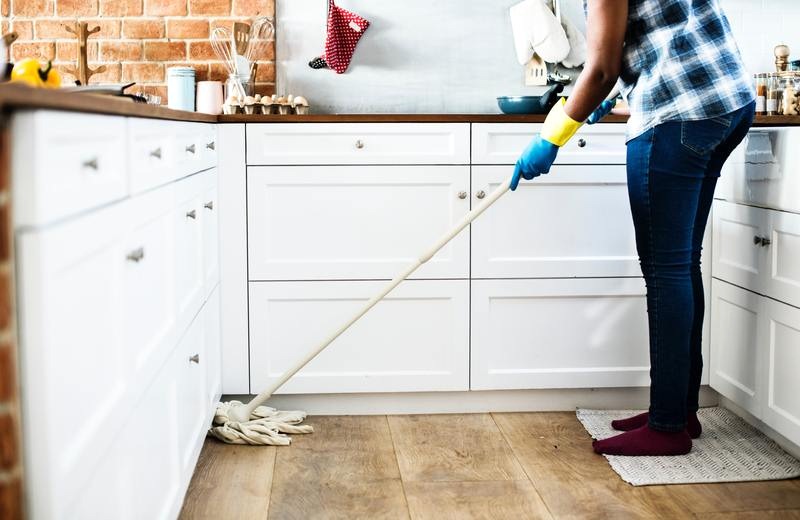 The Many Advantages of Investing in a Professional Bond Cleaner
The following are the benefits of hiring a professional bond cleaner.
---
Read Also:
---
Save Time
Since bond cleaning is a time-consuming and challenging process, it is essential for a tenant to seek professional help. We all know about the stories of a tenant trying to save money by doing the cleaning and repair work without professional help which gets tedious and can take days to finish.
Invest in professional help to save time, economise and to get your bond money back. Typically, your bond cleaning will take around 24 to 48 hours if you invest in a professional.
Getting the Bond Back
If you don't invest in professional help and leave the cleaning work unfinished, you won't be getting your bond money back. In case of an incomplete or a cleaning work that is not up to the mark, it will leave marks or stains that will make you lose a large chunk of your bond money.
Clean your apartment quicker and efficiently by investing in professional help before turning the property to the owner.
The Checklist
Under rental laws, the contract you were provided at the start of your tenancy period will most certainly contain a clear checklist of what exactly requires to be cleaned, maintained and repaired. This checklist is what your landlord will check against at the completion of the cleaning.
If you are investing in a professional cleaner, you can rest assured that your cleaning services will have a clear and concise idea about this checklist.
Economical
If you are planning to for the cleaning all by yourself, you have to understand that not only will you be required to use professional grade cleaning equipment and materials, and you would also need to have an eye for details.
Additionally, these cleaning materials will be a one-time purchase and if truth be told it's not very economical. When you are investing in a professional bond cleaning firm, they will do the job for you so that you don't need to worry about having the right tools.
Ease of Access
There is an ease of accessibility associated with a professional grade bond cleaning firm. All you need to do is make a phone call or register at the online landing page of the service and provide your details. After that, a professional will get in touch with you with respect to the quotation and the time frame for the work.
Now that you know about all the advantages a bond cleaning firm offers you, all you need to do is make the call. Good luck!