Your home not only serves you as a place to live but also as an investment with a high ROI.
Therefore, it is essential to keep your place up-to-date to boost its life and value. Want to know how?
Great! Even if you are struggling with a tight budget, these tips are for your assistance.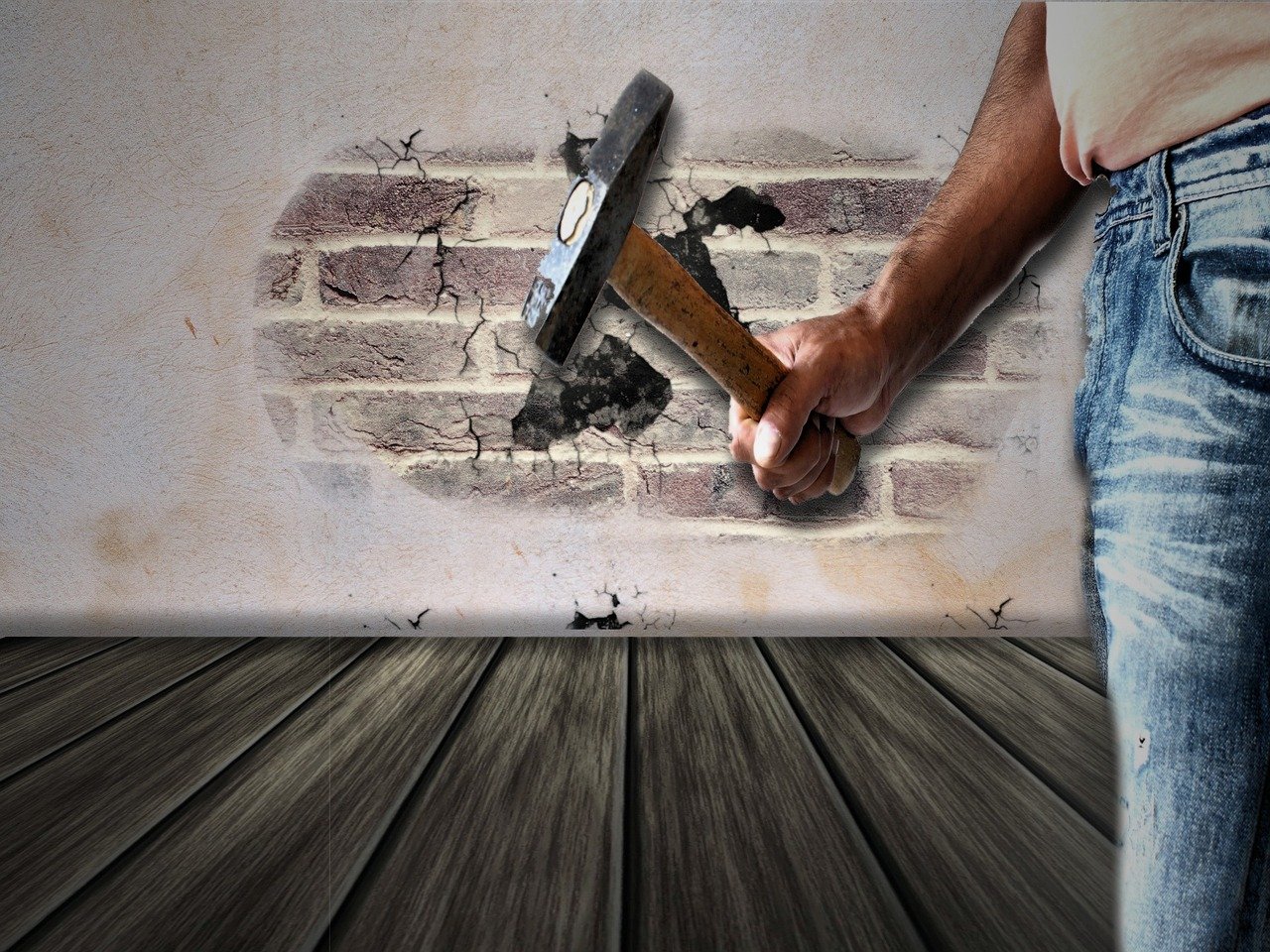 Here we will discuss important and cost-effective home improvement ideas. So, get your pen if you want to jot down some important tips;
Bathroom Makeover
Transforming your bathroom is a great way to boost your home value and living space. As you have a tight budget, you can start getting an idea about which type of bathroom you want in your home.
Some of the common categories are the standard bathroom, half bathroom, or wet bathroom.
Think about your needs and then go with accessories selections. Changing your showers and taps for a better look is a great idea.
You can also consider a light replacement for better looks. Most importantly, do not forget to add indoor plants in the bathroom to keep it cool and humid-free.
Paint Your Kitchen Cabinets
Painting kitchen cabinets give your kitchen a fresher look. The best thing, it's a cost-effective solution too.
You just need paint and blush, then start working for it. Kitchen cabinets are easy to paint and will take only one day to complete.
If you want to experiment with something more, you can also choose attractive adhesive paper for the ultimate kitchen look.
The ultimate designs can transform your kitchen into a newer place for cooking.
---
Read Also:
---
Composite Cladding for Outer Appearance
Composite cladding is another great solution for transforming the face of your building. A variety of colors and easy installation do not bother you much for improving overall building appearance.
Its installation can also keep your home secured for the next 10-15 years. Therefore, if your home is rotting, splintering, and warping, Composite Cladding is a cost-effective solution that does not require painting, sealing or other treatment in the long run.
Hence, it helps you to improve the property value and life of an asset.
Spruce Up Your Ceilings
Days are gone when popcorn ceilings are in high trends. But now, these can make your home outdated.
So, to get rid of your outdated home looks, go to the nearest hardware store and ask for popcorn rubbing equipment.
Once you are able to rub texture and create a smooth ceiling, you can make further experiences to enhance its appearance.
You can also shop for cheap ceiling tiles, panels, and faux beams to drop the level of the ceiling. Surprisingly, tin ceilings in copper are trending for elegant ceiling looks.
Bottom Line
Hope the above tips will help you to improve your residential property appearance and value in the least budget.
So, do not forget to start with the kitchen and then move forward with bathroom, ceiling improvement, and outer space improvement.
Notably, while remodeling or renovating a home, materials are of utmost importance. Therefore, never compromise with material quality.