Most of us know that we can not survive without water and its daily recommended intake- eight glasses per day- is what we need to keep us well-hydrated and healthy.
We also know it is a basic requirement for going about many of our daily tasks, including washing, cooking, cleaning, and keeping plants alive.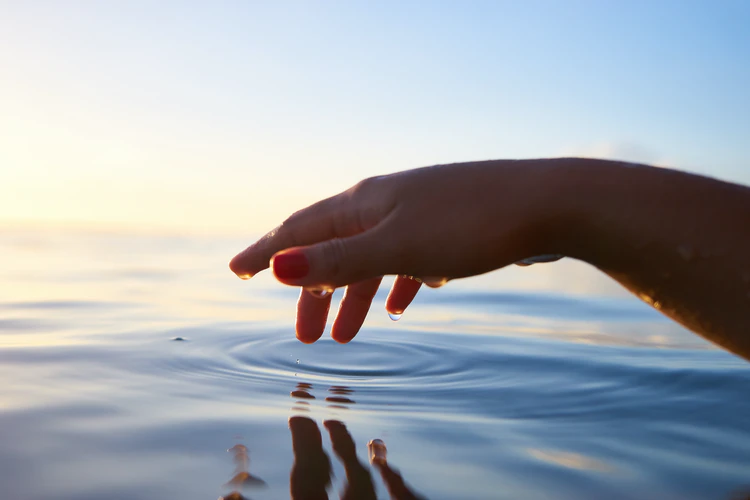 But how much do you know beyond that? Probably not much. Let's dive in and discover some lesser-known facts about H2O you may not know.
Drinking Too Much Water Can Kill You
You must have heard that water makes up more than 70 percent of our body. That means drinking enough every day and staying hydrated is essential for our health and keeping our body organs and tissues functioning optimally.
It is common knowledge that drinking water does a lot more than just quenching our thirst.
From maintaining a healthy weight, adequate energy levels, absorbing nutrients to flushing toxins out of the body, sufficient water intake is critical to proper body function and feeling healthy.
With that said, did you know that having too much water can be detrimental to your health and eventually kill you? You sure did not.
Drinking excessive amounts of water can lead to water intoxication or hyponatremia.
That occurs when an excessive amount of water gets in the blood and dilutes the sodium, which helps maintain the balance of fluids in our cells.
This low blood sodium concentration can eventually disrupt our brain functions, resulting in severe health consequences such as stroke, coma, or turn fatal.
Now you must be curious about how much water can put you at the risk of overhydration and while there are no firm guidelines as to how much water can be life-threatening, professionals believe that symptoms of water intoxication usually start to appear after drinking 3-4 liters of water within a few hours.
Therefore, it is crucial to drink just enough water throughout the day but not overdo it. Your urine color can be a good indicator of where you are consuming excess amounts.
---
Read Also:
---
Only 1% of the Earth's Water is Drinkable
Water covers three-quarters of the Earth's total surface, with oceans holding about 97 percent of all water.
While our planet may be known as the "Blue Planet" due to the abundance of water present, you would be surprised that only a tiny percentage of it is usable by humans.
While our endless supply of water and easy access to it may make it seem like it is a limitless resource, 97% of the world's water is salty and therefore undrinkable.
The other 2% is in ice caps and glaciers, leaving only 1% for us humans to fulfill our water needs.
The freshwater which we receive comes from rivers, lakes, streams, or groundwater. The water flows from intake points to water treatment facilities which filter out contaminants and the impurities present in it, and then reaches our homes through a series of pipes.
All Water on Earth is the Same Age
Did you know? The Earth has the same amount of water today as it did when it came into existence.
That means no new water gets created, as precipitation falls back as rain or snow, and the cycle continues.
Even more fascinating is that some of the water molecules we drink or those that reach our faucets are just as old.
Studies reveal that the origins of water date back to when the Earth was forming- which means it is over 4.6 billion years old.
Well, that means there is a very high probability that the water in your glass or bottle is what thirsty dinosaurs were gulping around 65 million years ago, considering how the water circulates our planet.
While the water molecules present today may be the same drunk by dinosaurs millions of years ago, it does not mean we are sipping onto dinosaur pee every time we drink water.
After hundreds and thousands of years of natural filtration and human purification, the water we consume today is the safest it could ever be.
Public drinking water facilities use several methods to treat and filter water to ensure it is safe to consume by humans.
Even then, many homes run their water through some other filtration system to further purify it before use.
There are many water filtration systems in Utah you can choose from to improve the quality of water you drink and which runs from your tap.
A whole house water filter can help eliminate any remaining contaminants, which may pose serious health risks upon consumption.
Agriculture is the Largest Consumer of Water
Agriculture is by far the largest consumer of the available freshwater, accounting for up to 80% of total water use.
The primary purpose of water in agriculture is irrigation, and it plays a critical role in food security.
Water contributes 40 percent of the total food production worldwide. Agricultural water is used to grow fruits and vegetables, raise livestock, and apply pesticides and fertilizers.
Agriculture is a massive industry in the United States, contributing over $1.1 trillion to US GDP, and agricultural land accounts for more than 40% of the total land area.
With the growth of population, industrialization, and climate change, we can expect the competition for water to increase, which can impact agriculture.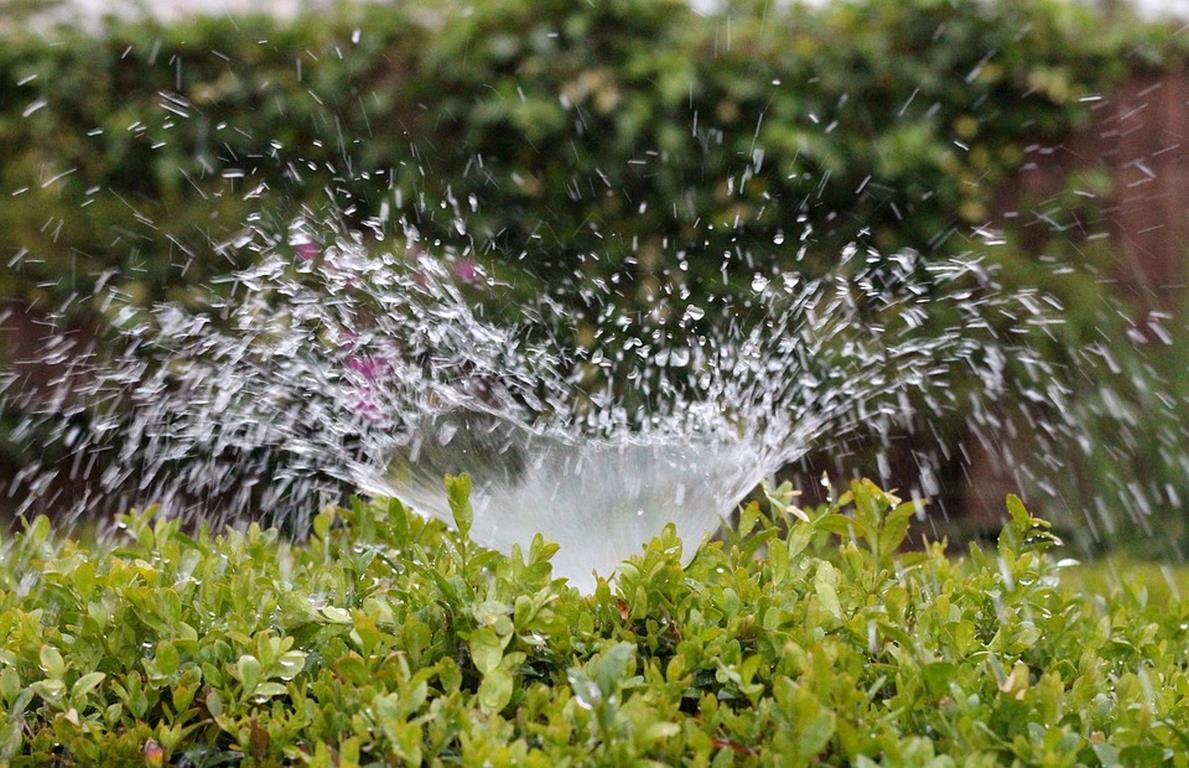 As the population is expected to reach 10 billion by 2050, global agricultural production would also have to expand by about 70% to meet the increased food demand.
That renders it crucial to adopt effective water resource management strategies in the agricultural sector to resolve these future challenges.
We hope you enjoyed reading these fun facts about the world's most valuable resource. Just a final word.
While water may be available in abundance, the amount of fresh water available to meet everyone's needs is considerably less.
It may be easy to forget how valuable the resource is until you know that more than two billion people on the planet do not have access to clean drinking water.
With the world's population growing exponentially and climate change worsening, there could be more strain on the freshwater supply to meet our needs.
That makes it crucial to be responsible and conserve water by using the resource wisely during our everyday lives.