The carpet in your home serves many purposes. Aside from making your home look aesthetically pleasing, it provides insulation and cushions fall. It's a considerable investment, and taking care of it should be included in your list of priorities.
But what if your carpet gets damaged by water? Should you replace it instantly? Or is there a solution to it? The answer to that varies from the type of water damage and other factors involved in the situation. However, let's define water damage first.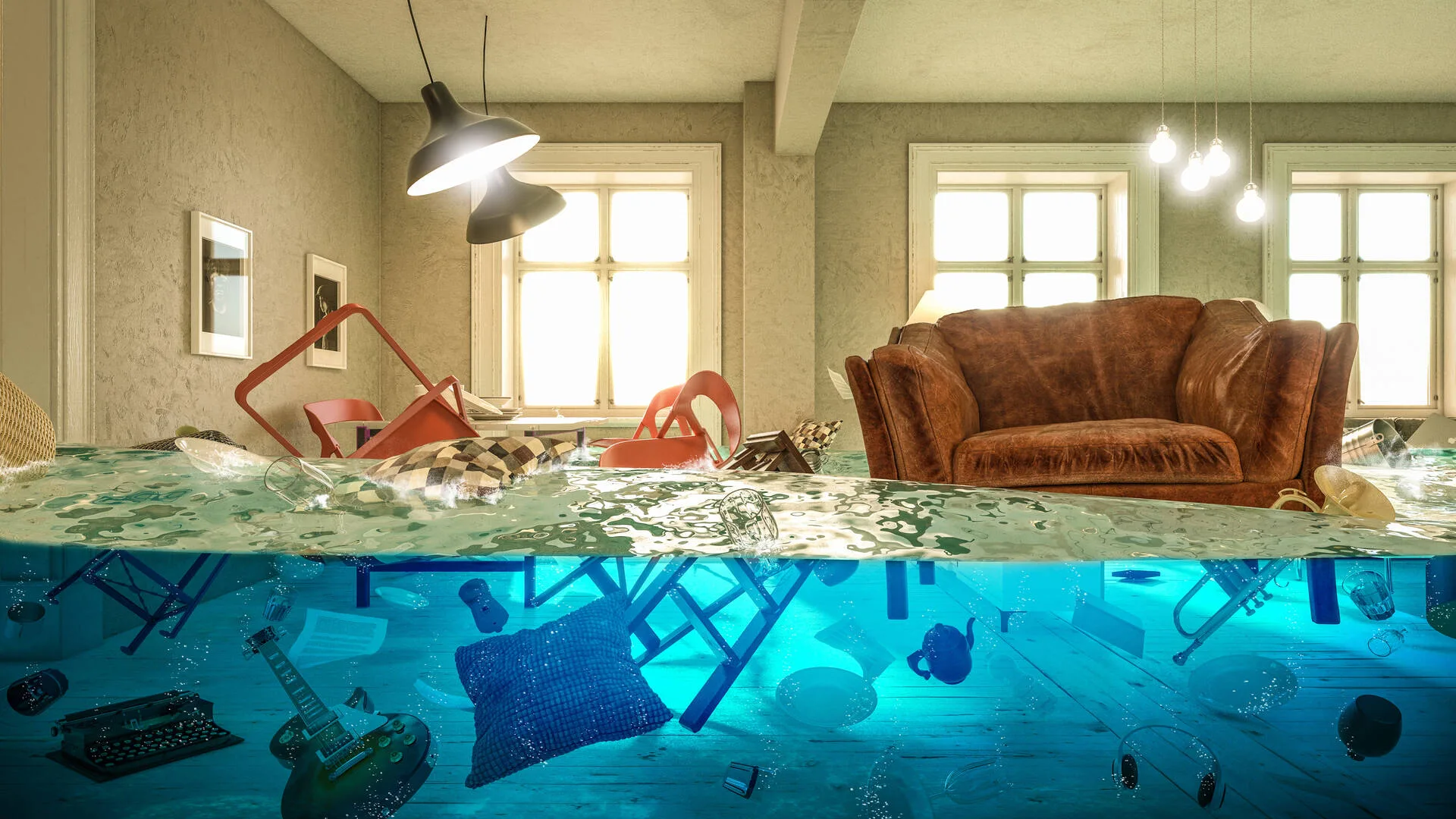 What Is Water Damage?
Water damage is the loss or damage of property from whatever source, whether natural or through a malfunctioning appliance. The water intrusion could have a destructive result on the material it has gotten in contact with.
In the United States, hurricanes, typhoons, and cyclones are a regular occurrence. They can be destructive, especially if their strength accompanies mudslides, fierce winds, and storm surges that could result in flooding and water damage.
Preparation for storm season is essential for many homes anywhere in the world. Storm-proofing your home and doing what you can to protect and keep your family safe is imperative, especially because storm intensities in the past years have been increasing due to climate change.
---
Read Also:
---
Ensuring that your home is also flood-proof can help maintain the furniture and fixtures, including your carpet. So, if a storm ravages your home and you need help fixing the water-damaged carpets, you may check out Water Damage Specialist or other similar services in your area.
They can help restore wet carpets and timber using state-of-the-art equipment handled by efficient and highly trained professionals.
However, you have to remember that not all carpet that has been in contact with water can be fixed and restored. Here's the guideline you need to know so you won't go to the trouble of having your carpets serviced after a storm or water intrusion:
Category 1 is transparent or clean water. This usually happens when a pipe breaks in your home. When this happens, immediately call the service provider and schedule an inspection.
You must attend to this right away because waiting more than 48 hours will render your carpet unsalvageable. For clear water, both the carpet and the padding can still be salvaged except when it's past 48 hours.
The Centers for Disease Control and Prevention recommends that any carpet soaked with any type of water, clean or otherwise, be disposed of after 48 hours. This is because they can become breeding grounds for microorganisms like molds, which could affect the health of the people living inside the home.
For category one water damage to carpets, cleaning and drying can be done in a do-it-yourself (DIY) way because the material is only exposed to clean water for a brief period.
Category 2 or grey water is water that has been contaminated. This type of water is dangerous and can cause illnesses when ingested or comes into contact with the skin. Types of grey water include water from the washing machine, dishwasher, and bathtub, overflow from the toilet, from the aquarium, and any water that is not potable.
The carpet is still salvageable for this kind of damage, but the carpet padding should be disposed of. Again, you have to take note of the 48-hour rule.
DIY cleaning is not recommended for category 2; only professionals must perform the cleaning and restoration of carpets. Professionals will use the hot water extraction cleaning method using sophisticated equipment. They also need to use biocide, a chemical substance intended to control the growth of microorganisms.
Category 3 is also called black water. Judging by the color, this kind of water is highly contaminated and may cause severe illnesses, so any carpet exposed to this category must be immediately disposed of. Some sources of blackwater include toilet backflows, sewage, floodwater, and overflows from rivers.
Cleaning a carpet exposed to blackwater is impossible because the bacteria and microorganisms that might have spread on it will be impossible to remove, and the foul smell, even after thoroughly drying, can linger.
What Else Needs To Be Done?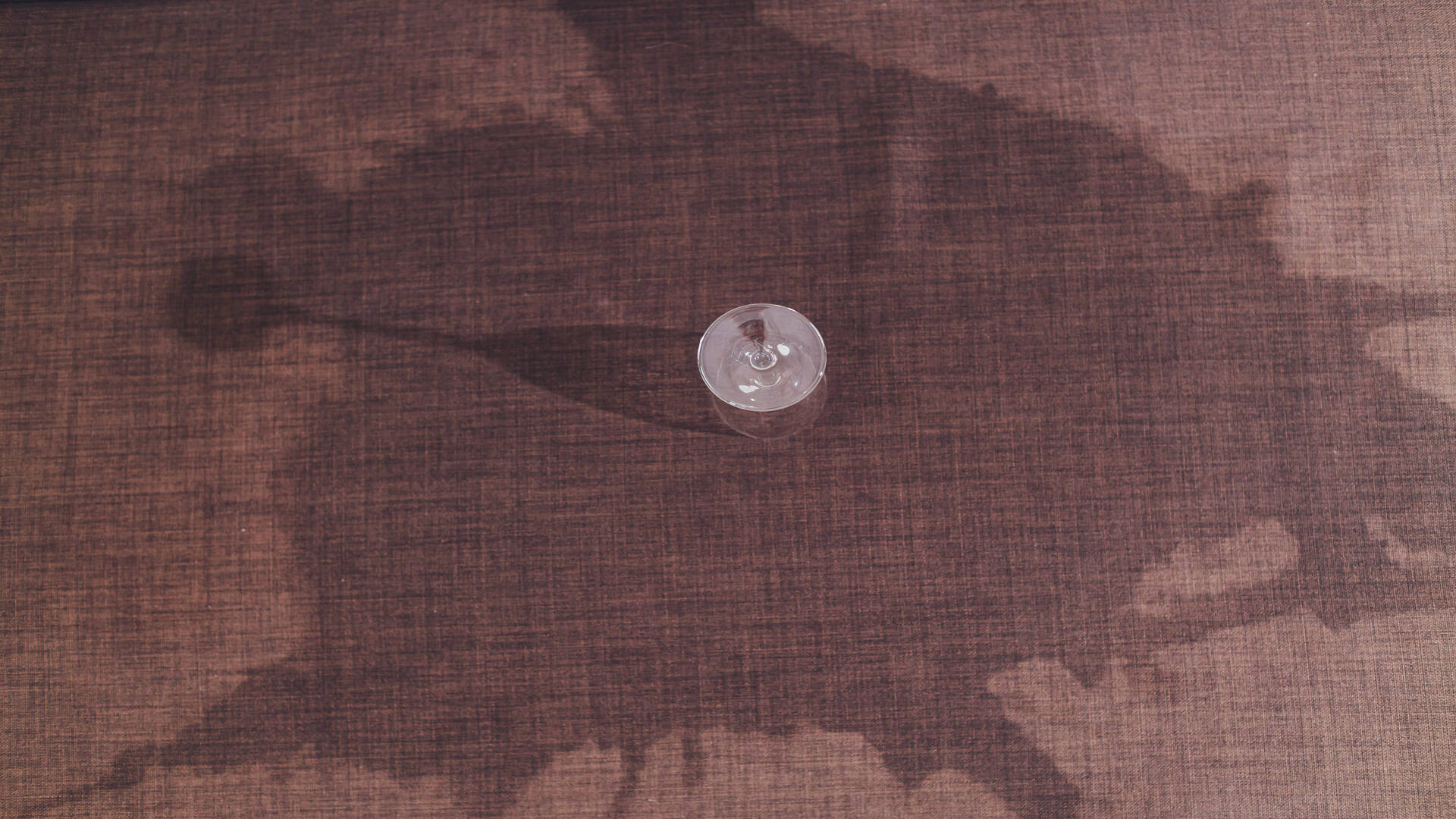 After a flood or any water accident in your home, ensuring your carpet gets restored is not enough. The subfloor must also be thoroughly checked for moisture because putting back a restored carpet on a subfloor with moisture will be futile as the new carpet can absorb the remaining water, and you'll be back to square one.
This is especially important if your subfloor is wood or particleboard. If the subfloor is wood, it should be allowed to dry before putting back your restored carpet. If it's particleboard, once it swells, it could disintegrate; therefore, replacement is a must.  If your subfloor is concrete, you're lucky as you won't have to do much.
Conclusion
It would be best to contact professionals if your home encounters any water damage. They will be able to assess and evaluate what is needed to make your home comfortable to live in again. Fixing this issue can be accomplished by professionals fast.
However, you might need to spend a little money to do this, but the cost far outweighs the benefits of a properly restored carpet.