As the temperature starts to drop and the leaves begin to change color, you know that autumn has arrived. For many, this season is a time to enjoy the cooler weather, go for walks in the crunchy leaves, and get ready for the holiday season.
But if you're a homeowner, fall also means keeping an eye out for seasonal pests that might try to make their way into your home.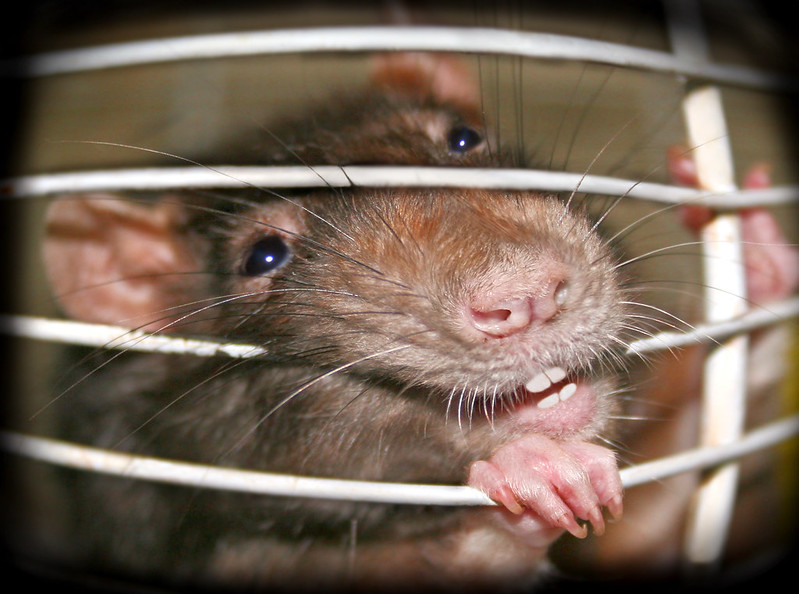 It is important not to let them stay in the home for longer because they can cause great damage to the property and also be carriers of diseases.
There are a few different types of pests that you might see during the fall season and it's important to learn more about pest control and be aware of the problems pests can cause and how to prevent them from getting into your home in the first place.
Here are some of the most common fall pests and what you need to know about them:
Mice
Mice are one of the most common in fall because they're looking for a warm place to nest as winter approaches. Once they're inside, mice can cause all sorts of problems.
They can contaminate food and surfaces with their feces, chew through electrical wires and insulation, and even spread diseases like salmonella and hantavirus.
---
Read Also:
---
Carpenter Ants
Carpenter ants are attracted to moisture, so one way to prevent them from getting into your home is to ensure there isn't any standing water or dampness around your foundation.
Wasps and Hornets
Wasps and hornets are more active in the fall because they're trying to build their nests before winter arrives.
These nests can be a problem because they can be located in areas where people are likely to walk or play, which increases the risk of being stung.
Spiders
Spiders are more active in the fall because they're looking for mates. While most spiders are not harmful to humans, some can bite and cause serious health problems.
During Spring
Spring is typically the time when most of them become active after winter hibernation. This is especially true for insects, which may begin to emerge from their overwintering sites in search of food and mates.
Some common in springtime include ants, cockroaches, flies, and mosquitoes. In the northern parts of the country, spring also signals the start of tick season.
During Summer
Summer is the peak season for many pests, including ants, cockroaches, flies, mosquitoes, and ticks.
The warmer temperatures and higher humidity levels provide ideal conditions for these to reproduce and thrive. You may also see spiders, stinging insects, and termites increase during the summer months.
During Winter
Winter is typically the time of year when most pests are least active. However, some can still be a problem during the colder months.
Rats may try to enter homes and other buildings in search of shelter and food, while cockroaches and spiders may become more active indoors as they seek warmth.
Pests by Region
Due to climate and other factors, different pests are more common in different parts of the country. For example, termites are more prevalent in southern states, where warm, humid conditions are ideal for survival.
Carpenter ants are more common in northern states, as they prefer cooler temperatures. Mosquitoes and ticks tend to be more prevalent in areas with large bodies of water, such as the eastern United States.
Pest Prevention Tips
The best way to deal with these is to prevent them from getting into your home in the first place. Here are some tips that can help:
Keep your gutters clean and free of debris. Clogged gutters can lead to dampness around your foundation, attracting Carpenter ants.
Seal any cracks or holes in your foundation, walls, or roofline. This will help prevent mice and other pests from getting into your home.
Store food in airtight containers and keep all food surfaces clean. This will help prevent contamination from mice and other pests.
Keep your yard clean and free of debris. This will help discourage them from making their home on your property.
Call a professional if you see a wasp or hornet on your property. Trying to remove the nest yourself can be dangerous.
Following these tips can help prevent seasonal pests from becoming a problem in your home.
Final Takeaway
No matter what time of year it is or where you live, it's important to be aware of the common pests in your area and take steps to prevent them from entering your home or business.
If you have any questions about seasonal pests in your area or need help dealing with a pest problem, contact a local pest control professional. They can help you identify the pests in your area and recommend the best course of action for dealing with them.