Everyone spends a lot of time and money on the home interiors and beautification.
Owners want each and every aspect of the home to be perfect. Be it a kitchen, living room, bedroom, or bathroom they want it to look beautiful and perfect. But for some points, comfort should be given priority overlooking.
And one thing is the tap, in your kitchen and bathrooms. Installing a chilled and boiling water filter tap has many benefits, here are some of them.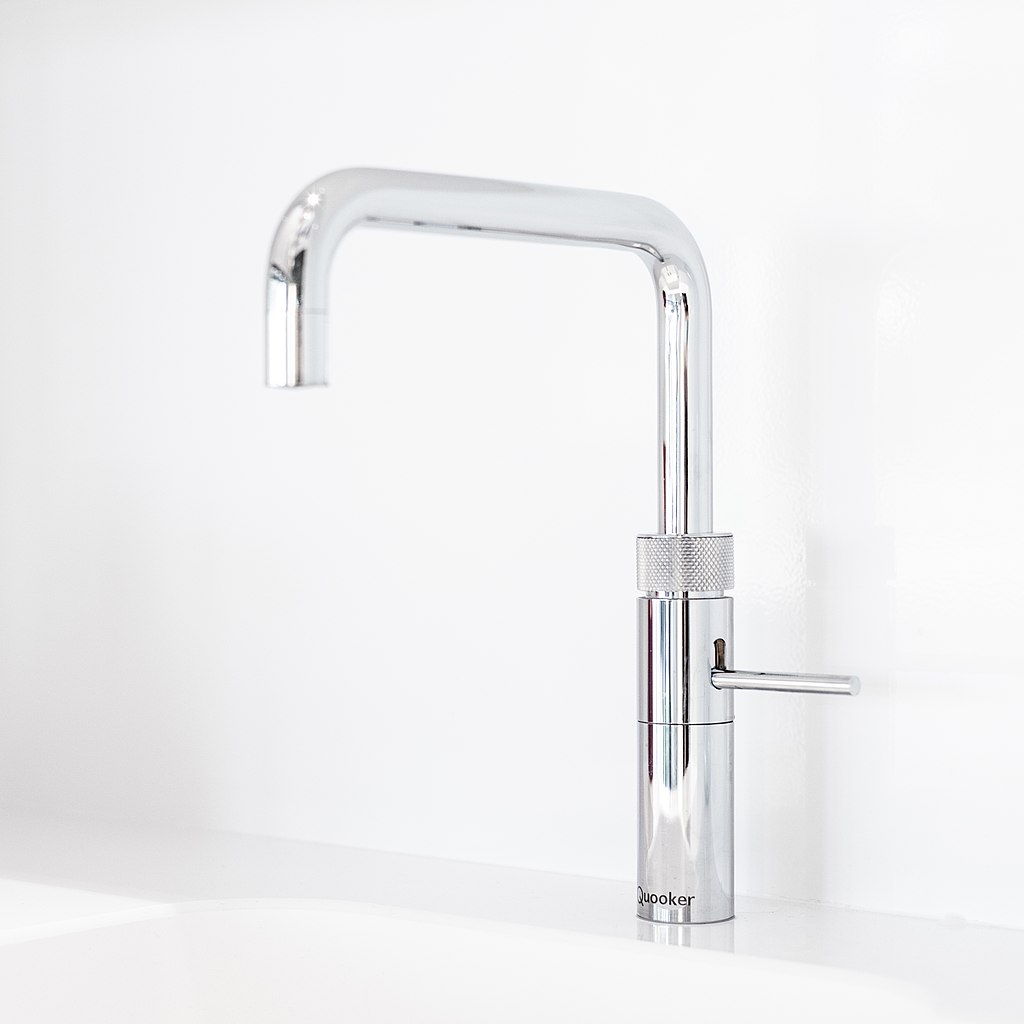 Best to Save Space
When you have a tap, which can serve both hot and chilled water, you can surely save up space. As you can install one in place of two, you can use the left space for other things be it your kitchen or bathroom.
It is best for those who have a modern kitchen in a compact space.
Economical
When you use a kettle or fridge for hot and cold water, it takes more power and costs you more as electricity is consumed. But when you have a tap for it, then you save a lot of electricity and ultimately your money.
Therefore, it is economical in spending some amount on tap installation rather than spending more on electricity.
---
Read Also:
---
Safe
Boiling water should be handled carefully, especially when children are there. Using a kettle can be dangerous as water can spill out and hurt. But the tap is safe and prevents many accidents. The same goes for chilled water, especially during the winter season.
Enhance the Water
Many boiling water taps come with filters that purify, soften, and add tastes to the water. Therefore, these taps do not only look great but also enhance the water.
Also, in the areas where there is an irregular water supply these taps are perfect as they serve the purpose perfectly.
Best for Saving Time
These days everyone wants tasks to get completed instantly. And these taps are perfect for that you need hot or cold water you get it instantly.
Be it for making coffee or tea, you don't have to wait for the water to get warm in the kettle, just turn the tap on, and here is your perfectly warm water.
Conclusion
Modern homes are equipped with all the latest gadgets and technologies, then why not taps. The chilled and boiling water taps are perfect as per the lifestyle of modern families as they provide you with hot water instantly.
Therefore, you must invest in these types of taps to save your time and money.