Our house is the most important place to be, it is where we come home every day from a busy day at school, a hectic schedule at work, and every essential errand we make.
This is our sacred place where we can relax and be happy. However,  we sometimes neglect to check our home if it needs a bit more attention and care.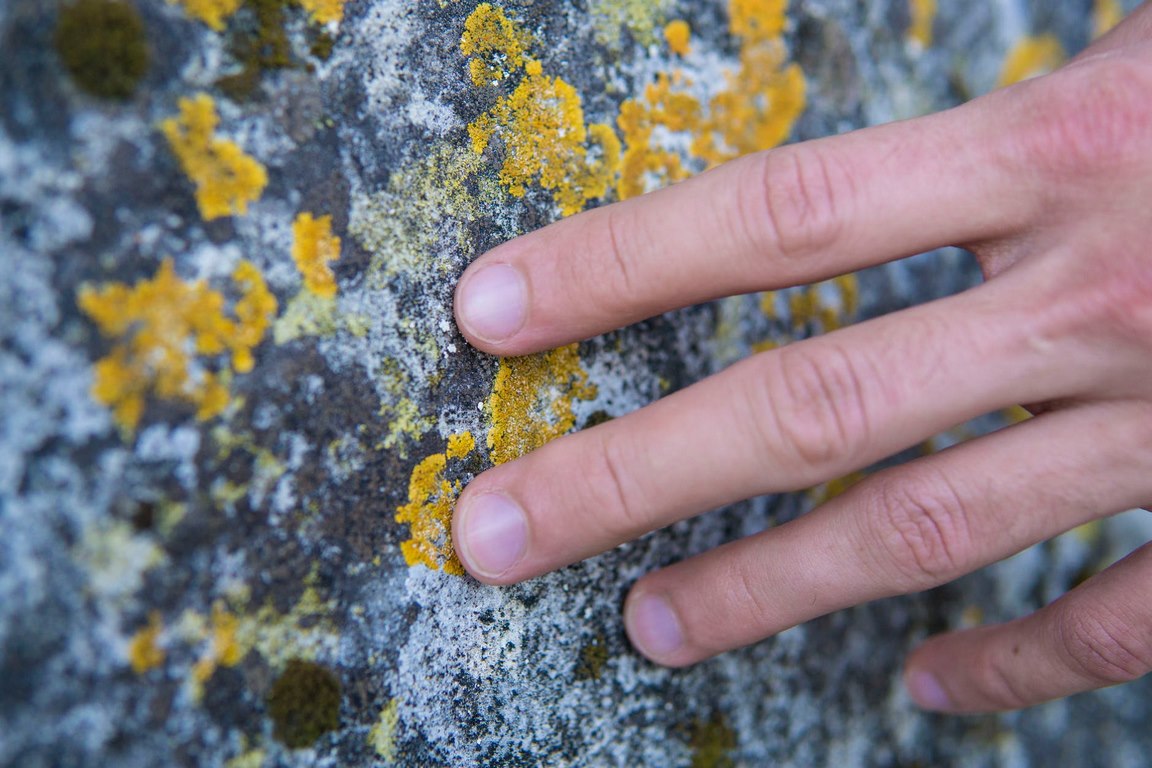 If disregarded, it usually leads to a pile of dirty things in places you can not imagine, and a clear example of that is mold and mildew.
So, what happens if you have such a dilemma? What are the things you need to do to get them to go away?
In this article, we have gathered some of the four effective ways to fight fungi creeping inside your home.
Mold
You probably heard mold and mildew a few times in your life but have no idea what it can do to you and your home.
A mold is a type of microscopic fungus that lives in moist or damp environments.
They are commonly seen in the forest where it has a variety of colors from black, brown, white, and mostly green.
Its primary role is to regenerate soil by breaking down dead living things and turning them into fungi as well.
It has a lot of benefits for nature but if it is living inside the comfort of your home that will lead to major health problems and structural issues too.
It breathes and can rapidly spread within an area if you have the three components such as oxygen, moisture, and temperature.
On the other hand, Mildew is almost the same as a mold, the only difference is, it is in the early stage.
Meaning it can cause less harm to humans, it produces fewer allergens, and you can easily remove it.
When inhaled, mold can cause coughing, headache, and other respiratory-related problems;
How Mold and Mildew Occur?
A lot of factors why mold occurs in your home, as was said earlier, if oxygen, moisture, and temperature are present inside the room it can easily form and spread fast.
You have to call a professional to assess the situation and be able to help eliminate the mold.
Leakage in the roof and drops of rainwater into the ceiling is the most common reason every homeowner encounters.
Since the temperature between the roof and the ceiling is a bit higher it is the perfect ground for mold to start accumulating.
It can also be experienced in a bathroom where room temperature is moist and damp after taking a shower.
You might not be able to notice it, but, if you forgot to hang your towels after using them you might smell an earthy scent after a couple of hours of not hanging it properly.
What Do You Need to Do?
Your first initial instinct is to call the experts about this matter to resolve the issue.
But, it will cost quite expensive to remove all the mold in your home. Listed below are the following things you can do as an alternative.
1. Air Is All Important
According to a study, it only takes 24 to 48 hours for mold to begin multiplying and cause health complications.
That is why it is crucial to make air quality your priority and is ideal to opt for a dehumidifier for mold to make sure there will be no infestation in your home.
There are reviews available online for the best dehumidifiers available in the market.  It is a good investment as it can make your property last longer without any worries about mold spreading all over the place.
It makes any area of your home well ventilated as moisture is drawn inside it to remove it from the air.
2. Dry All the Water Out
We are all guilty of not paying attention to our home because of the busy day ahead. After taking a shower, we just went straight to prepare for work or school that we have no time to dry the bathroom tiles.
It is essential to dry all the area that has water, it is the most effective way to prevent mold from occurring.
Always give your glass wiper ready to wipe down all the excess water from your bathroom tiles and clean your shower curtain more often too. It is a known fact that mold will not grow if moisture is not present.
An exhaust fan can also be mounted so that the damp air does not linger and can help dry the bathroom faster.
---
Read Also:
---
3. Add More Greenery Inside
This may shock you but adding more indoor plants will help lessen the chance of having mold inside.
You may probably wonder how plants do it? The answer is simple, plants extract chemicals by using their roots and absorb them, then turn them into oxygen.
If the plants have larger leaves, they can absorb more moisture. If the plants have bigger leaves, the more moisture it can absorb from your home.
4. Use Organic Cleaning Products
Another effective way to prevent mold is to use organic products that you can see in your kitchen, the vinegar.
All you need to have is to put the vinegar in a separate container and ready to spray away from your worries.
Make sure you have covered all the surfaces that you suspect mold is. Besides home remedies, you may need professional products to deal with tough mold stains. Fortunately, there are vendors like usenzyme.com who provide natural mold stain removal products that are safe to use around people, pets and environment. So feel worry-free when using them.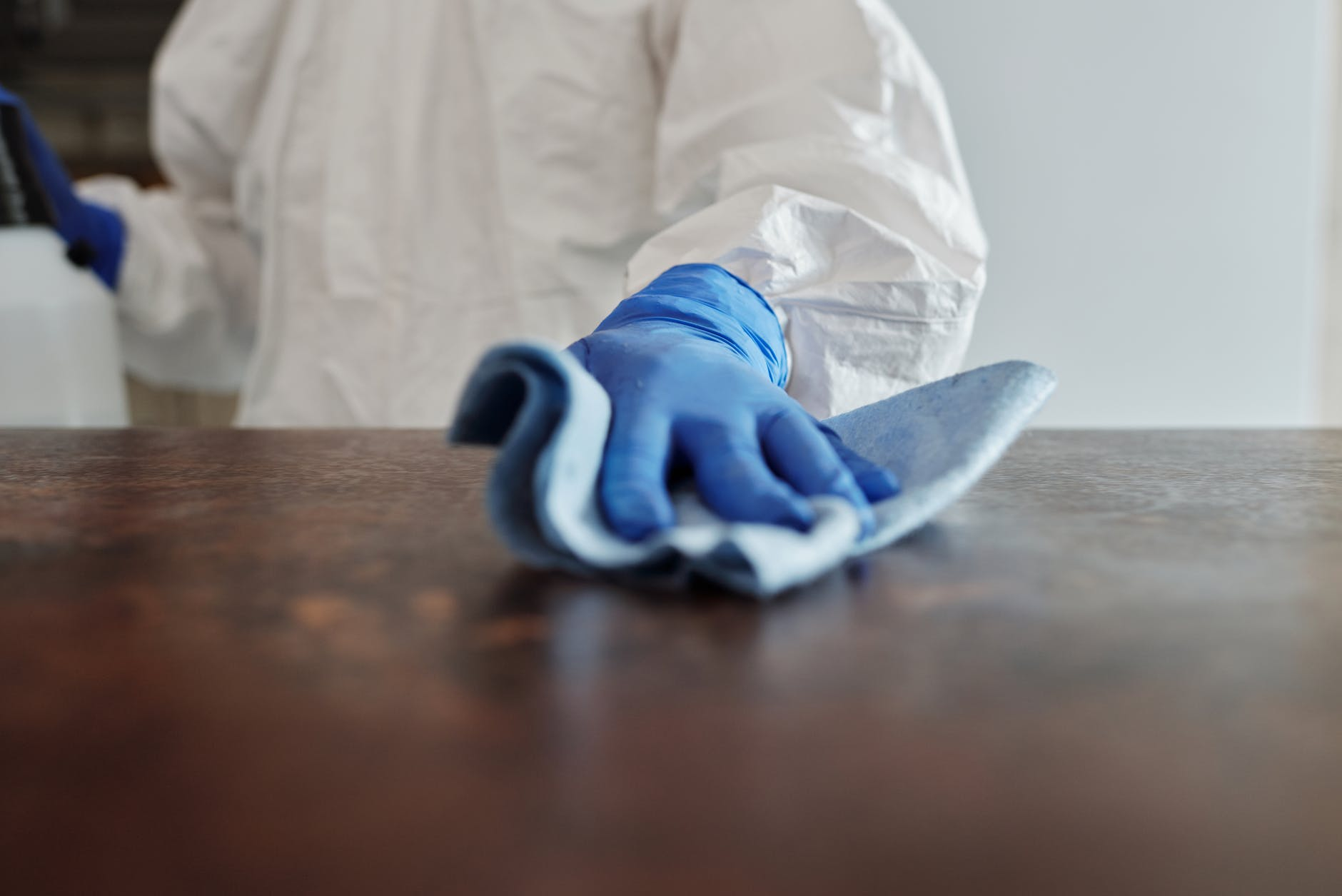 We can all obviously not stand a musty and earth-like smell coming out of our house, especially mold.
Plus, the fact that it gives you several health issues related to the respiratory system. All we need to do is have our home well ventilated to keep out the moisture inside.
Make sure to remove the damp area, and if worse comes to worst, call the pros right away.
Maintaining your home has never been this easy, with the help of the tips mentioned above you will no longer worry about mold.