Have you already booked an appointment for a carpet cleaning at home? It's not enough just to wait for the carpet cleaners without performing any preparations.
Companies like Green Steam Upholstery & Carpet Cleaning may reduce your carpet cleaning time if you agree on preparing your home before they come.
To take an idea about the preparations required, here is a checklist for you to be informed: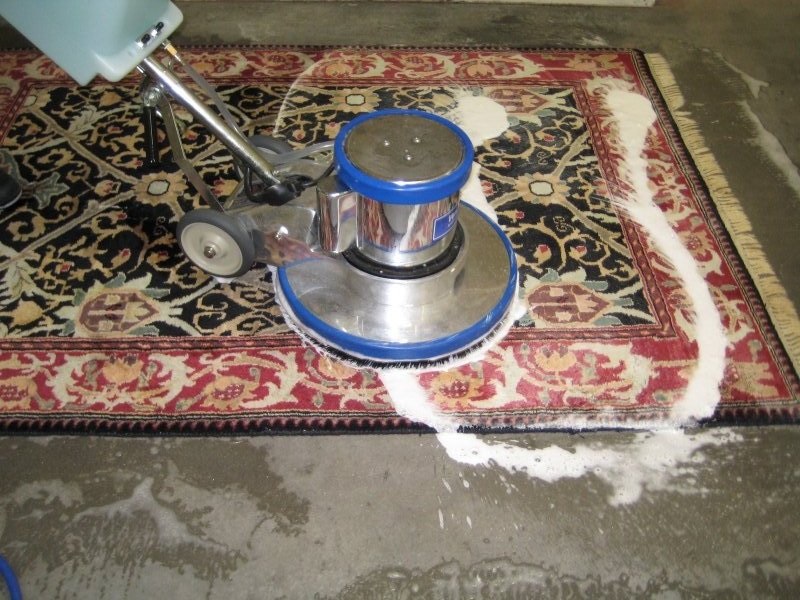 Vacuum Your Carpets
Even though professional cleaners carry their equipment to dry clean the carpets, it's always a good idea to vacuum them before they come.
Removing the apparent dust and debris from your carpet will allow professional cleaners to focus on the deep cleaning.
Many customers ask the cleaners if they want them to vacuum their carpets before they come, as they could even reduce the price for their services.
Remove Valuable And Fragile Items From The Cleaning Area
You should remove any china or porcelain from the cleaning area. Other valuable items should also get stored in a safe place until the carpet cleaning is completed.
Even though most professional cleaning companies educate and train their employees to avoid impacts with furniture, it's not always possible to prevent mishaps from happening.
People who don't have any storage space could simply move their valuables to their car's trunk.
Removing the valuable items by yourself could also lower the bill you will pay for carpet cleaning.
---
Read Also:
---
Move your Furniture to Another Room
Carpet cleaning should include the whole room area. That's why you need to move all the furniture (including your favorite sofa and recliner) to another room.
Many carpet cleaning companies will gladly reduce your fees when you decide to move the furniture by yourself.
It's important to make the right arrangements before the carpet cleaning service reaches your premises.
However, you should never accept a deep cleaning for your carpets while your furniture is in the room.
A thorough cleaning requires 100% of the cleaners' attention and plenty of room to move and deploy their equipment.
Place Smaller Items You Have on the Floor in your Garage
Carpet cleaners' tools may easily break some smaller items you have on the floor.
Lamps, toys, ornaments, and waste bins should get removed from the cleaning area.
Your goal is to leave an empty room to the carpet cleaners. That gives you the chance to check their cleaning performance and make sure they clean your carpet from side to side.
Even if you don't have a garage to place these small items, you can ask for temporary storage space at your neighbor's place.
Your car may also serve as an extra storage space, so be prepared to use it when needed.
Take your Pets to a Safe Place
Pets are usually vulnerable to chemicals used by carpet cleaners. Even though chemicals are a lot more innocent than they used to be, they could still irritate your pets.
Your dogs and cats may also develop respiratory problems from the dust and pollen released into the air. A deep carpet cleaning always messes up your room's air quality.
Your pets may also be curious enough to be around the carpet cleaning tools brought to your place by the professional cleaners.
It's better to keep them away to ensure their safety and the integrity of the equipment.
Find Some Space in your Parking Lot For the Carpet Cleaners
If you live in a condominium, you need to ensure that your parking spot is free before the professional cleaners' arrival.
Most cleaning companies carry professional equipment, including vacuum cleaners and air compressors. It would help if you granted them safe parking and passage to your home.
Take into account that most cleaning equipment cannot work efficiently if it's far away from the cleaners' vehicle.
Cleaning companies refuse to use their customers' electric and water network to avoid damages that would cost them a fortune to repair. Giving them close access to your rooms is essential for good carpet cleaning.
Designate Areas That Need Extra Attention on your Carpets
Don't wait for professional cleaners to know which spots on your carpet need extra attention.
It may take them a long time to inspect your carpets for spots that accumulate dirt.
You could also be charged extra for such a service. Before the professional carpet cleaners reach your place, it's better to inspect your carpets and take note of the dirtier parts so that the cleaners could work on them better.