Moving out of one house to another can be quite a stressful endeavor. It not only involves a ton of work but also a lot of decision-making.
Among the most critical things to deliberate upon is whether to hire movers or not.
If you choose to hire a professional moving company to help you move out of your old home, what comes next is to decide whether you want full-service movers.
If you have never used the services of professional movers before and are skeptical about it, we have compiled some of the great reasons you should hire full-service movers like Not a Hobby Moving – Austin Moving to do all the work.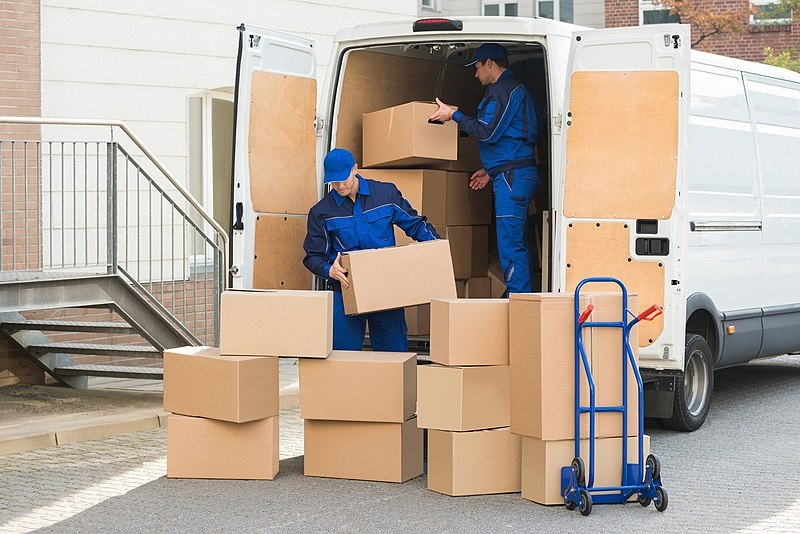 Packing
When moving, packing your items is among the most distressing and the most consuming part of the whole process.
Unlike other movers, full-service movers will take care of this unpleasant chore for you.
They have the expertise to quickly pack up your entire house while carefully handling your property.
 Full-service movers ensure that all your items, including antiquities and other valuables, are correctly packed to prevent them from getting damaged in the course of moving.
Saving Time
The moving process is often accompanied by a timeline of when to do certain things.
You could be moving to a new city for a new job, or maybe you want out of your old residence for any other urgent reason.
Even though hiring a professional mover adds an extra cost to the already costly move, full-service movers can have you completely packed and moved in way less time than if you choose to do it yourself.
Full-service movers save you time, making the additional cost worth your while.
---
Read Also:
---
Storage Option
In as much moving is a planned event, unexpected circumstances can occur postponing the closing on the new house.
Full-service movers can provide you short-term storage of your items if you find yourself in a bind where you have to be out of your current home, and your new residence is not yet ready for you to move in.
The full-service moving company will still come, pack up your stuff, and lade them into their trucks.
However, instead of driving your items to your new residence, they will take your belongings to a storage facility till your new home is ready to be occupied.
Relieving Stress
The moving process and stress go hand in hand. In fact, on several occasions, moving has been reported to be one of the most stressful life events.
Hiring full-service movers can help you alleviate the majority of the stress.
They will take the burden off your shoulders by handling everything from packing up your items, loading and transporting them, to unpacking them once you get to your new home.
Providing Materials
Hiring professional movers relieves you from buying any of the equipment and materials necessary to move your household.
The full-service moving company caters to all the bubble wrap, boxes, packing tape, and other things needed to move your property safely to your new home.
Plus, once the move is made, you do not have to wonder how to put the extra material to use because the movers will take it with them.
Protecting Assets
Most full-service moving companies have a variety of coverage options to ensure that your valuables are protected.
They include both long-distance and local options that should be talked through with your prospective movers before hiring them.
Ensure that you do a bit of research beforehand on moving and liability insurance to help you choose the right coverage for you.
Providing Safety
On top of the stressful moving process, nursing an injury is the last thing you should be dealing with.
Full-service movers have extensive experience moving heavy objects like shifting furniture, and they know how and when to take safety precautions.
They are better placed to handle narrow spaces and stairs and will be fully equipped with all the necessary tools to manage your belongings.
Moving is stressful, but acquiring the services of a full-service moving company can help you reduce the stress that comes with it.
Professional full-service movers may come at an extra cost, but their benefits go beyond the physical moving activity itself.
They save your time and provide safety for your belongings, and above all, provide peace of mind during this stressful process, making their services well worth the extra cost.