Everyone wants to believe that his or her home is safe. After all, who would ever want to envision a stranger breaking in and violating their space? No one!
However, it only takes one major security blunder for you to lose not only your possessions but also your feeling of security within your four walls.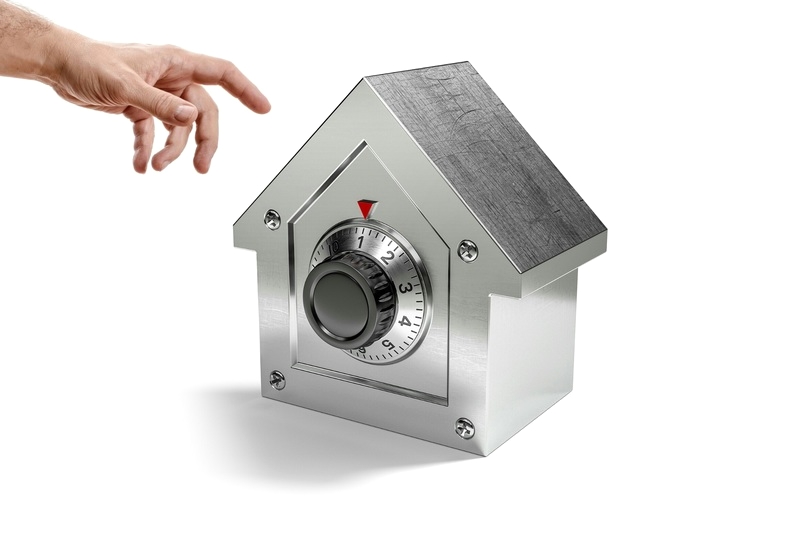 We don't want this to happen to you. Instead, we want to make sure that you are operating in an unsafe world with the most secure household possible.
A Step-By-Step Guide to Securing Your Home
To help you with this process, here is a step-by-step guide to securing your home.
---
Read Also:
---
Install New Surveillance Cameras
One of the simplest ways to make a huge difference in your property's security is to install new surveillance cameras around the vicinity. Whether you have never had CCTV cameras before, or simply haven't updated them to the latest technology, this should indeed be your first step.
With your busy life, there is a good chance that you are out of your home more often than you are there, but surveillance cameras enable you to remain connected to your property no matter where you are. By connecting with other smart elements in your life (such as your Smartphone, tablet, or laptop), these advanced security cameras will alert you as soon as they sense any abnormal movement.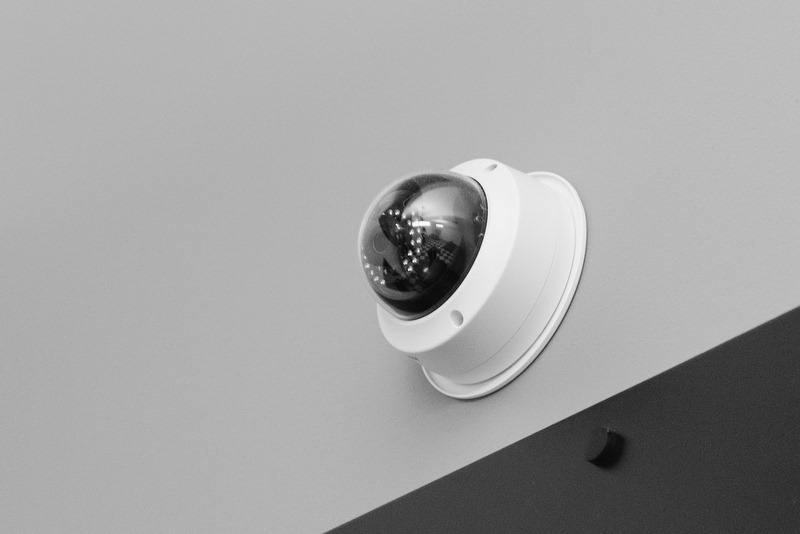 Ensure You Have All the Necessary Safes
As a homeowner, you want to sleep well at night (and go about the day) feeling content that your possessions are as safe inside your home as possible. While no one can completely regulate whether or not a burglar breaks in, the truth is that you can, in fact, make it as challenging as possible for them to obtain anything.
For this reason, the market now has a wide array of particular safes that have been devised and constructed to serve homeowners in guarding their possessions.
The type of safe you need is going to vary depending on your belongings and lifestyle. For example, you may merely need one substantial security safe, or perhaps several gun safes. Having multiple key storages may be necessary, or you might require something as discreet as a book safe.
Here are some examples of what to use each safe for:
The most useful safe to have, home security safes can hold documents such as property insurance policies, passports, and original birth certificates, a list of family doctors and prescription medications, an external hard drive containing digital copies of all photos and videos, and any critical keys.
For guns, ideally, you want to purchase one that stores up to three firearms and will also incorporate a separate, lockable ammo box, and floor carpet and floor mounting bolts for extra security.
A sturdy metal box that safely and mechanically stores the key(s) to your front door on the exterior of your home to assist you in case of an emergency (or if you lose your keys!).
As they blend easily into your bookshelves, book safes are creative places to put small pieces of jewellery, valuable documents, and other unique trinkets.
Luckily, you can find whatever it is you require and desire.
Update Your Letterbox
Not only does updating your letterbox increase your home's kerb appeal and enable you to have one that fits with the rest of your home's vibe and style, but it also can help you ensure that all aspects of your property are secure.
Obviously, you want to keep all of your belongings safe, which includes your mail, so you should opt for a mounted mailbox, such as a Post Mount, a Fence Mount, or a Wall Mount. These are some of the best-designed letterboxes on the market and the highest-quality ones will ensure maximum rust resistance and durability.
In addition to the material that your new letterbox is made from, you also want to think about whether or not you prefer a letterbox that is front – or rear-opening, and with a key lockable door or with a provision for the lock. Any of these options are secure; it just depends on your personal preference.
How do you currently feel about your home's security? Are you looking to beef up any component of it? Let us know your thoughts and ideas in the comments below!
---
Author Bio
Jay Flavell is the General Manager at Sandleford Holdings. He has been working in the DIY & Home Improvement industry since 2007 and has vast experience sourcing and developing products from overseas suppliers in the Far East. Jay has also been successful in dealing with a number of major DIY & Home Improvement retailers throughout his career.
---