Wood floors designs are one of the most versatile options for home floorings. They offer beautiful texture and a sense of warmth to your living rooms, kitchen, bedroom, entryways, and other areas of your home. These aesthetic and stunning wood floors can help you achieve a luxurious look and leave an everlasting impression on your guests and other family members.
However, to achieve an appealing and satisfying look in your home you need not worry about installing heavy or excessive furniture and accessories to your room, rather with a few simple tricks and elements you can enhance the timeless look of your floorings.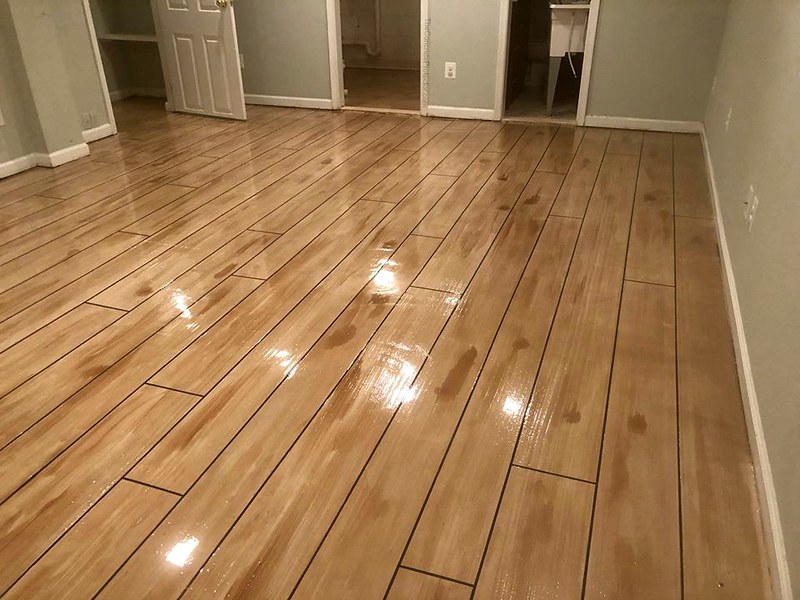 In this article, we have covered some prominent tips and ideas that you must consider the next time you plan to purchase wood floors from logging companies in Illinois.
1. Opt for A Complementary Color Palette
Many homeowners tend to overlook the color combinations while selecting their wood floors. It is extremely important to first determine which colors or undertones can go with your wood floorings. Wood often consists of subtle hints of yellow, grey, orange, red, or brown features. You must ensure to choose color combinations that fit well with your floorings.
2. Use Rugs to Soften Wood Floors
Repeated footsteps on your wood floors over the course of a day can cause discomfort as wood lacks softness and can be as hard as tile underfoot. You can style your floors with soft and fashionable rugs to add comfort and warmth to your home. You can install rugs in your sitting areas or other open spaces in your home.
---
Read Also:
---
3. Accentuate Modern Wood Floors
You must consider installing modern-style wood flooring in your home. These smart and modern wood floorings are designed in such a way that they can offer comfort throughout the day and can last longer compared to old and traditional wood floorings.
4. Mix Tones Between Wooden Floors and Furniture
You can consider combining wood floors and furniture that offer diverse textures and stains designs that blend perfectly with each other. You can mix wood finishes with a similar undertone such as grey or yellow. Besides matching your flooring and furniture it is also important to color coordinate other accessories in your room accordingly.
5. Use Textures to Balance the Look
In cases when you can not decide which flooring shade to choose for your rooms you can opt for contrasting colors. Lighter colors with darker shades or different textures depending on the brightness of a particular room.
To add softness to your room you can incorporate airy textiles in the form of window treatments or cotton sheets.
6. Light Shades for Dark Floors
If you are a fan of dark floorings then you can pull light into your rooms in clever ways by opting for lighter shades cabinets and other accessories. You can also consider painting your walls white or other lighter shades that increase the beauty and aesthetic look of your wood floorings.
These were some styling tips that would help you decorate your home. You must also consider these tips while finding the best logging companies in Illinois for your home wood floorings.