The festive season is fast approaching, so you can expect never-ending task lists sooner than later.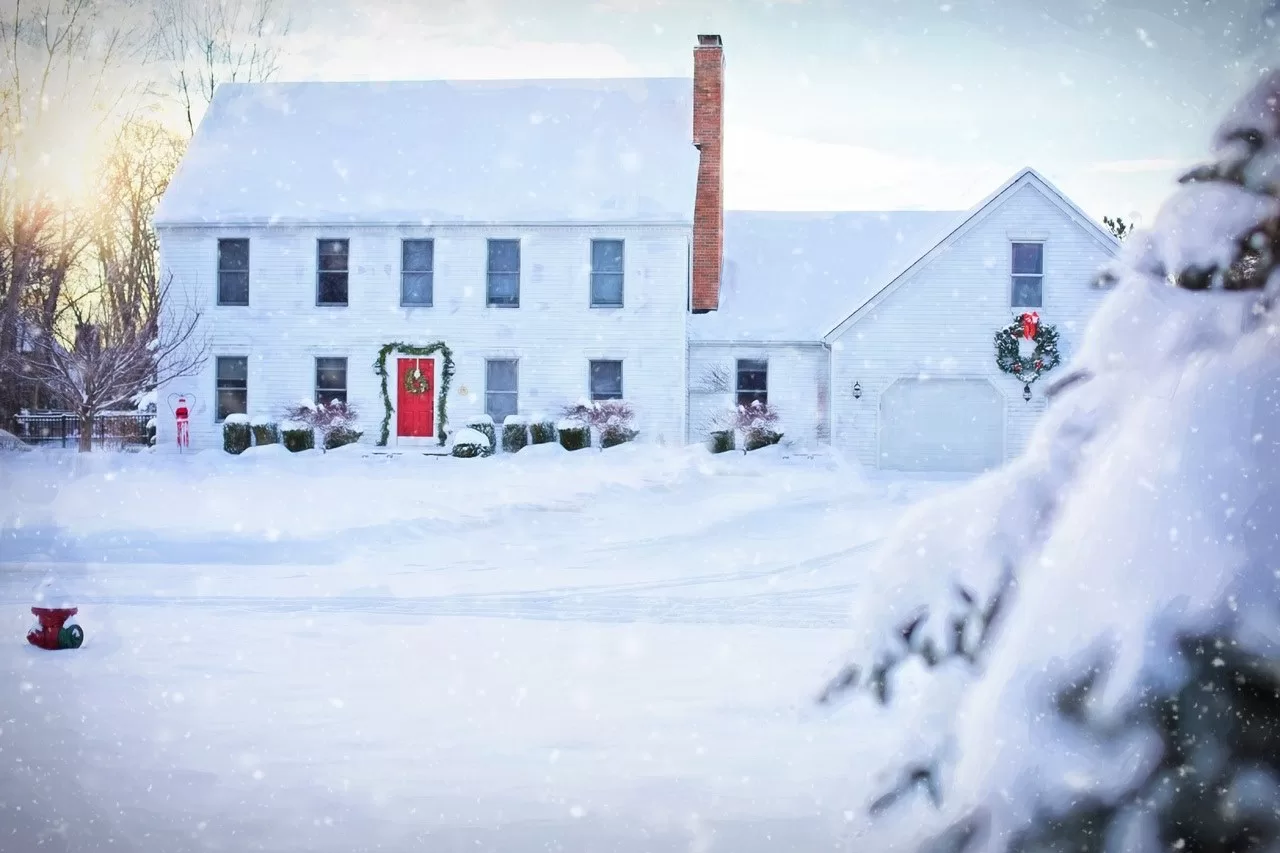 There will be endless things to do, from holiday shopping to home decor, party planning, and baking. Missing out on winterizing your home can land you in trouble amid the holiday season workload.
You can avoid last-minute stress by investing in home prep well before the holidays. Thankfully, a basic checklist is enough to set up your living space for the winter chill. Here are some valuable home prep tips to implement before the festive season.
Declutter your Space
Start by decluttering your space because it is the basic thing every homeowner must do at the beginning of a new season. Get into the purge mode and eliminate all the extra stuff from your home to create space for new things.
You have more reasons to declutter in winter as it sets the stage for festive decor. Moreover, embrace the spirit of the season by giving away things you no longer require in your closet, kitchen, or living room.
Insulate your Home
Insulating your home should be next on your winter checklist because the freezing wind can make you uncomfortable. It can also elevate your heating bills, which is the last thing you want to deal with amid holiday expenses.
Check the gaps under the doors and around the windows, and reapply exterior caulk where necessary. Completing the project sooner than later is the best piece of advice to keep the winter chill and energy bills under control.
---
Read Also:
---
Ramp up your Heating System
This one is a no-brainer because your heating system should be ready for heavy lifting during winter. Experts at Woolley Home Solutions recommend a maintenance check before the festive season.
Acting on time is the best way to prevent the last-moment hassles because you may not get appointments once the season begins. Consider a replacement for your heating system if it is outdated. You may also switch to biofuel this year to embrace a green lifestyle.
Scan the Roof
Your home's roof deserves attention throughout the year, but a little extra caution is necessary during winter. Scan it closely to check for loose, damaged, or missing shingles.
Get a repair job immediately because melting snow or rainwater can make its way through the damage. Also, check the vent stacks and chimneys to ensure no breaks in the flashing seals. A cleaning job to blow off leaves helps to keep mold and moisture at bay.
Check your Lawn
Homeowners often focus on interior prep during winter, but the lawn and landscaping are equally crucial. Investing in landscaping maintenance is a good start, as it enhances the curb appeal of your home and prevents snow damage.
Also, pick details like mulching leaves while mowing, draining your lawn irrigation system, and turning off exterior faucets. A thorough check for your sump pump and plumbing system can save you a lot of trouble.
Basic winter prep is enough to keep your home warm and welcoming during the festive season. It also makes you stress-free and lets you focus on the celebrations instead of struggling with unexpected hassles.