The cold weather is beloved by most since it marks the beginning of the holiday season. Nothing is better than having a cup of hot chocolate in your hand while watching your favorite Christmas movie in your pajamas. Sadly, it also brings along with it a ton of problems when the temperature goes below freezing.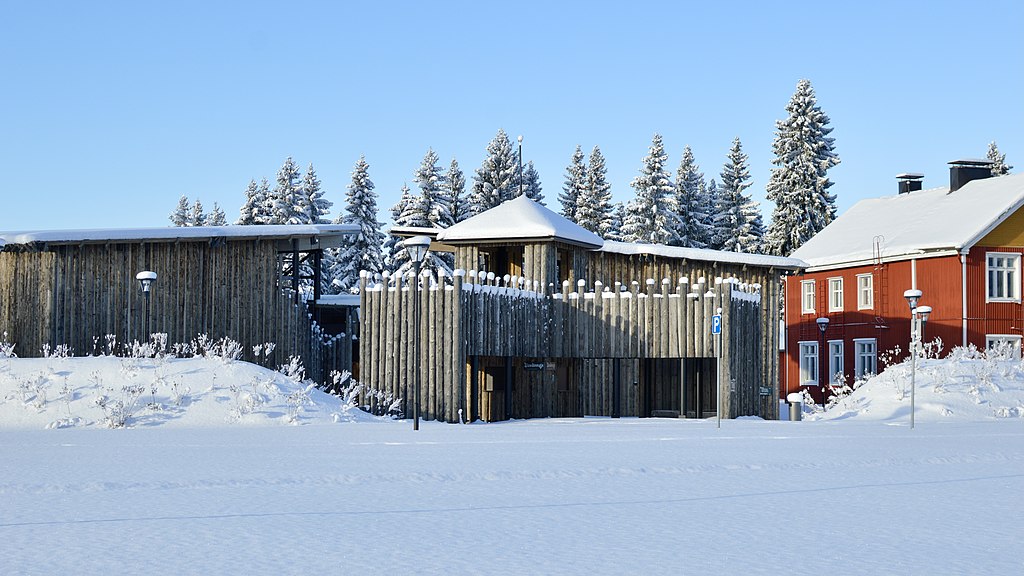 It is important to find ways to keep your house warm in the winters, not only to lower down your electricity bill but also to keep you and your family safe and warm. We have curated a list of ways to help you keep your house or apartment warm during the winter season.
Look Out for Drafts in Your House
If you have even a small draft in your house, it will make the temperature inside your home drop quite a lot. This will lead to higher electricity bills and a sense of always being cold. You should check for drafts before the winter season begins so that you have time to fix them.
The most common places one can find a draft are around windows and doors. You can lay out a blanket or a towel at the foot of a door in order to prevent the draft, while it is best to reseal your windows from the edges so that no draft can escape.
Change Your Flooring
Having carpets and rugs on the floor can offer a ton of insulation during the cold season. You can even take this one step ahead and get your flooring carpeted for the winters or even keep it all year round. You do not have to get expensive items, you can find a cheap carpet quite easily.
Tiled floors tend to make a room quite cold and can make you quite cold when you walk on them. Use carpets to trap heat in your house.
Close Doors for Rooms That Are Not Being Used
You should create a pocket of heat in your house that will make sure that your house is not freezing. This can be done in a multitude of ways, a major one is closing the doors of rooms that are not being used in your house.
This will lessen the amount of space that needs to be heated and will cut down your electricity bill tremendously. Everyone has a room in the house that is always colder than the rest of the house. If you are not using this room, close it off so that it does not take away heat from the rest of the place.
Your Furniture Should Be Away from Radiators
Keeping a couch or a table in front of a radiator will not be efficient in retaining heat. You should keep furniture away from the radiator in order to free it from any obstructions. This will enable the radiator to ensure the heat dissipates as much as possible in order to keep the house warm.
It is important to find ways of keeping your house warm without increasing the cost of your electricity bills. Use this list to help you get a warm and cozy home.