Before buying a jacket, we always try it on. Similarly, we also take a test drive before buying a car; just like that, why don't you cross-check the property before buying it. That is why you require a professional eye for assessing property conditions before buying.
A pre-purchase inspection of a house can be done by a qualified inspector who will let you know whether or not the property you are looking for is worth investing in.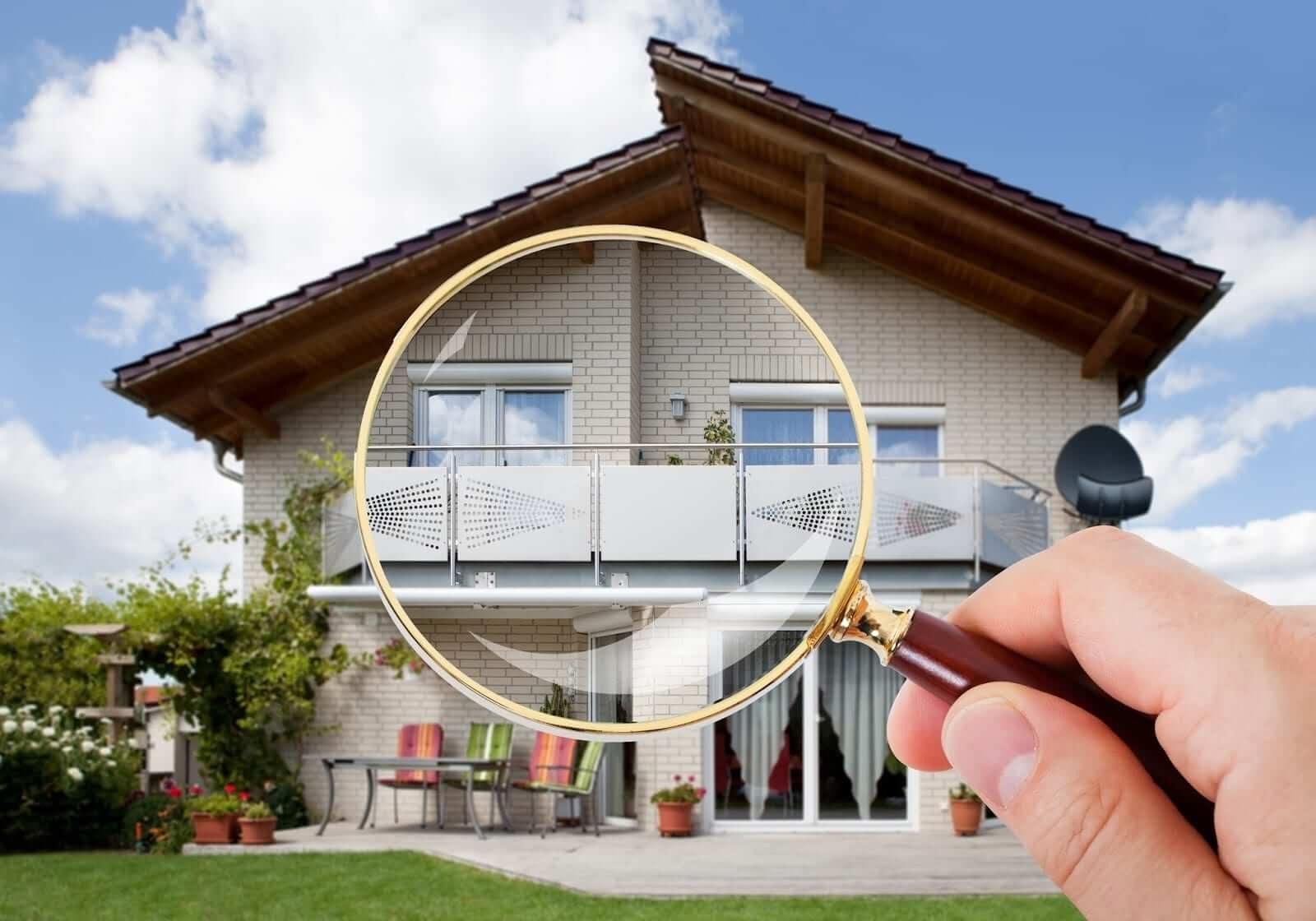 A home inspector company will help save money by throwing light on the property flaws.
Here we have listed 5 essential areas where a home inspector helps make a decision related to your investment.
They Check Structure of Your Property
We often ignore the structural part of the property at the time of buying. This can one day become hazardous as it can lead to building damage, injuring many people.
A home inspector can help in finding structural and construction issues. They will also find out if any weak structure requires immediate repair.
The property you are thinking of investing in should comply with norms and standards as laid by the state; otherwise, you can experience financial and legal issues later.
---
Read Also:
---
Gives Your Insight into Future Expenses and Repairs
A pre-purchase inspector will give you an insight into all the repair work the property needs and how much expense you would require to incur on it. Many times, buyers, to save money, end up investing in property that needs repair. However, they don't know they are just inviting more unexpected expenses.
Getting the pre-purchase home inspection services will give you a fair idea about repairs and the cost of fixing them. You can decide whether or not you have a budget to get repairs done.
They Test Electric Systems Installed in The House
No one wants to end up in a house with a faulty electric system. This can be very dangerous. Home inspectors will find out if there is any fault in wiring, failed smoke alarms, or whether or not fire safety measures are properly installed.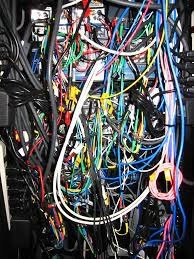 This can help in avoiding injuries and death due to fire.
Finds Out Unsafe Areas of The House
Before investing in the property, one should be assured that it is safe and secure. During the pre-purchase inspection, the professionals explore unsafe areas, including cracks in walls, any presence of asbestos, compromise in building foundation, etc.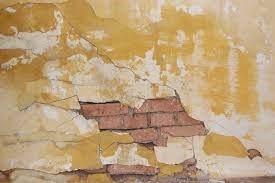 Analyze The Outer Structure as Well
Home inspectors not just interiors but also check the exteriors of your property, including shed, patios, and others. Local state regulations should also be followed when constructing exteriors of the property.
If your developer has not adhered to these regulations, it can become bad news as it can put you under legal obligations, and you might have to end up tearing down that part.
This is where a home inspector will check everything from interiors to exteriors, thus saving you from legal and emotional stress.
If you are wondering how long a house inspection takes, well a pre-purchase inspection can take anywhere between 2-3 hours. Although it can vary, many companies can take a few days as well, depending upon the size of the property. After completing the inspection, they will provide a detailed report about the property.
A house inspector works on finding major to minor issues which can easily affect the quality of living. That is why hiring a professional eye can be helpful.
Beneficial for both these parties, it allows buyers to be aware of the flaws in the property and sellers to know what repairs need to be done before listing the property for selling
Summary
Purchasing a property without pre-purchase inspection can become a mistake. Many people skip this part to save money; however, which may look like an additional expense can help save loads of money by avoiding making poor investments and future expenses.
Consider hiring house inspectors to make the right investment.