For many Americans, buying a house is among the biggest investment decisions they'll make in their lives.
What makes it even more special is that the house will be a cornerstone where they'll make lasting memories as a family. It is where the kids will get to grow up and where friends and relatives will gather for special occasions.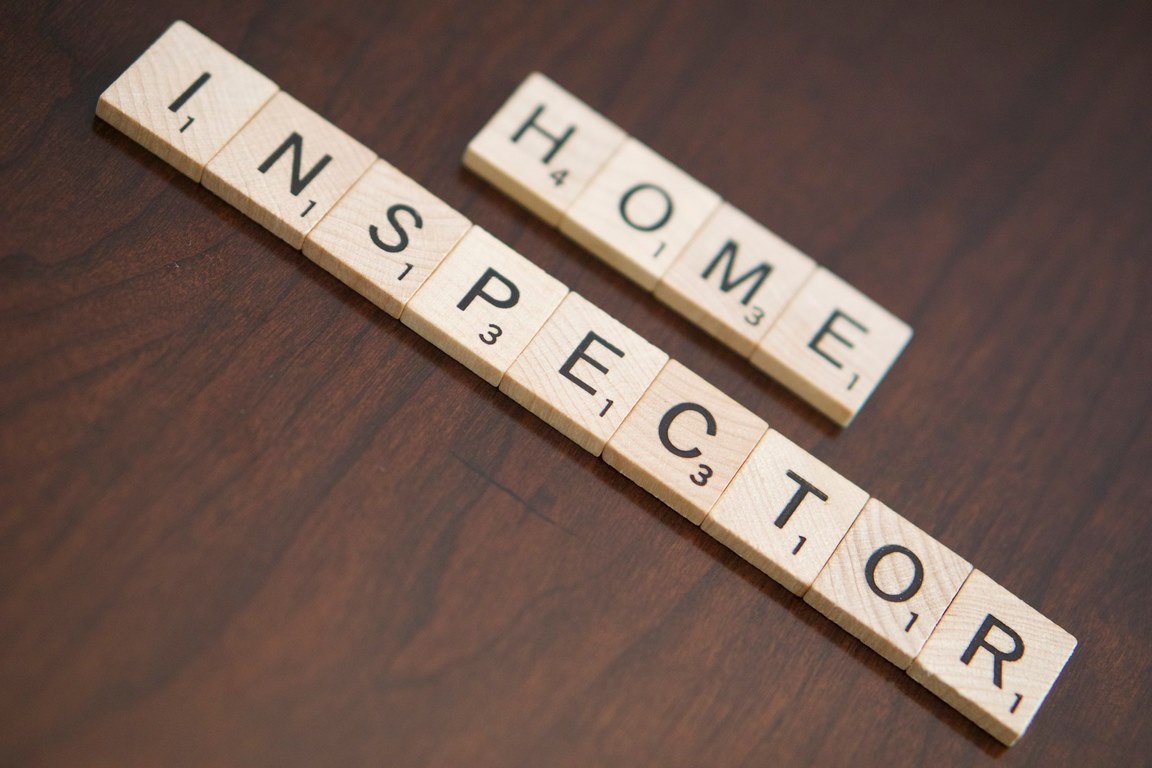 For these reasons and more, you must make a highly informed decision when buying a home in Dallas, Texas. One way you can make sure you're making a good purchase is by organizing a home inspection.
You might be thinking, 'buying a home is expensive enough as it is, why do I need to fork out more money if I don't need to?' Well, the truth is having a home inspector scrutinize your potentially new home to make sure that it's well worth the investment.
Let's walk you through several benefits you can expect from hiring a home inspector.
1. Get Valuable Insight into the Condition of the House
The primary objective of a house inspection is to report on the state of the property. As such, it's the home inspector's job to identify safety concerns and potential future problems with the house.
They will inspect the house's key components like the plumbing, construction, and overall structural integrity.
If they find any defects, be they major or minor, the home inspector will include them inside their final report and provide recommendations on how to deal with some of those problems.
At the end of the day, the decision to buy the house will fall upon you as the buyer but the inspection will give you high-value insight that you might not have gotten should you have preferred to do the home inspection yourself.
---
Read Also:
---
2. A Home Inspector Will Help You Save Money
Some home buyers refrain from investing in a home inspection because they feel it may be an unnecessary expense on top of the money they're already paying for the house.
The truth is, a home inspection can actually help you save more money than you realize.
For instance, finding out about non-functional appliances or water leakages after finalizing the purchase can lead to costly, unexpected repairs down the road.
But by finding out about these problems in advance, you can negotiate the price of the house so that it's more favorable in light of the repairs you'll have to pay for.
3. Give You Much-Needed Peace of Mind as You Make the Purchase
Organizing for a home inspection can answer any questions about the property that you might have.
While a realtor might tell you what you need to hear to close on the property, an unbiased third party in the form of a home inspector will give you the plain truth about a home so you can have a fair and easy negotiation process.
The Bottom Line
Understanding the importance of a home inspection is just the beginning. You need to make sure that your home inspector is qualified to conduct a thorough inspection.
So, make sure you interview the home inspector you'll hire and find out if they have the right experience and license for the job.