Building a new home is a major decision for anyone to make. But the first step toward constructing a house is designing one. Potential homeowners have to consider functionality, lifestyle, and growth needs when doing this.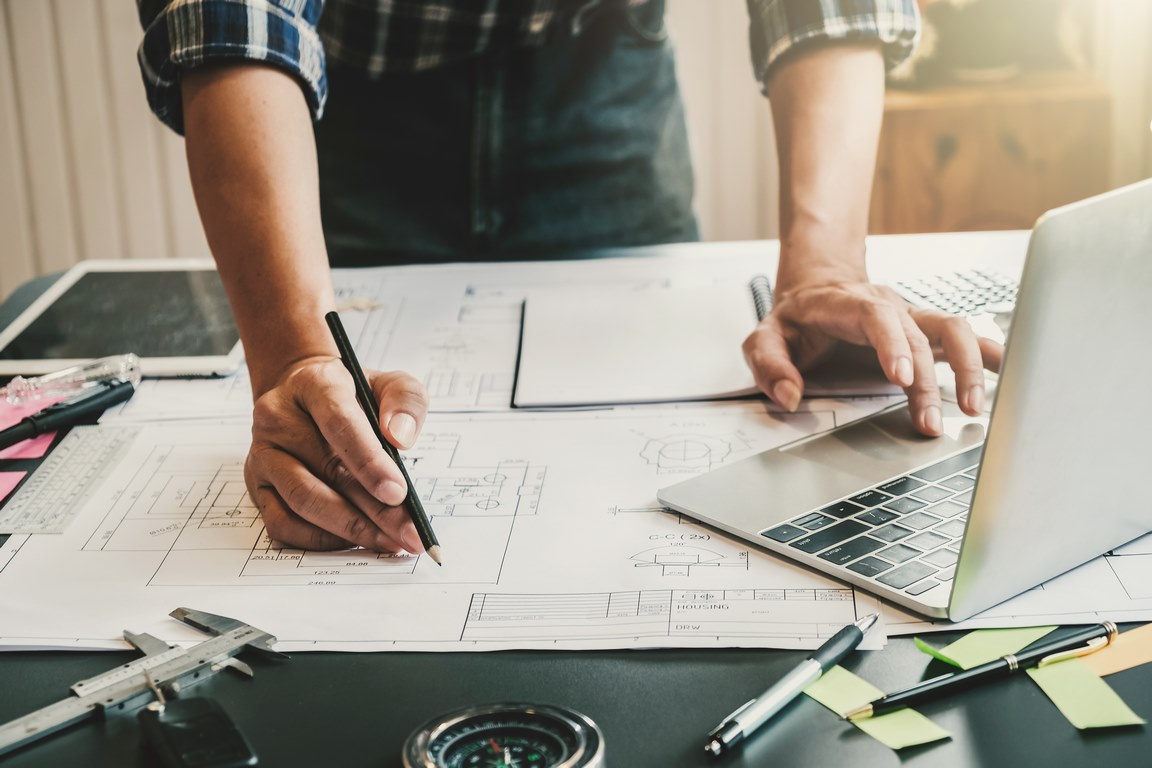 Although the thought of building a home can be overwhelming, working with an architect can make the house project easier. Architects are trained to plan and design buildings.
They can guide you in creating functional spaces, from conceptualizing and designing to fully implementing the plan.
Whether you plan to build a new home or remodel an existing one to reflect your lifestyle, here are five advantages of hiring architectural services for your project.
1. Generate Professional Designs
The main advantage of hiring architectural services is that these services generate professional designs. Hiring architectural services allows you to work with a professional who understands your design needs.
Architects begin the design process by understanding their customers and exploring their lifestyles. When you hire an architect, the initial interactions will entail them listening to your vision and translating it to architectural expression, in line with existing building codes.
Architectural services develop designs that show clients how their lifestyles tie into the design and how natural elements such as light enhance it.
2. Prevent Design Errors
If you design your home without the professional help of an architect, you risk experiencing errors that might only become visible when the construction work is completed. Design errors cost more to fix and cause delays in the completion of a construction project.
Hiring architectural services allows you to prevent design errors. As professionals experienced in executing big and small projects, architects understand the factors that contribute to mistakes, and they avoid them during the design process. This enables you to complete construction projects on time and within the set budget.
---
Read Also:
---
3. Get Access to Visualized House Designs
Another benefit of hiring architectural services is access to visualized house designs. Most architects present house designs and plans in multiple formats.
Modern-day tech advancements now allow architects to visualize house designs using three-dimensional models, videos, and detailed drawings.
By visualizing home designs using three-dimensional models and detailed plans, architects can clearly communicate what a house design entails. This level of detail allows clients to visualize their house projects even before construction commences.
Visualized home designs are beneficial for people who need to present house plans for approval by companies. This is because anyone viewing the design can understand the design in full detail without straining to find out how things would appear.
Further, visualized designs allow you to immediately identify areas you don't like, allowing the architect to change the design accordingly.
4. Get Creative Ideas to Save Money
Hiring architectural services gives you access to creative ideas to save money and get your house project completed within the set budget.
Whether you plan to undertake a big house project or a small one, you don't want to spend more than you plan for.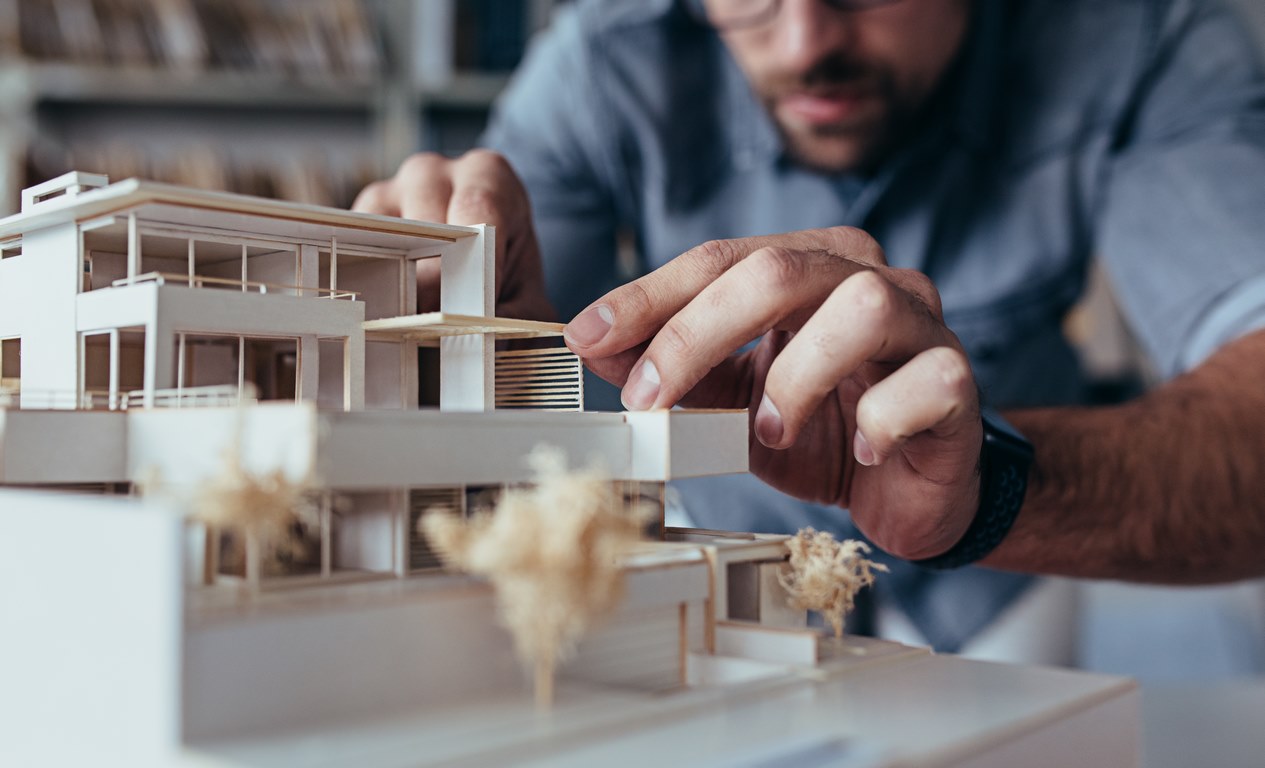 The failure to hire architectural services puts you at risk of spending more on implementing a design plan developed without a sharp eye. On the other hand, working with architects offers you creative alternatives and solutions to save money.
As skilled professionals, architects have the creative knowledge and experience to suggest features that can reduce construction costs significantly without compromising the design. They can offer you affordable solutions that you can implement within your budget.
5. Get Advice on The Right Interior Finish and Construction Materials
The other benefit of hiring architectural services is that you get advice on the right interior finish and construction materials to use.
In most cases, architects have interior designers on their teams who have an intimate understanding of house finishes and the suitable materials required to achieve the desired outcome.
Depending on your budget and space functionality, you can leverage their knowledge and get recommendations for the materials you need for the project.
Final Thoughts
Getting your house designed the way you visualize can be an uphill task, particularly when you don't have a professional architect working with you. This can lead to design errors that may cost you more than your budget and that may extend the project beyond the scheduled time frame.
Hiring architectural services can keep this from happening. As skilled and experienced professionals, architects can translate your vision into a design that suits your lifestyle and space functionality.
Further, architects can save you money by proposing creative solutions that cost less without compromising your design and by helping you select suitable construction materials and finishes to achieve your desired outcome. If you're unsure about hiring architectural services, the five benefits discussed above can help you make the right decision.