A broken air conditioning system in sweltering heat is inconvenient but can also be dangerous for people sensitive to heat.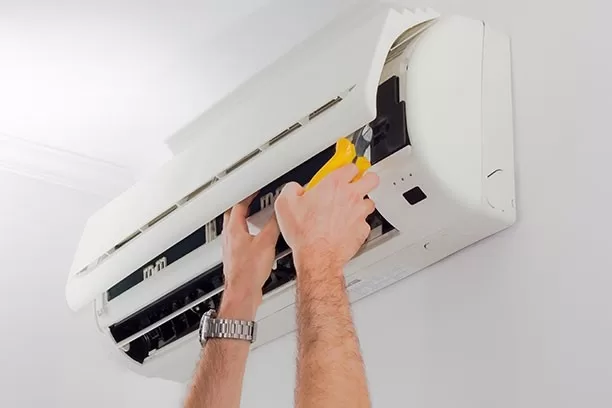 Consulting with an expert in air conditioning repair in Sacramento can troubleshoot your system for smooth functioning.
A well-maintained, high-performance AC system ensures that it performs optimally. When your air conditioner malfunctions suddenly, you can try a few ways to improve the situation till the experts arrive.
1. Block Heat Coming from Outside
Block the west- and south-facing windows that allow the most heat, increasing the temperatures inside. Use curtains or sheets to block the heat, helping you reduce the heat it generates in your home.
Draw the shades over the windows to keep indoor temperatures stable. Thick, dark curtains with a white reflective backing keep the room cool for longer.
2. If the Indoor Ac Fan Stops Working
If AC indoor fan malfunctions, ensure that the breakers haven't tripped. Ait filters may be blocked and can be fixed easily.
AC has an evaporator coil and refrigerant lines that might be covered in ice, preventing the fan from working. If you have a frozen coil, consulting an expert is necessary for timely action.
---
Read Also:
---
3. If the Ac Window Unit Does Not Turn on
Check if the electrical current is entering the system and if the unit's temperature setting is normal. If it does not work or you cannot identify the problem, calling an expert for professional assistance is the best way to solve it.
Water Puddles
Condensation is produced when AC works and water drains through a tube. Indoor water accumulations indicate blockages or tubes.
You can inspect the drain line for clogs and disconnections or call an expert for appliance repair in Sacramento for tube replacement, clogs, or condensate sump pump replacement.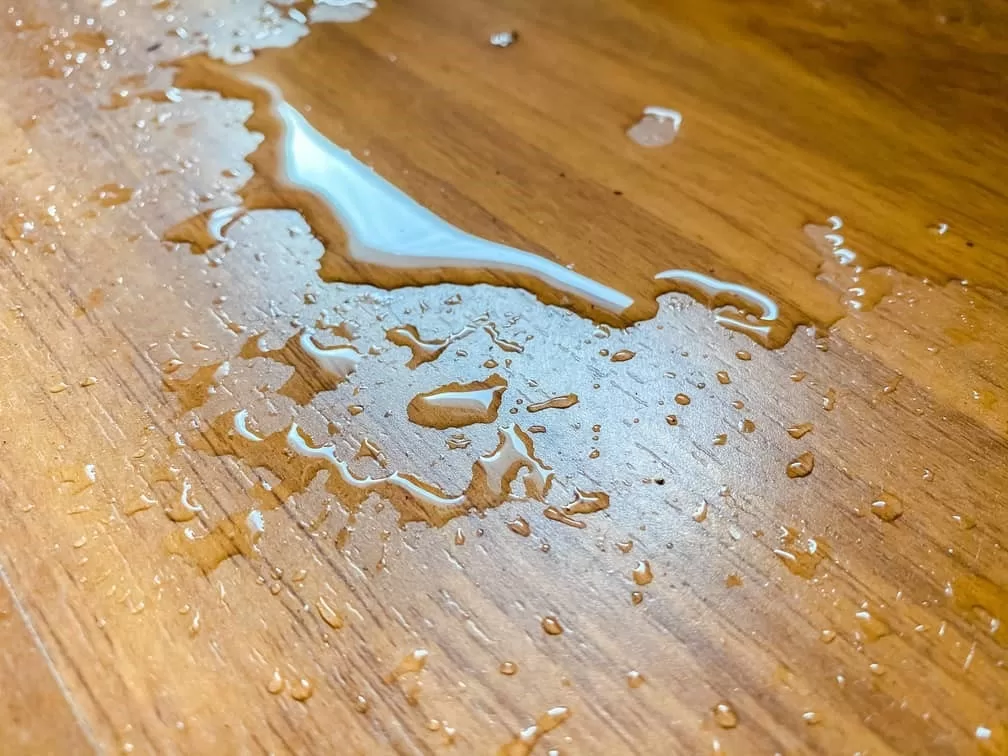 Preventative Tips for AC Malfunctioning
Replace Air Filters Monthly
Clean AC air filters determine the longevity of your air conditioner. Dirty air filters can clog, putting excessive strain on the motor and leading to malfunction.
Even if the motor survives, the constant pressure will shorten its lifespan. Additionally, dirty filters deteriorate indoor air quality by collecting dirt in the filter and piling a junk layer on your equipment.
Programmable Thermostat Installation
Schedule an appointment to install a programmable thermostat that eliminates old control systems problems. It will save energy and improve efficiency. Thermostats managed remotely via a tablet or smartphone are also available.
Examine Condensate Line
The condensate line may become blocked because it removes the moisture from your indoor air. The condensate drain pipe exits your house close to the outdoor unit, and it should drip normally when the air conditioner is running.
Conclusion
Air conditioner malfunctioning can be prevented with regular maintenance. Schedule an inspection by an HVAC expert to tune up your system each spring before using it for the first time. Timely inspection and regular maintenance can help you save money in the long run.