There is no one-size-fits-all approach to property styling. Every client has their vision and goals.
Premium property styling services in Sydney can create every space with them in mind and boost the potential of your house to be sold at the best price.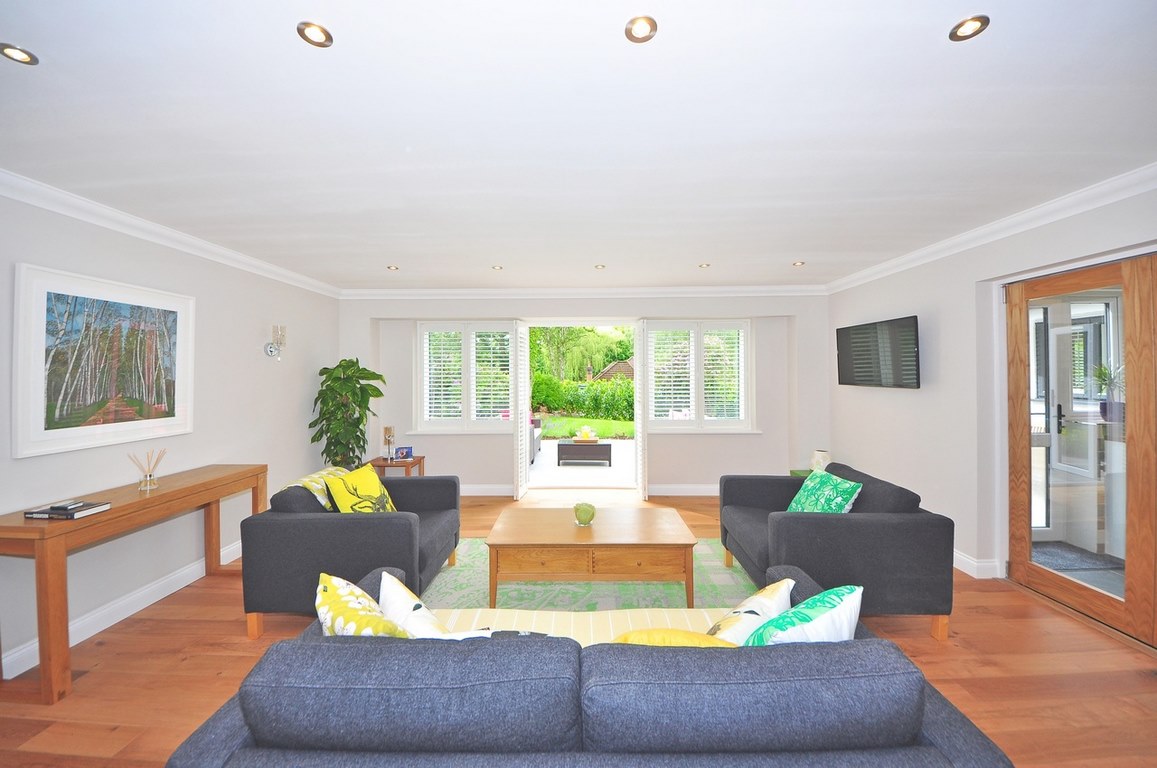 The following activities are primary functions of a premium property stylist:
Assistance and Education Throughout the Design Process
The styling process entails a lot of research and a lot of questions. Stylists work closely with the client to identify their design style, goals for the space.
They present them with ideas on how to achieve these goals through furnishings or other design elements.
With all this information, well-informed suggestions are made about where to begin – ultimately allowing the client's budgeting process to determine which pieces are brought into play first.
Design Consultation
According to Forbes, staging and prepping your home for sale are crucial elements of your home's overall marketing plan.
The step involves compiling mood boards, which are full of photos that represent your look. They inspire clients in choosing colors, materials, and furnishings that best reflect the desired aesthetic while adhering to their design budget.
They may also source furniture for clients or develop space plans based on the client's needs.
---
Read Also:
---
Professional Interior Design Services
Stylists can help with choosing everything from flooring, cabinets, and countertops to wallpaper, pillows, and dishware. The idea is to get a cohesive look throughout the home, whether it's contemporary, classic, or transitional while creating a balance between the different areas of the house (for example, living room versus kitchen).
Styling of Outside Spaces like Courtyards and Balconies
Stylists are experts in creating cohesive looks within the home. If you're searching for someone to consult on outdoor spaces like courtyards and balconies, your stylist would also be able to help with these projects.
Selection of Window Coverings
The client can choose coverings such as blinds or curtains if they desire. Still, many people hire professionals because it is an area where incorrect decisions can become costly mistakes.
Stylists are expertly trained in determining how much light is necessary during different times of day, which fabrics work best given different periods (for example, winter or summer), and how they impact the look of space overall.
They also consider fabric durability when making our suggestions, especially when recommending products for high-traffic areas.
Selection of Accessories and Art
Premium property styling services in Sydney are well versed in what pieces work best in different rooms. When it comes to small decor accents like pillows or artwork, it's essential to have professionals involved in the early stages of design.
They will present options that tie into your overall look and budget. You can then choose which ones to incorporate into the space.
Finishing Touches (Post-Design Phase)
The finishing phase often involves organizing furniture placement within a room. It may involve moving heavy items (large dressers) throughout the house or changing layouts altogether, arranging window coverings, and re-hanging photos.
It also includes resolving issues with how items were previously styled (for example, adding additional filling on a sofa that the client hadn't realized had become flat).
Setting up Homeowners
At the end of the project, customers are provided with instructions on caring for their new space. It helps to ensure they get their money's worth over time.
It might include vacuum cleaner usage tips, what products to use for certain types of stains, the best way to clean any surfaces or materials (like marble versus wood), where to source furniture polish, and so on.