Your roof says a lot about you and your business. Commercial buildings need to invest in two important things; a professional roofing contractor like Top Notch Roofing and the right roofing material if they wish to get the best roofing.
Knowing fully well that commercial roofing is a huge investment that must be properly planned to get the best value, this article dives into nine ways to achieve the desired outcome.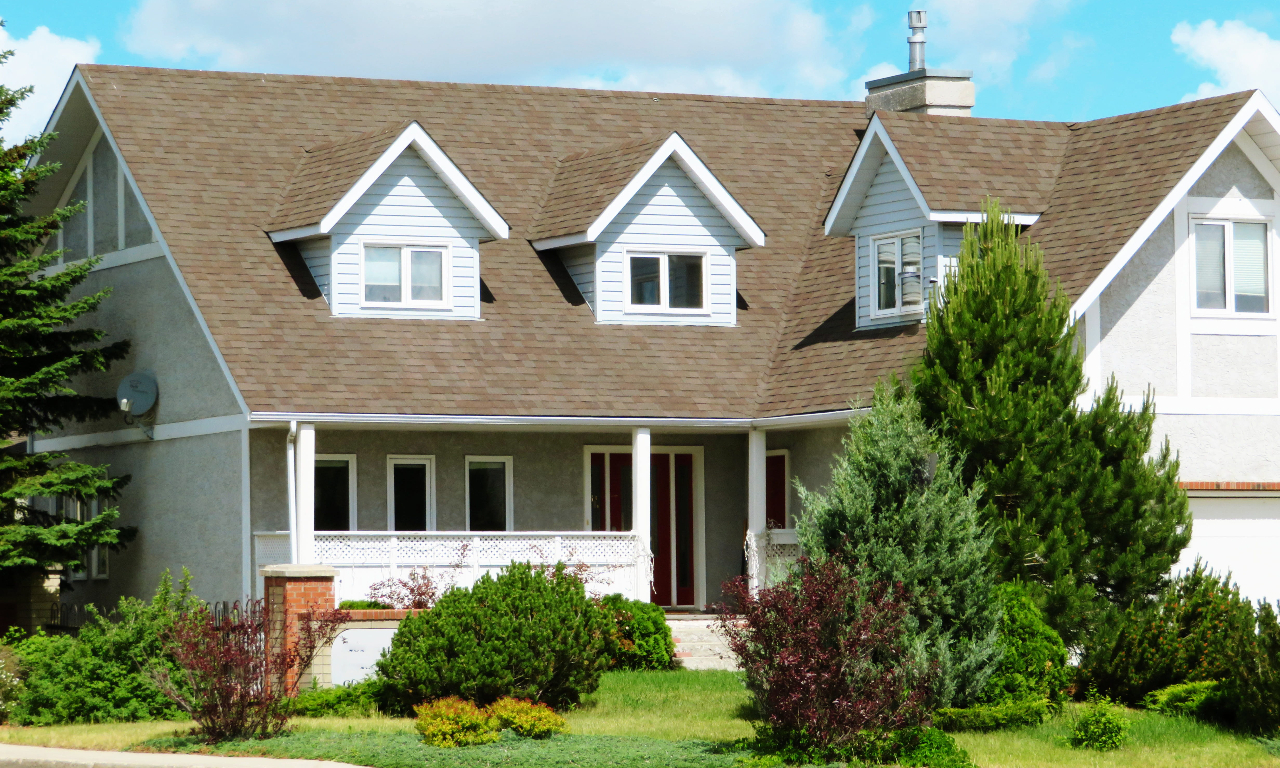 Find a Vetted Contractor
The choice of your roofing contractor is one of the most important considerations when installing a commercial roof. A poor commercial roofing contractor will do a bad job, even when using the best roofing materials.
To avoid losing out on the many benefits of a commercial roof, you should pay attention to hiring the best roofing company around. When choosing a roofing company for your commercial roofing needs, pay attention to the following;
Referrals and recommendations from trusted sources
Read online reviews from past clients and avoid companies with negative reviews.
Schedule a consultation meeting and ask about experience, certification, insurance, and licenses
Ask for a quote and compare it with others.
Ask to see past jobs the commercial roofing contractor has handled.
Select the Right Project Type
When selecting a commercial roofing contractor, you must hire one familiar with the type of roofing system and roofing material you intend to use. You can confirm their experience with your kind of project type by asking to see their past jobs.
Roofing contractors who aren't familiar with the kind of commercial roof you have in mind should be avoided.
A versatile commercial roofer will have the experience needed to guide you through the material of choice and make recommendations based on the benefits of each roofing system and material.
---
Read  Also:
---
Maintenance Needs and Lifespan
When choosing your roofing material, you should consider its maintenance needs and durability. Usually, longer-lasting roofing materials are more expensive, but they pay for themselves over time.
For example, if a roof with a 10 -15 years lifespan costs $5,000 and a roof with 50 years lifespan costs $9,000, you are better off choosing the more expensive but longer-lasting material. You should also consider the maintenance needs of the desired roofing material.
Consider the pros and cons of choosing a high-maintenance and low-maintenance roof before making a final decision.
What is Your Budget?
Your budget will dictate the type of roofing material you will purchase and the contractor to install them. Before setting a budget for your commercial roofing needs, it is best to have conducted a market survey.
Market surveys can be done by collecting estimates from reputable roofing companies. This gives you an idea of the price of the possible roofing materials and helps you plan your finances better.
Drainage Needs
The slope of your roof will affect your choice of drainage. Flat roofs should be designed such that they do not hold water in the center. Sloped roofs can be designed with roof gutters to ensure a free flow of rainwater away from the building. A proper drainage consideration will save you from roof damage and water problems.
Climate
The climatic conditions of the area wherein your business is located can affect your decision. Consider the weather elements in your area and choose the best roofing material that holds up to those conditions. Speak to your roofing contractor for recommendations.
Building Codes and Local Laws
Building codes are similar to climatic conditions; they vary from one area to another. You can consult with the local authorities to determine acceptable roofs or speak to your roofing contractor for guidance.
Knowing the local codes will save you a lot of stress and financial hardships. You also get to avoid getting into trouble with local authorities over non-compliance with ordinances and building codes.
Planning for Disruptions
To get the best out of your commercial building, you should aim towards vacating the property for the project's duration. To effectively vacate the property, you need to hand out notices to tenants ahead of time.
However, if you wish to keep tenants on the property while roofing is ongoing, you need to plan for disruptions. Disruptions will occur from the tenants' daily activities, which may clash with the roofer's job.
Energy Efficiency
Commercial properties should strive to maintain the highest level of energy use efficiency. To get the best energy-efficient roofing, you may wish to subscribe to heat-reflecting roofing materials or other roofing materials with similar features.
This not only reduces the amount spent on energy but also reduces your negative contribution to the environment.
Getting your commercial roofing right will save you a lot of money and effort in the short and long run. Contact a professional roofer to get started.