Have you ever tried to clean pet stains and dirt tracks from your carpet or rug? Almost every other carpet cleaner solution and DIY cleaning technique are harsh on the environment.
We use almost anything we get in the departmental store or on the online sites to get the ugly stains of food, wine, juice, and mud off the carpets. Carpet cleaning is a specialized service in Cleaning niche that is not offered by all cleaning companies. For example EC Cleaning Co is Ellis based cleaning company that offers residential and commercial cleaning services but carpet cleaning is not in domain of there services,"
Many of these chemical formulations are useful in quickly degrading these stains for easy vacuuming or wiping.
However, when you have children or pets in the house, you have to be careful about the choice of chemicals.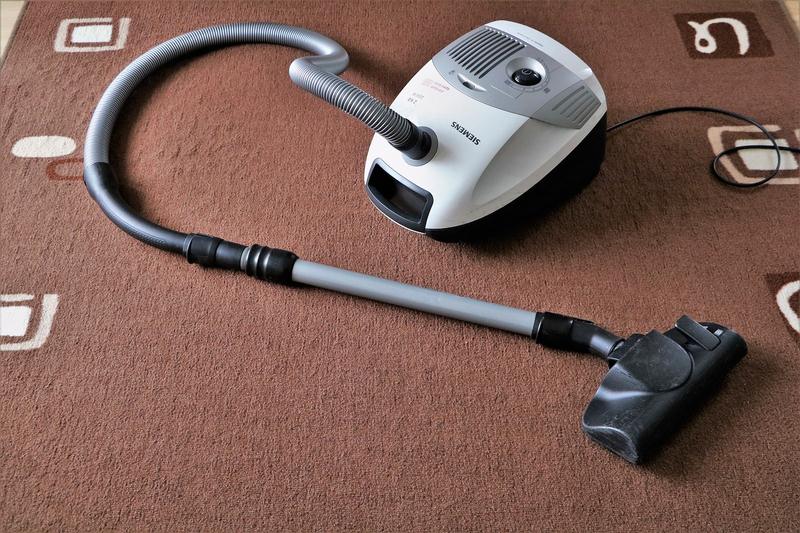 Why Are the Alternative Upholstery and Carpet Cleaning Solutions Necessary?
Alternative cleaning methods or green carpet cleaning not only reduce the use of fresh water, but they also advocate the use of less harmful chemicals to remove stains. You may wonder why you should consider eco-friendly methods instead of proven conventional means that work?
Here's a small example – perchloroethylene or perc is a popular dry cleaning chemical that can leave your carpet spotless. However, it can also cause dizziness, nausea, and fatigue, in case you inhale it. No matter how deeply you vacuum, you will always find trace amounts of cleaners on the carpet after drying.
Apart from causing the discomfort, such chemicals can lead to long-term damage upon constant exposure.  Here you can opt for Safe-Dry Carpet Cleaning of Murfreesboro services.
Green carpet cleaners usually belong to one of the two categories:
---
Read Also:
---
Homemade Cleaners
These are cleaning solutions you can mix and make at home for effective carpet cleaning. Some effective DIY solutions use baking soda, vinegar, citric acid, and club soda.
Since almost all of these chemicals are consumable, they are perfect for use in houses with pets and children. For stubborn stains, you can also use peroxide solutions. In proper dilution, peroxide is effective in removing blotches, but it is non-toxic to humans.
Store-bought Cleaning Solutions
Like all good things, eco-friendly or green carpet cleaning solutions that you can buy in bottles usually cost a little more than the conventional cleaners.
Many of the branded "green cleaners" are mild, and you will need to use double the quantity of their stronger counterparts to get the desired results. Not all brands work as effectively, so check the reviews and ratings before buying these products.
When Should You Seek Professional Cleaning Advice?
While cleaning expensive carpets and exotic rugs, you cannot rely on DIY methods. Instead of thinking about saving money by making your own cleaner, you should opt for professionals like carpet cleaning Irvine, who guarantee eco-friendly carpet, drape, and rug cleaning. It is quite easy to find them these days.
You can run a Google search for "eco-friendly carpet cleaning in Tennessee" or "green rug and upholstery cleaning Alabama" to see a list of services in your state. Find out about the special services and offers by searching for "eco-friendly carpet cleaning service offer Georgia" or "discounted eco-friendly carpet cleaning discount Mississippi" to access the best deals of the day.
Having a clean house does not mean embracing harsh chemicals. Keep your family and friends safe by choosing environmentally friendly cleaning chemicals that can say "goodbye" to unsightly stains right away.