Installation of locks in a building after completing construction or in private safes is something that can be sidelined, as it is the primary step to ensuring safety and security.
That is why a homeowner or a caretaker of a building will have to transact with a locksmith at one point or the other.
A building, be it residential or commercial, will last for a very long time if it doesn't experience any act of God disaster, and this usually implies that some components of the building will eventually start to wear off.
Locks are one of the things that may be subjected to wear after a long time. Aside from that, it could also be damaged from mishandling and certain unfortunate incidents.
Once this happens, considering the importance of having locks, repairing, or replacing the locks should be done immediately.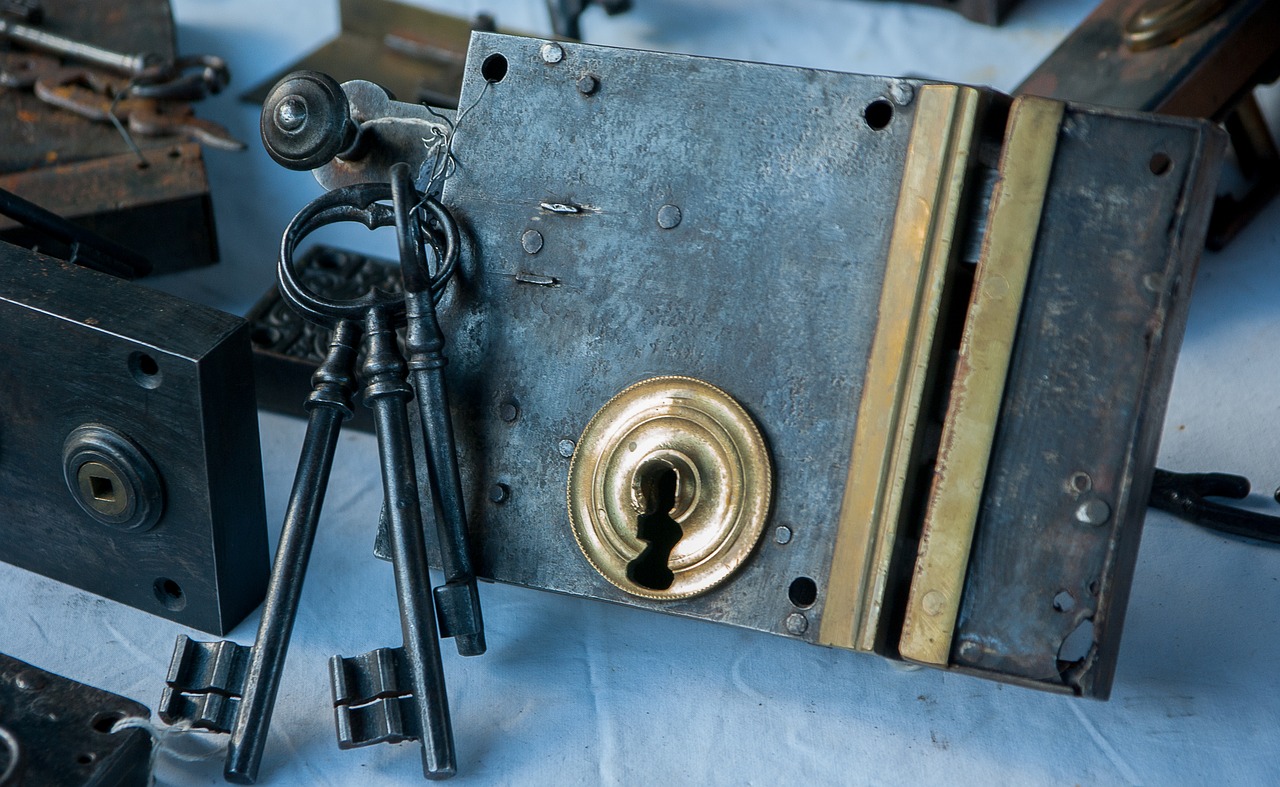 Doing this will require hiring professional locksmiths like City Safe to handle the repair. It is always good to hire really good locksmiths as they will ensure that the locks are of great quality and are properly installed.
So, before hiring, here are some of the things to consider:
---
Read Also:
---
Is the Locksmith Licensed?
All professional practitioners have distinct organizations that provide licenses to practice and also ensure that registered experts adhere to a certain standard.
Taking into account that locksmithing is a skilled profession, there are a couple of unlicensed practitioners who claim to have learned the trade.
It is, however, very important for a person to confirm that the appropriate organization licenses a locksmith before hiring.
How Long has the Locksmith Been Operating?
Knowing how long a locksmith has been in the trade helps to determine how experienced he or she is when it comes to lock repairs.
It is widely known that an experienced person is always better equipped at handling any situation as he or she has been exposed to different scenarios.
Hence, it is best to hire a locksmith that has been doing the work for quite a while.
What Do Past Clients Have to Say?
There are several review sites like Yelp and Google, where past clients rate the work of different professionals from different companies.
Advisably, it is good to check the satisfaction rate of past clients of the locksmith one is looking to hire on these sites to determine the work efficiency.
Is the Locksmith Properly Insured?
When a locksmith is insured, it gives the client a level of assurance, as this means that the client will be duly compensated if anything goes wrong in the process of the installation or repair.
Not only is it best that the locksmith is insured, but it is always good if a really reputable insurance company insures the company.
Does the Locksmith Provide Warranty?
Warranty simply means that the locksmith is willing to come back to fix any issues that may arise from the repair or installation.
What this really implies is that the locksmith is really confident in the efficiency of the work done.
An individual should always make sure to hire a locksmith that provides warranty as companies like that are usually very reputable.
How Long Will It Take the Locksmith to Complete the Work?
Completely replacing a lock or a slight repair is quite a straightforward task for those who are very knowledgeable about the process, and it usually doesn't take too long.
An individual must find out how long it has taken that locksmith to install the desired locks in his past project and how long he or she proposes to finish the work.
This will not only give an idea of the skills of the locksmith but can also help restore safety and security measures quickly.
Does the Locksmith Provide Upfront Estimate, and is It Affordable?
Most locksmiths provide an upfront estimate of how much the lock repair would cost as this would give the homeowner an idea of how much needs to be spent.
It is always wise to get estimates from more than one locksmith and compare the prices with each other as well as with the budget slated for the repair so as not to go over budget or get cheated.
After keenly considering all these, a person can be sure that the locksmith he or she has decided to hire will do a really good job.
And even though it may appear as though changing locks is a simple task, there is a right way and wrong way to go about it. This is why outsourcing the task to expert locksmiths is always the best idea.