Real estate brokers are professional estate agents in the business of selling and buying houses. These agents generally receive a commission from the seller or buyer when they complete a transaction.
They may also help consumers find rental properties. The services provided by estate agents vary according to the type of property and where it is located.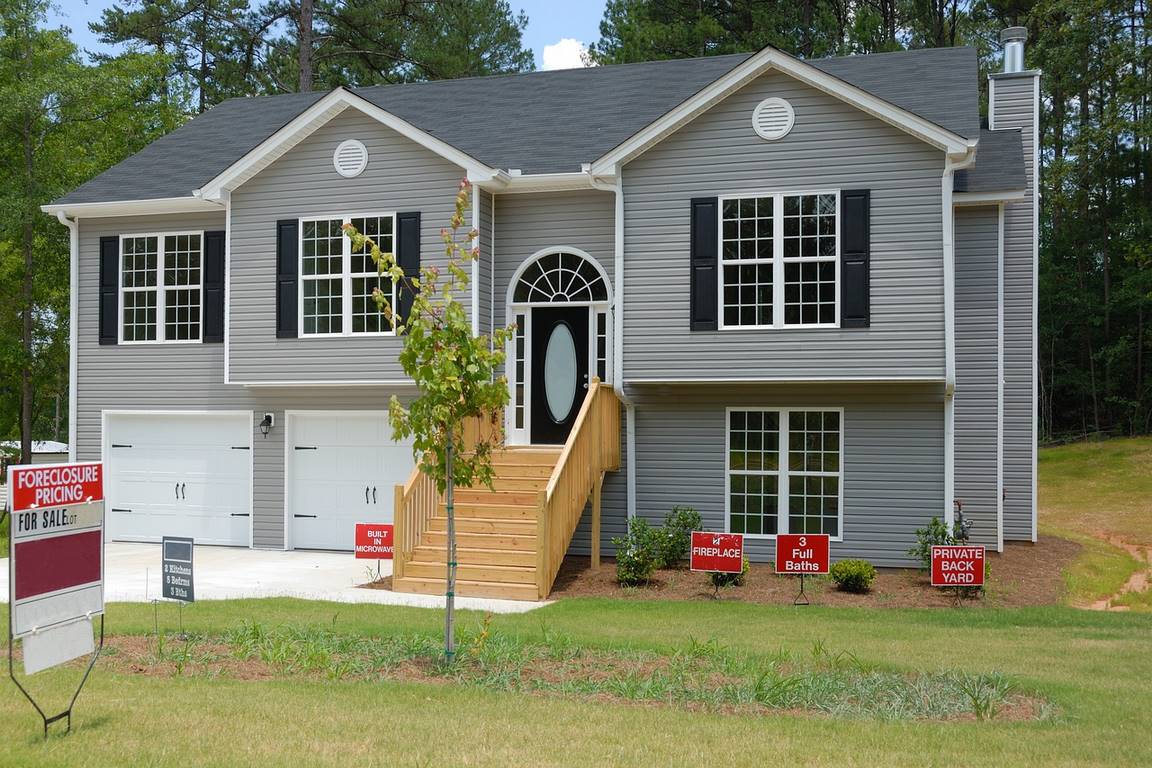 An estate agent may work for a brokerage firm or for a specific individual. Independent brokers usually receive 3% of the commission (www.investopedia.com/broker-fees), while these agents that are working for brokerage firms receive a cut according to their agency agreement.
These professionals also serve as managers of brokerage firms, where they oversee day-to-day operations and oversee the training of new agents. They must have at least two years of experience in real estate before they can obtain their license.
An estate agent can be self-employed or work for a brokerage firm. In order to become an estate agent, you need to complete courses and pass a licensing exam.
Estate agents are also members of the National Association of Realtors, which means that they must follow strict rules set by the association.
Characteristics Of a Good Broker
Getting a real estate agent who's passionate, determined, and eager to help you sell or buy your property is essential.
While some agents may be more passive than others, those who are proactive and willing to get things done are more successful. Proactive agents manage their time efficiently and are well-prepared for meetings.
They handle client requests quickly and appropriately, and they're able to answer any questions or concerns promptly.
Empathy is another important quality in a real estate agent. Because real estate deals can be very stressful, the best agents take the time to listen to their clients and address their concerns.
---
Read Also:
---
They also use their imagination and self-criticism to come up with solutions and ideas for their clients. The ability to network is another essential quality of a real estate agent. They must be able to handle a large volume of information. This means they need to keep a good database.
They should also be able to generate accurate reports on the value of properties. Finally, they should have a positive attitude and be eager to help their clients.
Lastly, agents should understand the unique characteristics of the community where they work. This knowledge is critical for them to differentiate themselves from their competition.
Homebuyers want agents who know the neighborhoods in which they're looking for a home. They should be able to answer questions about traffic, schools, restaurants, and other community amenities.
They should also be able to advise them on the local market and help them find the best property in their price range.
Brokerage is a fast-paced and emotionally-charged industry. Therefore, an agent must be knowledgeable about the local area, real estate laws, and municipal practices.
An Arizona real estate broker must also have a thirst for knowledge and must fulfill all requirements for continuing education. As a result, an agent should be self-motivated.
Besides being highly motivated, a real estate agent should have excellent communication skills. This will allow them to discuss details with their clients before signing a contract.
In addition, they must have excellent negotiating skills to persuade their clients to close the deal. Moreover, they must also be ethical in the conduct of their work. Unethical behavior can ruin a broker's career quickly.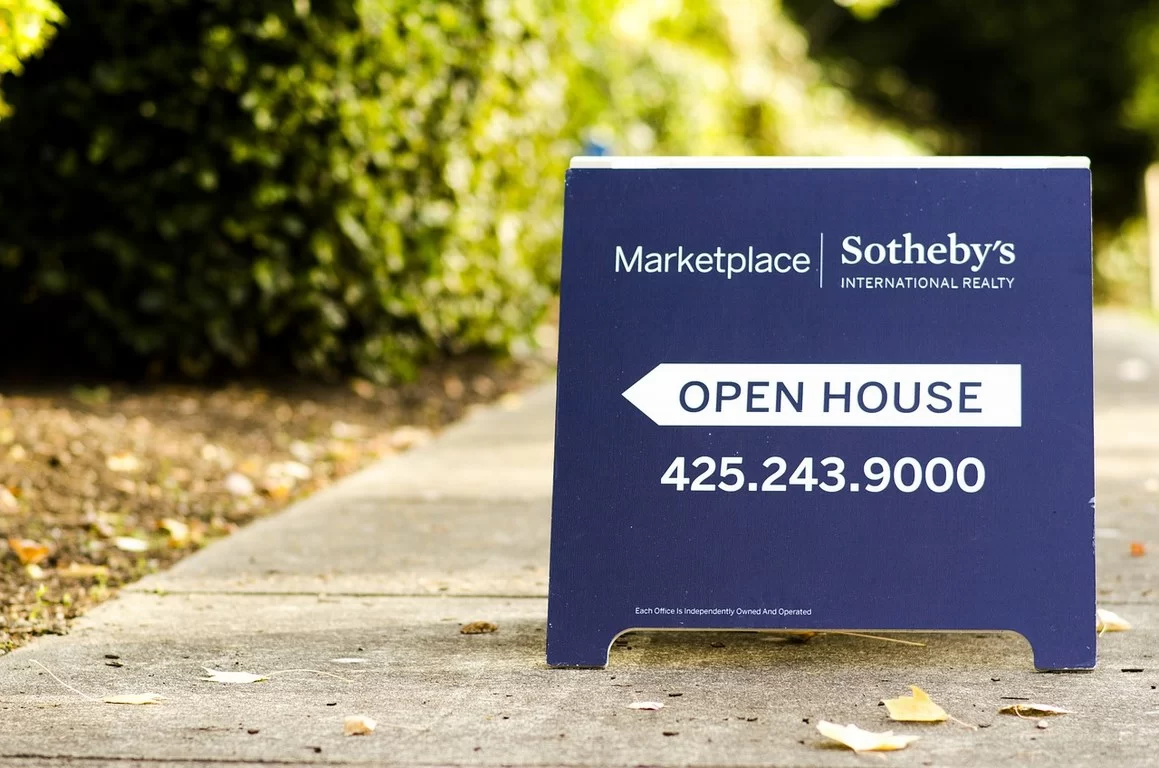 Experience
One of the most important qualities of a good agent is experience. Not all agents are the same. Some may read the same script while others may be more knowledgeable about the local market.
In either case, experience is a key factor in building a reputation. Agents with experience should be able to ask the right questions and create a positive experience for their clients.
In order to become a broker, a person should complete an approved training course. The course can take several weeks and can cover topics like real estate law, agency law, contracts, and property management.
Upon completion, a person can take the state licensing exam. Some states require a criminal history check before a person can get a broker license.
Empathy is one of the qualities that make an experienced and reputational broker. It is essential for a real estate agent to understand how a potential home buyer feels when their offer is turned down.
It's understandable that this can be extremely upsetting because they invested all of their hopes in the home.
Understanding the emotions of a potential home buyer can help you set realistic expectations and make an apology if you make a mistake. According to Forbes, empathy is a skill that is often overlooked but can lead to a successful career.
Empathy involves identifying a client's needs and providing them with a solution that addresses them.
Empathy is not merely identifying a client's needs and emotions; it is also about understanding and responding to those needs.
Practicing practical empathy may require you to develop a mantra that reminds you to listen to clients and address their concerns. Empathy is a powerful tactic for building client relationships.
As a real estate agent, you can use this to your advantage. Empathy can help you understand a client's situation and guide them through the largest purchase of their lives.
Empathy is an important tactic to improve customer service, refine relationships with clients, and find a unique competitive advantage in the real estate industry.
Empathy can be difficult to cultivate. However, it can be much easier to develop empathy with specific stakeholder groups than with general stakeholders.
As a result, you can focus on one group of people at a time rather than trying to make everyone understand your perspective. In turn, this will lead to more positive and productive interactions and results.
Empathy is the skill that distinguishes a good broker from a bad one. However, it can also lead to compassion fatigue and burnout. As a result, it is important to have a positive mindset and avoid common mistakes that can lead to burnout.