You may be the ideal candidate to establish your real estate agent if you are a motivated person with a strong work ethic.
However, before becoming a broker-owner, you must first complete numerous processes, including meeting state licensing requirements, developing a business strategy, and implementing lead-generating tactics.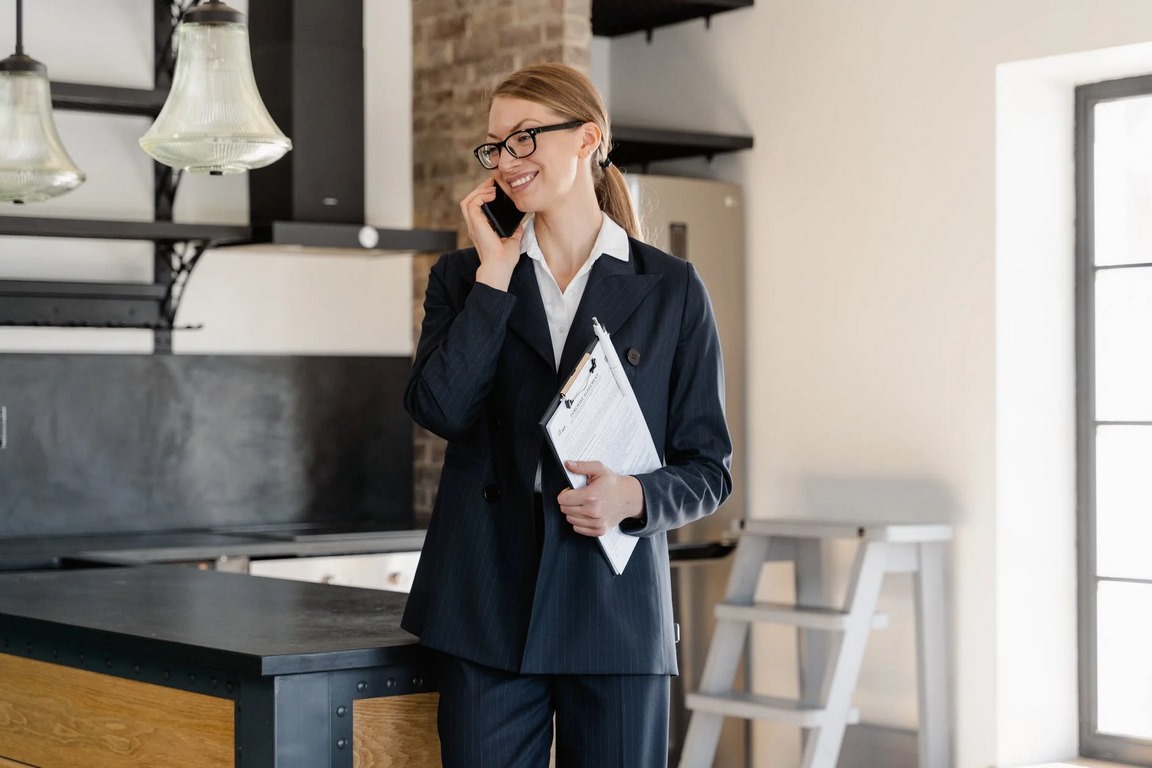 Read our guide to beginning a real estate agent career to figure out what actions you'll need to do to get your company up and running. You might have questions to ask before joining a real estate brokerage, and your advisor should be able to guide you through the process.
Getting Started
Opening your brokerage is comparable to starting a business where you take on a significant amount of risk in exchange for a possibly large payoff.
Those who establish their own brokerage must be willing to put in long, hard hours in and on their real estate company with no promise of financial gain. As a result, it's critical to examine the benefits and drawbacks of starting your own brokerage before diving in.
Depending on your perspective, the glass might be half full or half empty, but it is evident that you are taking a risk that could end up on either side of the fence.
If you believe there are more downsides, you can consider forming a real estate team rather than a brokerage. However, if you believe the advantages exceed the drawbacks, you should think about yourself as a boss and allow yourself to take charge.
Because not everyone is made out to be a broker-owner, you should ask yourself a few questions before taking another step toward being your boss. Remember to respond openly and honestly.
You might lose a lot of money or destroy your real estate reputation if you don't take a close look at your personality's strengths and limitations.
---
Read Also:
---
Legal Prerequisites
To contemplate creating your brokerage, you must first complete the state's broker license criteria, regardless of your personality. Unless you have previously refreshed your license, you must attend extra courses and pass the broker test.
As part of this procedure, you can expect to attend classes in real estate concepts, real estate practices, escrow, real estate financing, legal aspects of real estate, real estate office administration, real estate economics, and real estate valuation.
In addition, before you may become a broker, some states will need you to have been a licensed agent for a particular number of years and execute a certain number of transactions.
Many states enable you to finish your training online and at your speed if you do not yet have your license but want to become a real estate broker.
Finally, consider online school if you want the ease of studying from home but still want to learn in a group environment. Choose a school that provides peer collaboration tools and live teaching choices.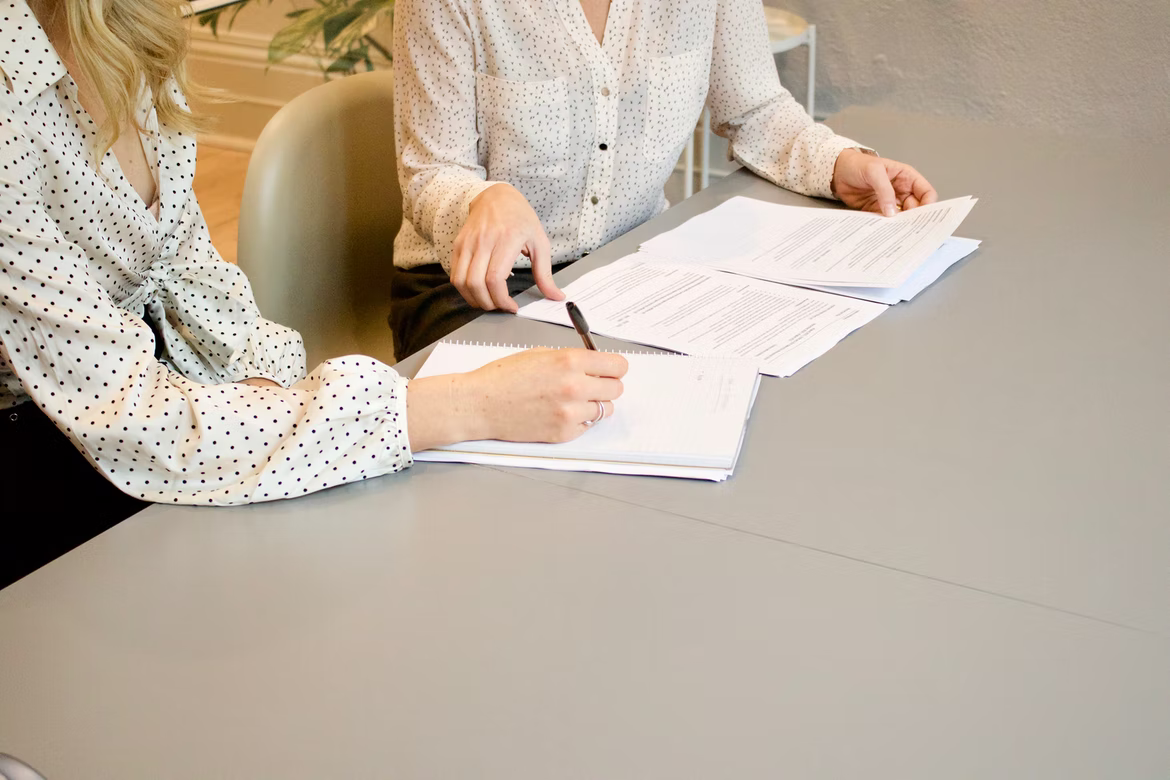 Develop A Business Plan
A successful roadmap in real estate is referred to as a business strategy. First, you must develop "the game plan" to provide your brokerage with the most excellent chance of success.
The business plan will enable you to sit down and concentrate on the objectives you want to achieve. Using this method, you will identify your overall company and financial objectives, which will be divided into long- and short-term categories.
Establish a mission statement for your brokerage, explaining your company's purpose to drive your firm and the individuals that work there.
The vision statement encompasses your motivation for where you want to see the firm go in the future.
Finally, the values define the principles by which you will carry out your purpose and vision. These declarations provide direction and guidance for your company's future.
Unless you're the only brokerage in town, taking the time to define your ideal customer can help you concentrate your efforts more effectively.
Would you want to deal mainly with high-end customers, individuals who value paperless transactions, or homeowners who are downsizing? Choosing a specialty to focus on is a terrific approach to get started with your branding strategy.
Your branding plan is what you'll do to keep your business "in the public eye." In other words, your brokerage's name gets discussed whenever someone in your target market needs a real estate agent. One method to do this is to design a memorable real estate logo.
What sets you apart from the competition is your unique selling proposition (USP), which will be the response to the question, "Why should we select your brokerage over competitor's brokerage?" With the fierce rivalry that the real estate market is renowned for, you'll need to have a reason why a customer chooses you over an established firm, especially if you're a new brokerage in town.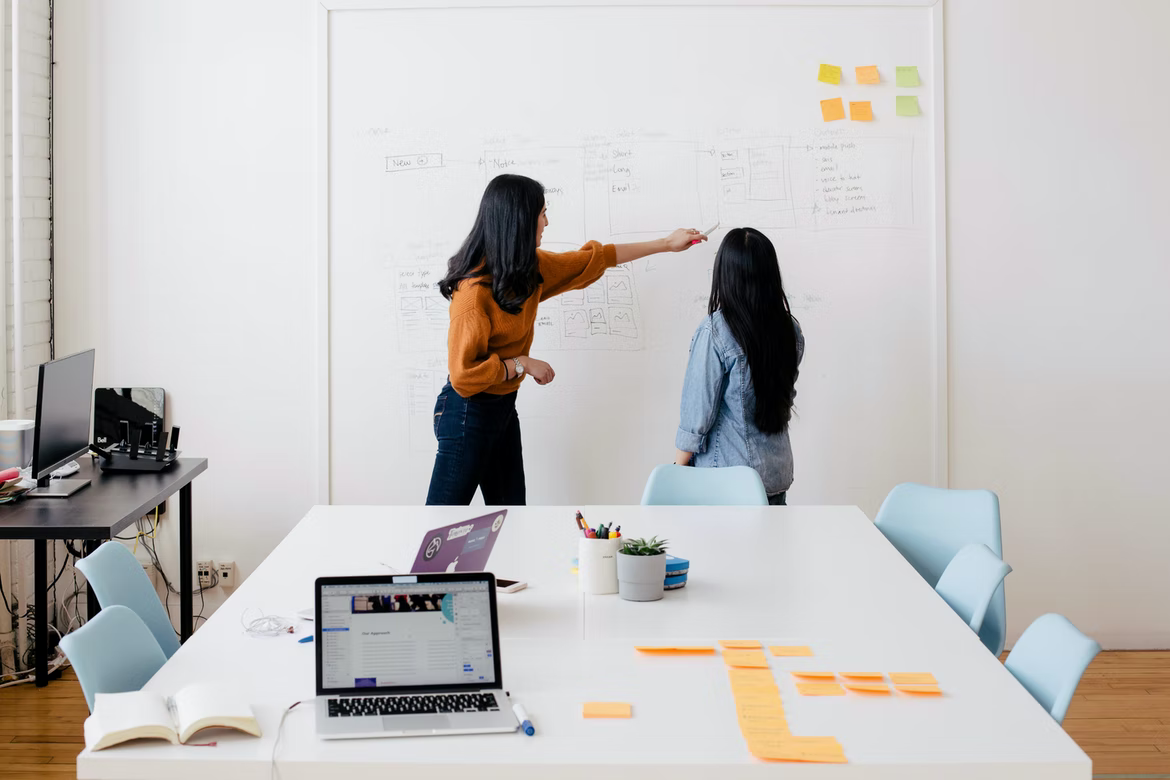 Finances
You'll need operating money to cover the initial charges when starting your brokerage. You must remember that you may earn less money when operating your office and not sell real estate due to other employment duties.
Startup expenditures are typically at least $10,000 but may reach over $150,000 in some instances. You should also estimate your running expenditures for the first six months to a year of operations.
You may wish to engage an accountant to help you figure out your charges. You should also think about how much money and income you'll need to live comfortably so you can concentrate on running your brokerage without jeopardizing your financial security.
The office and the team
As a broker, you must provide opportunities for your agents and employees to work in an atmosphere that allows them to be successful, feel protected, and be productive.
If you opt to run your brokerage out of a physical location, you'll need to figure out how much office space you need.
A real office also comes with additional costs, such as furniture, computers, copiers, office supplies, phone systems, and workers, all of which may be pricey. On the other hand, this system may support a more complicated commission split between broker and agent.
Operating in a virtual environment may be less costly, where all agents and personnel work from home. Agents may be responsible for their laptops, phones, and furnishings.
The commission split between broker and agent would be smaller under this structure. The price of computers and phones would have to be included if staff were to work from home.
You don't have to employ right now just because you opened a brokerage. You won't have time to complete all of the jobs, such as bookkeeping, administrative tasks, training, marketing, operations, and so on, when your business expands, and you're required in other positions.
You'll also want to recruit agents to work in the field while handling the more important transactions and overall broker-owner business.
A brokerage's ability to keep a comprehensive transaction file is crucial. All duty and accountability rest on your shoulders as the broker of record.
You, as the broker, must advise your agents to follow a checklist of papers that you need. Thankfully, technology has provided cloud-based applications such as Dropbox to save documents. You may access these papers on your phone, laptop, or tablet.
Nothing Without Marketing
It's time to start spreading the word about your new brokerage after you've decided on a name, branding approach, location, and personnel plan. Depending on your marketing strategy, you may do this in various ways.
For example, you could wish to have a big opening event or promote it on Facebook, Google, Instagram, etc. However, you'll want to build digital and physical marketing pieces that stay longer.
Good examples are a well-designed website, business cards, postcards, pamphlets, fliers, eye-catching signs announcing an open home, etc.
Starting a company, particularly a real estate agency, is a challenging undertaking that demands long hours, a great deal of effort, and a significant amount of risk.
The payout, on the other hand, may go far beyond your greatest dreams. However, as a broker-owner, you may set yourself up for success by planning, defining objectives, and laying the groundwork.