California is a great state to live in, but as they say, a change is as good as a rest. If you want to move from California to Arizona, you must be informed of the specifics of Arizona.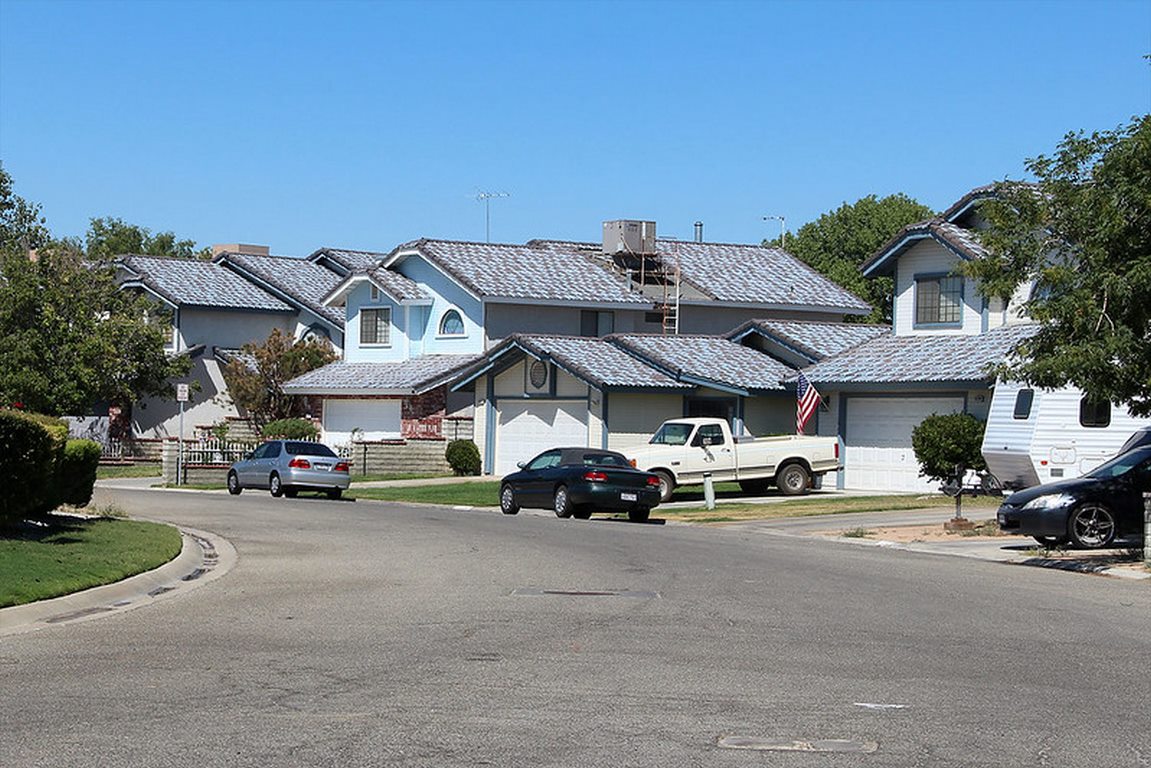 You might want to know about the Grand Canyon State and what it feels like to live there. You should know about the state's cost of living and the job market.
Apart from these key factors, there are several other questions you need to answer when planning to relocate to Arizona. To help you get answers, here are some of the things you should know before moving to Arizona.
Before Hiring California to Arizona Movers, Know About the Cost of Living
Compared to California, Arizona has a reasonable cost of living. You won't spend a fortune coping with life in the Grand Canyon State. Given Arizona's great economy, there are many employment opportunities. Therefore, if you are leaving California to look for a better job, Arizona welcomes you with both hands.
While looking for California to Arizona movers, you shouldn't be bothered about your next experience because Arizona has a lot to offer. Besides, Arizona has great college and university towns. It is the region's educational and financial hub. Even better, there are plenty of affordable houses for sale in Arizona!
Arizona Has Scorching Hot Summers
If you have stayed in California, you might have an idea of how hot it can get during the day but not as hot as Arizona. This is one of the things you should know before hiring California to Arizona movers temperatures get close to 120 degrees in the summer! This makes cold drinks and AC a must-have! That is probably why many folks in Arizona have pools in their homes.
A cold swimming pool can be a great way to escape the scorching heat! Besides, between June and September, it is monsoon season in Arizona. During this time, expect to be sticky, hot, and damp relatively often. The hot summers are what make Arizona one of the popular tourist attractions in the country.
---
Read Also:
---
The Weather is Mostly Phenomenal
If there is anything you will enjoy most about Arizona, it is its great sunshine! Arizona has over 300 days of sunshine in a year, one of the highest in the country. The general climate in Arizona is sunny and dry throughout the year.
The winters are the definition of mild, making them ideal for residents. Many people in Arizona enjoy its weather because it allows them to be outdoors most of the time. As you get California to Arizona movers, know you will be moving to a state whose climate is phenomenal!
Be Prepared to Deal with Dust
While Arizona has many other great attributes, dust storms are a stain on its spectacle. While dust is generally a setback, dust storms can be quite a sight to behold.
The presence of dust in most areas shows that Arizona hardly receives rain. The environment might also not be ideal for those with allergies. Therefore, while choosing to house, be sure to consider its dust preventive features.
Arizona is a Great Place to Be
Arizona is a great state to move to. You will have better weather and great summers. Just get your movers already!